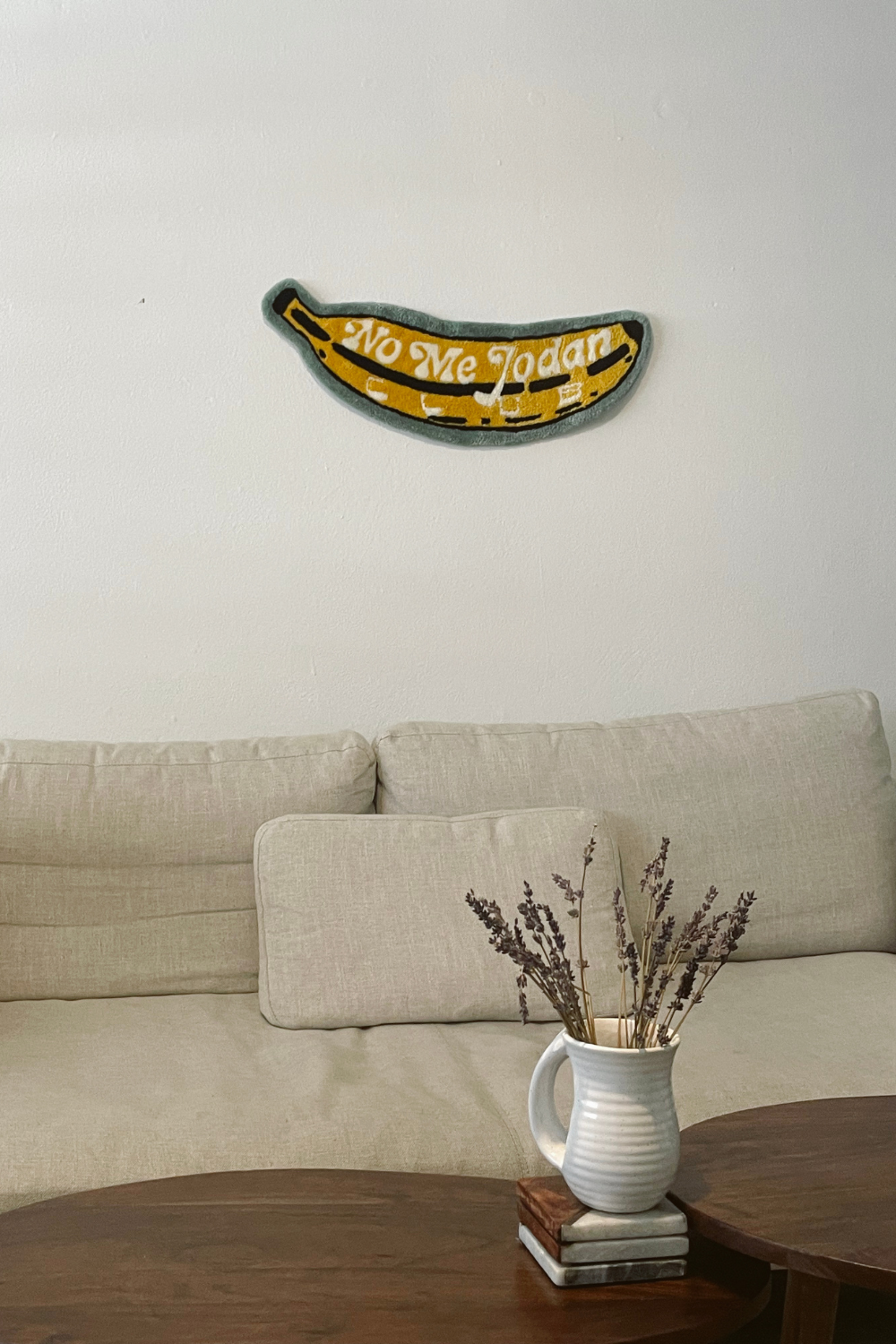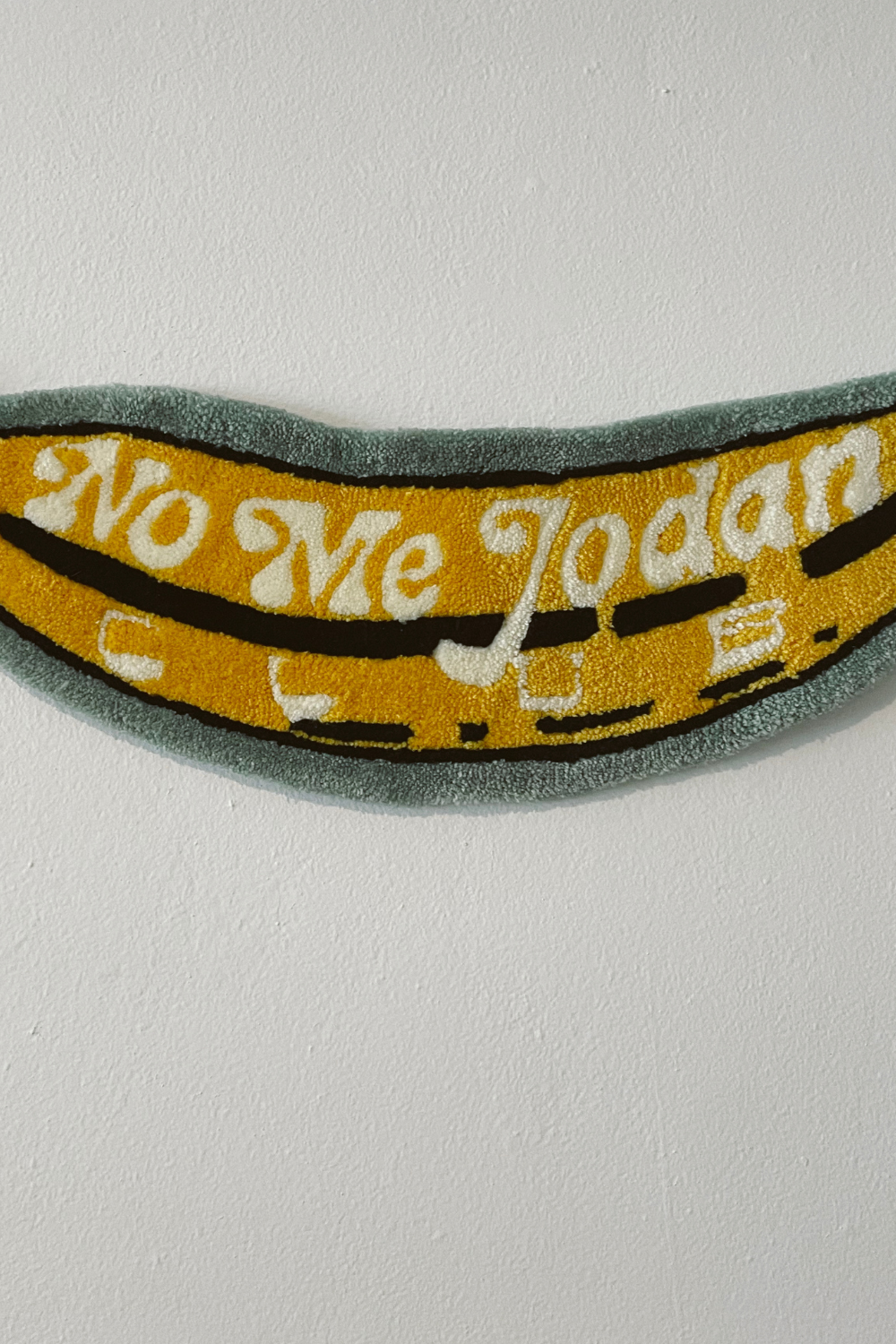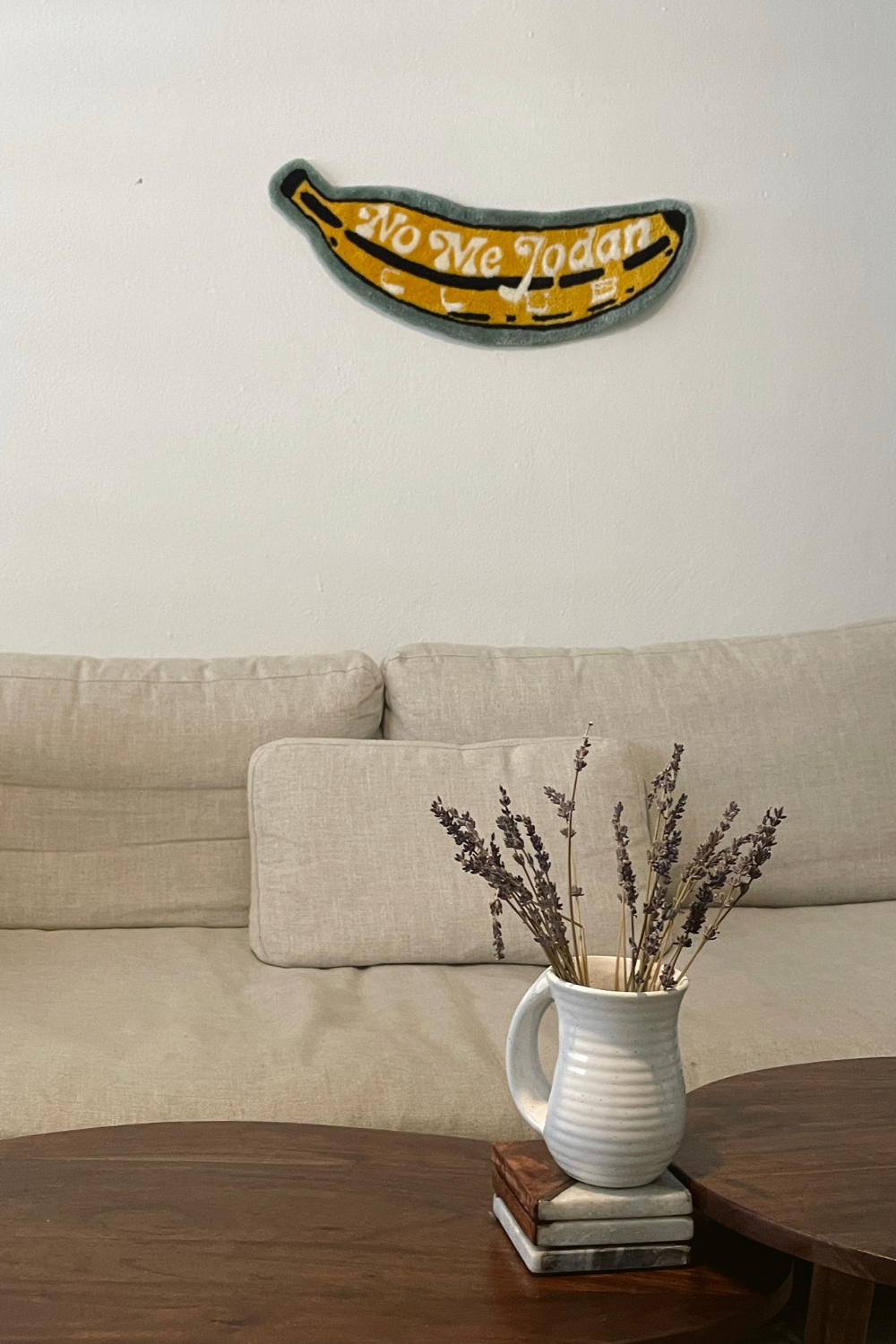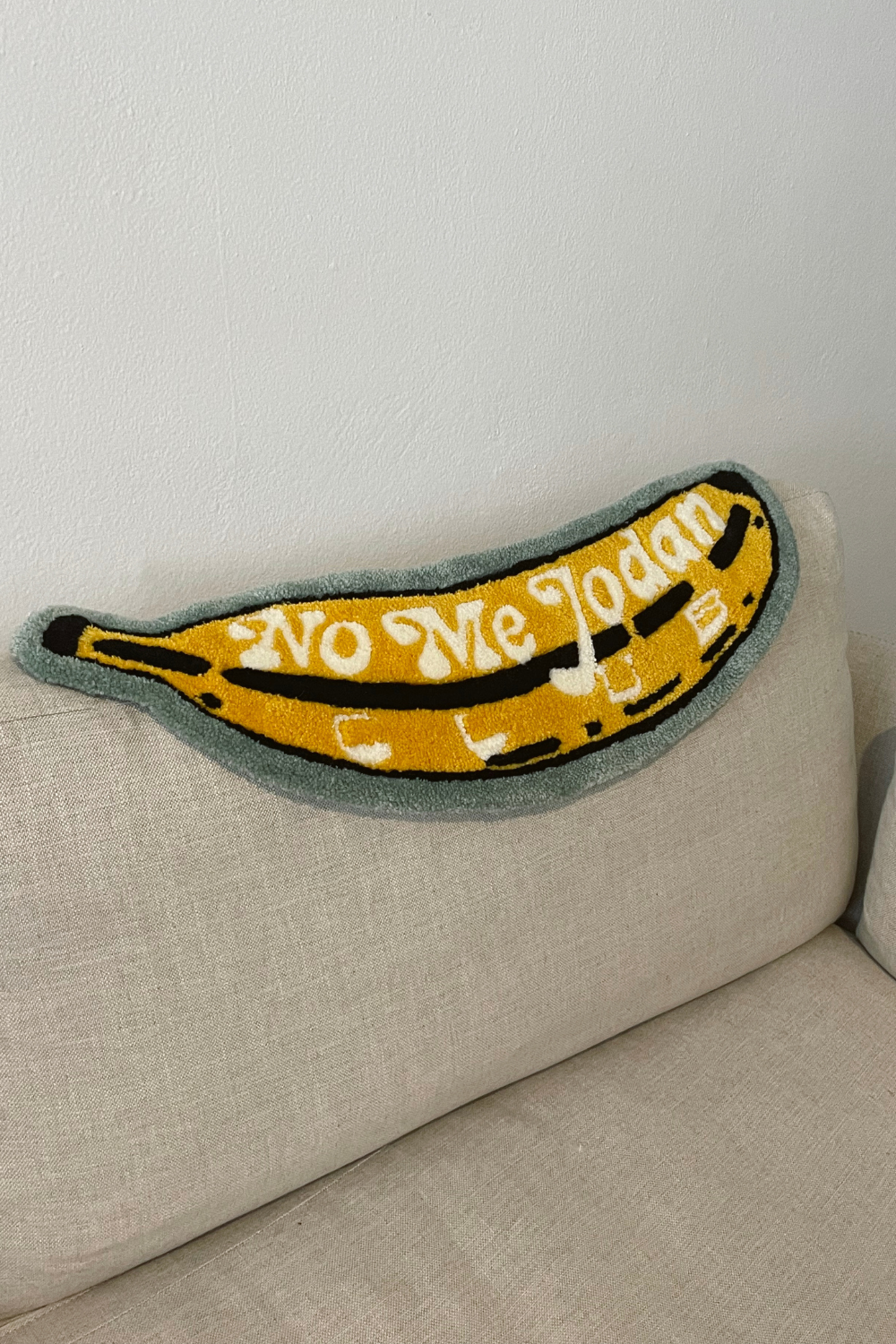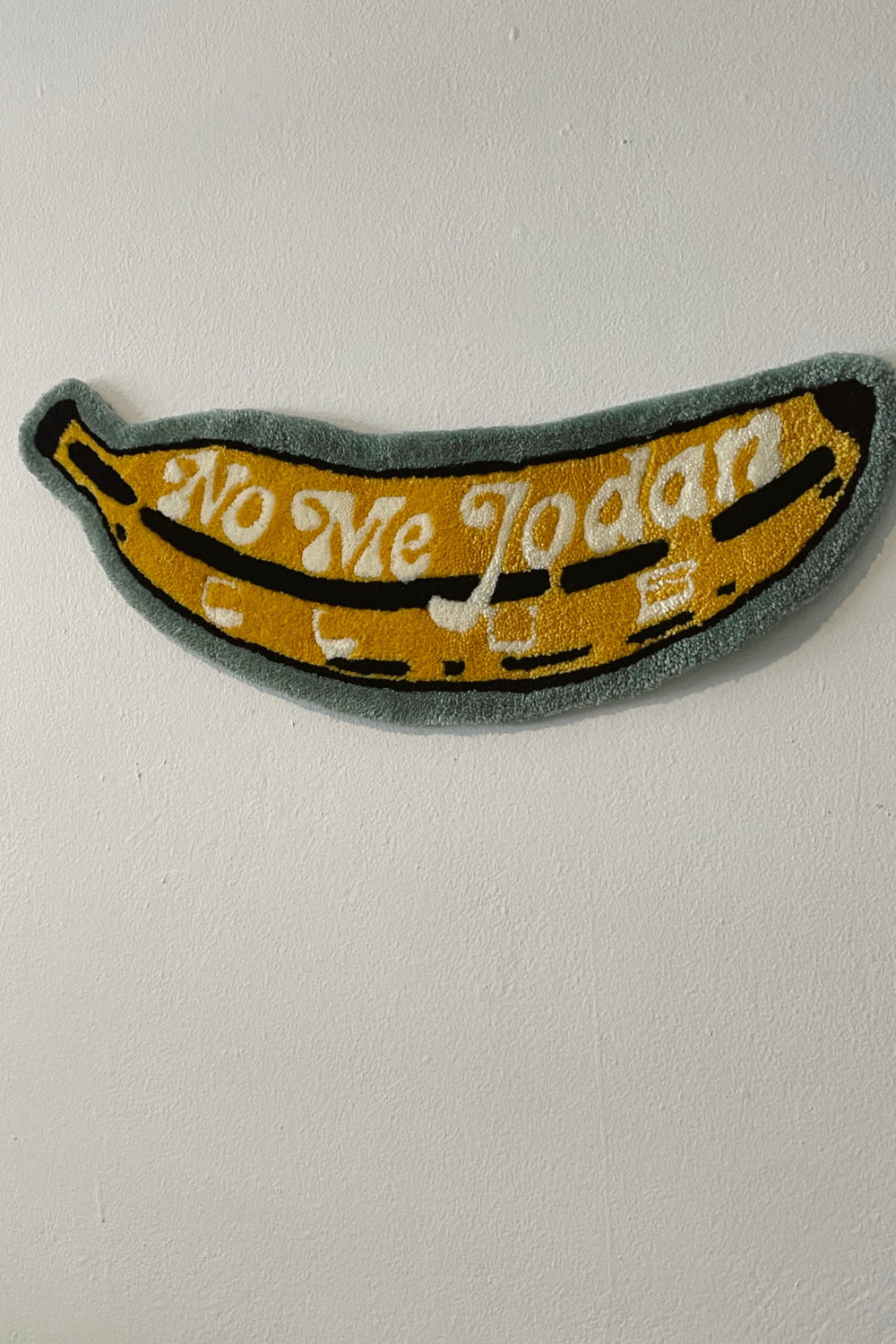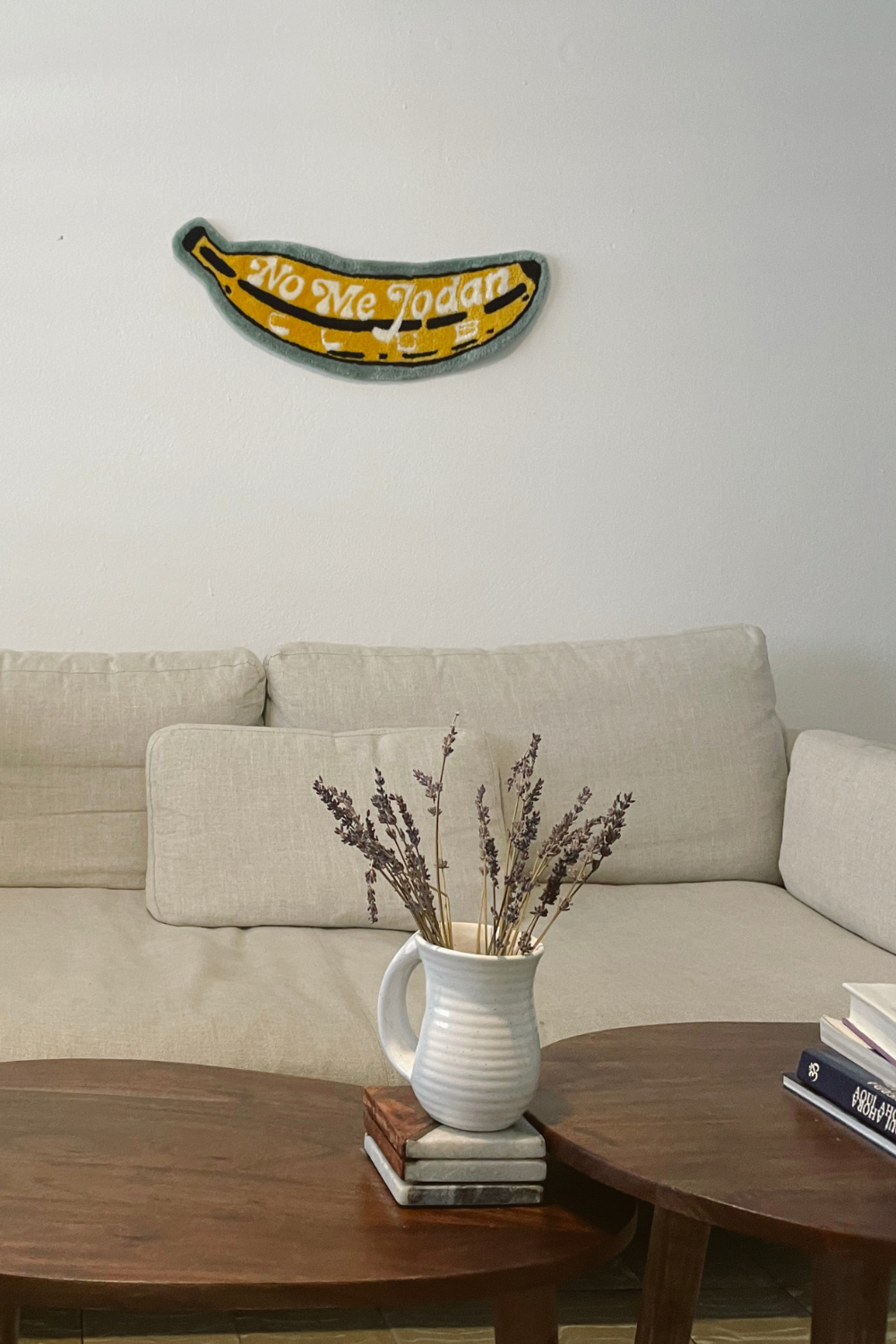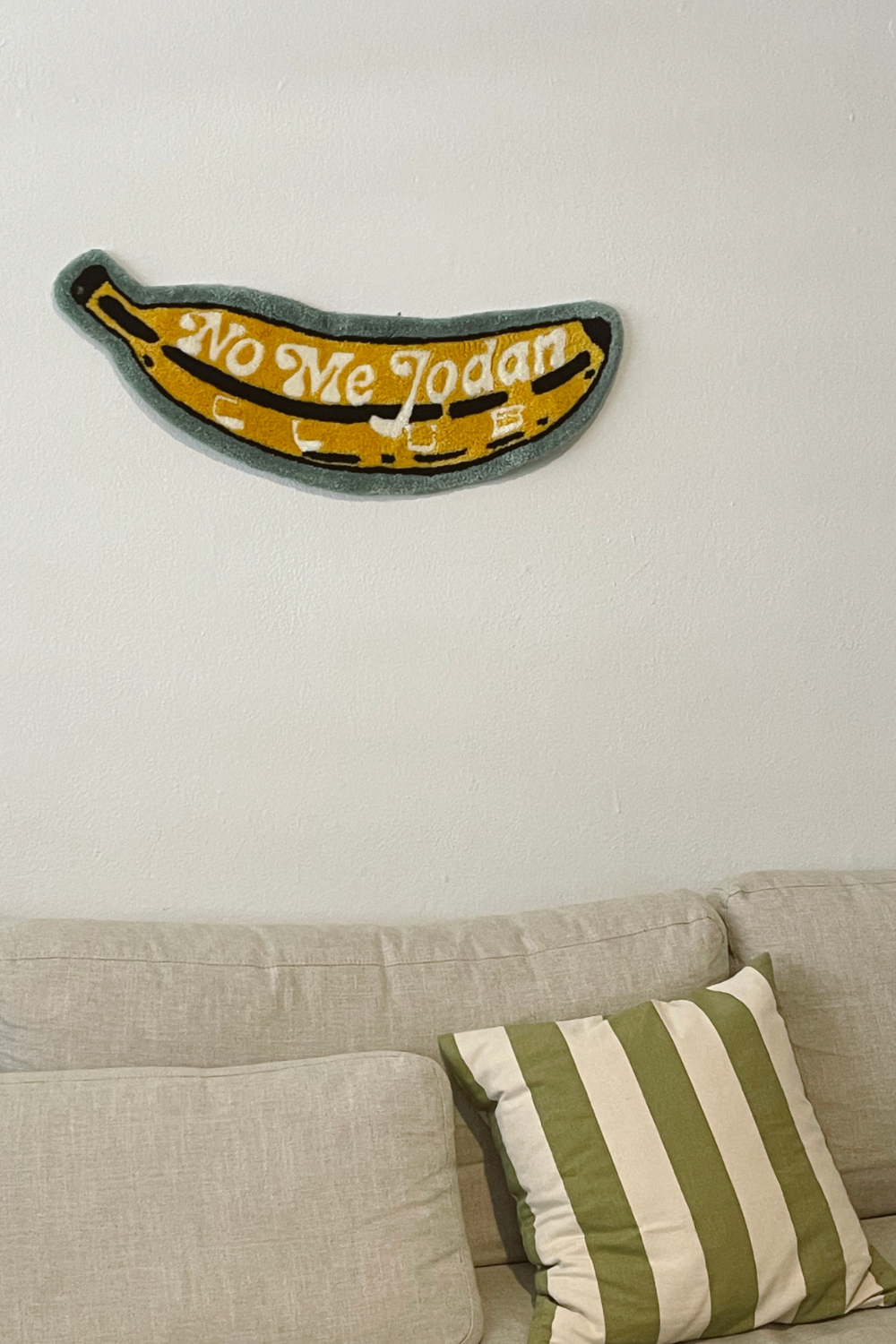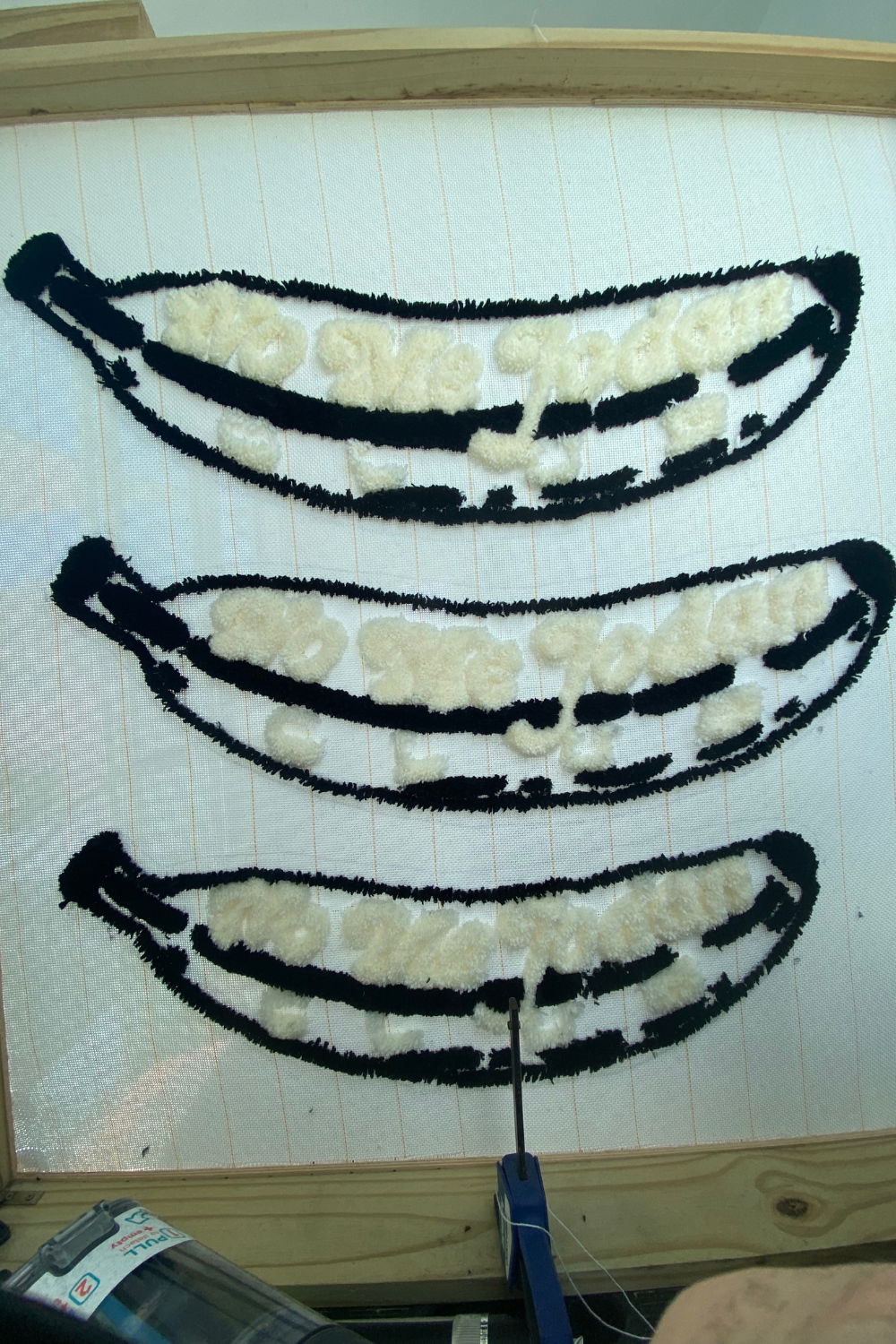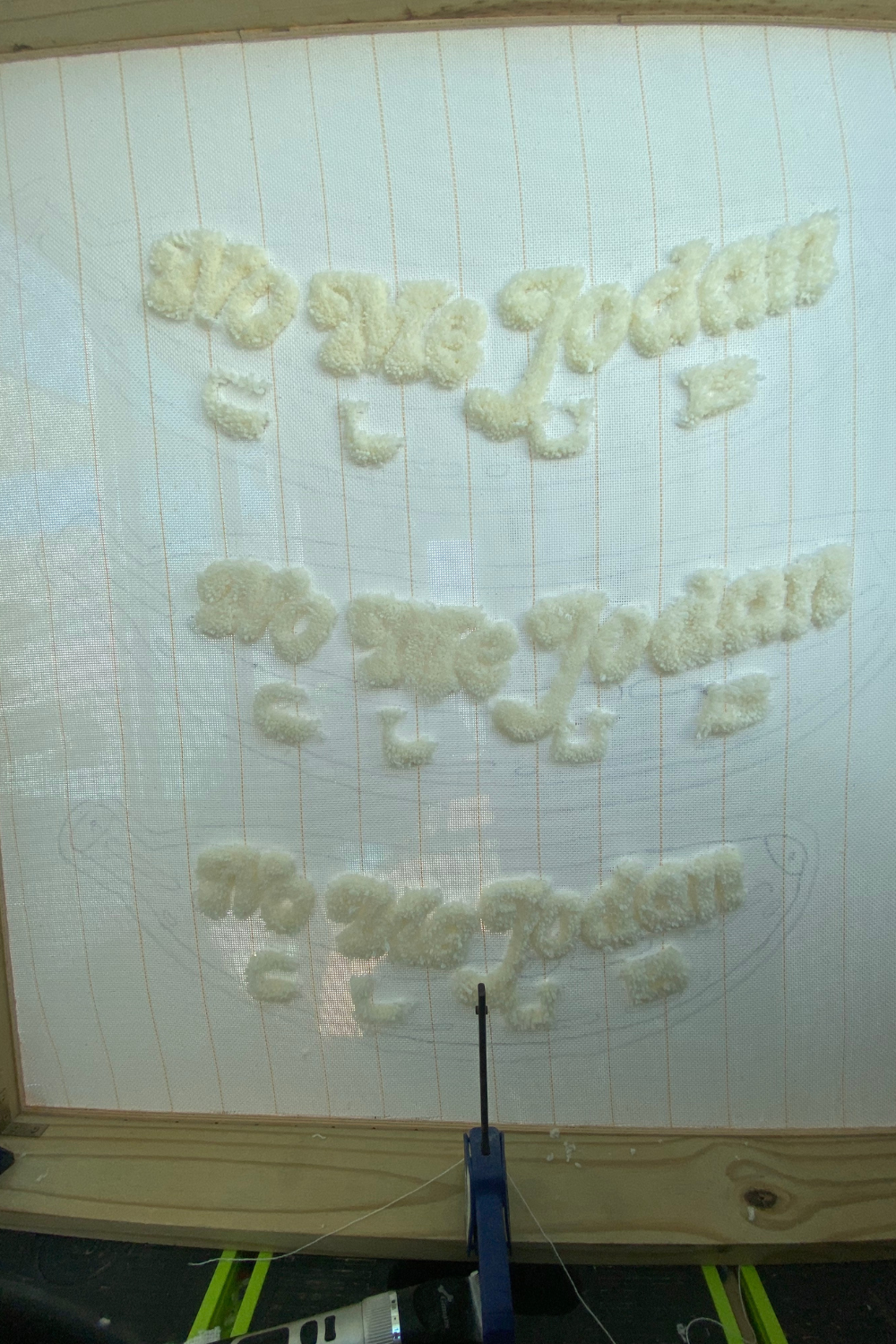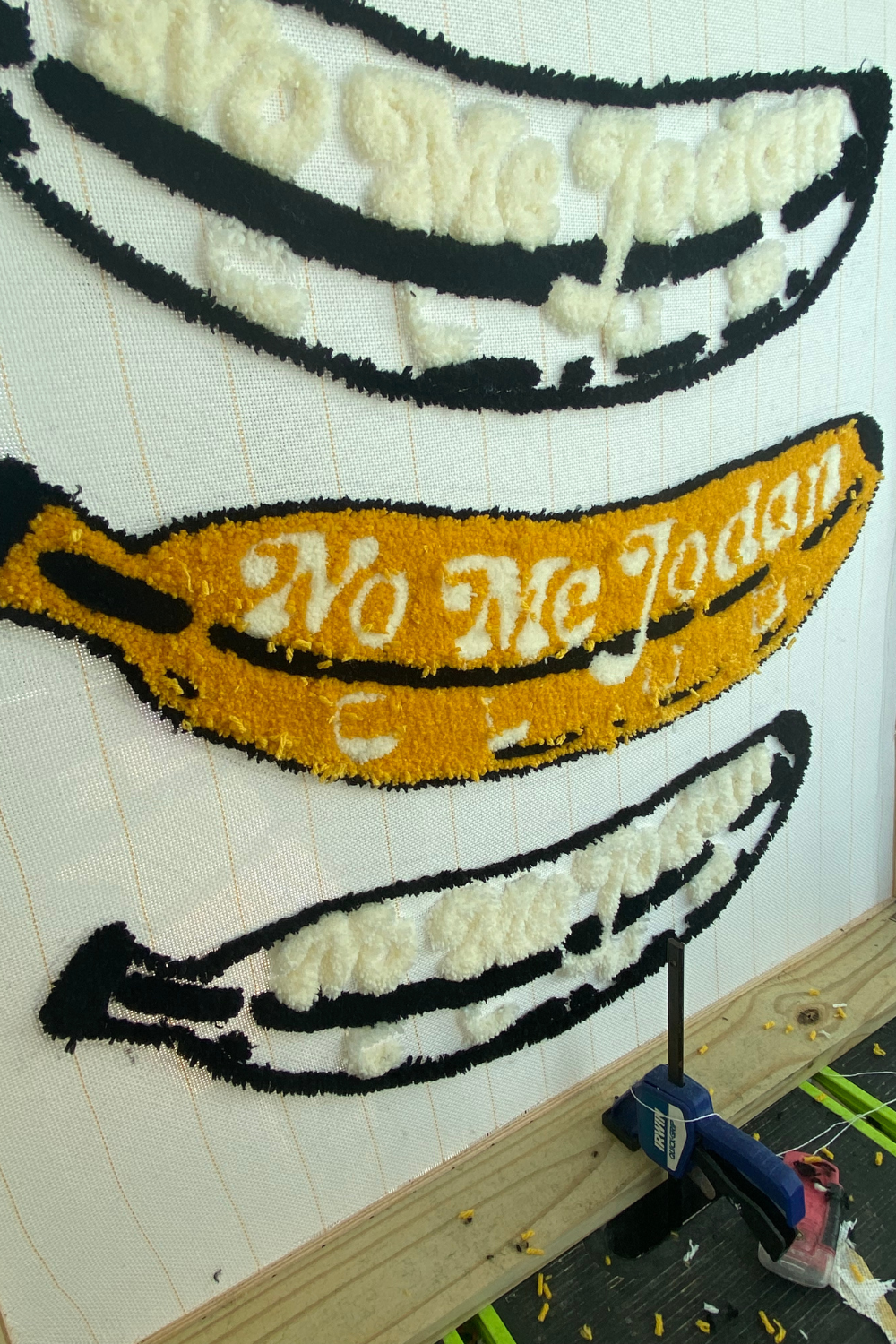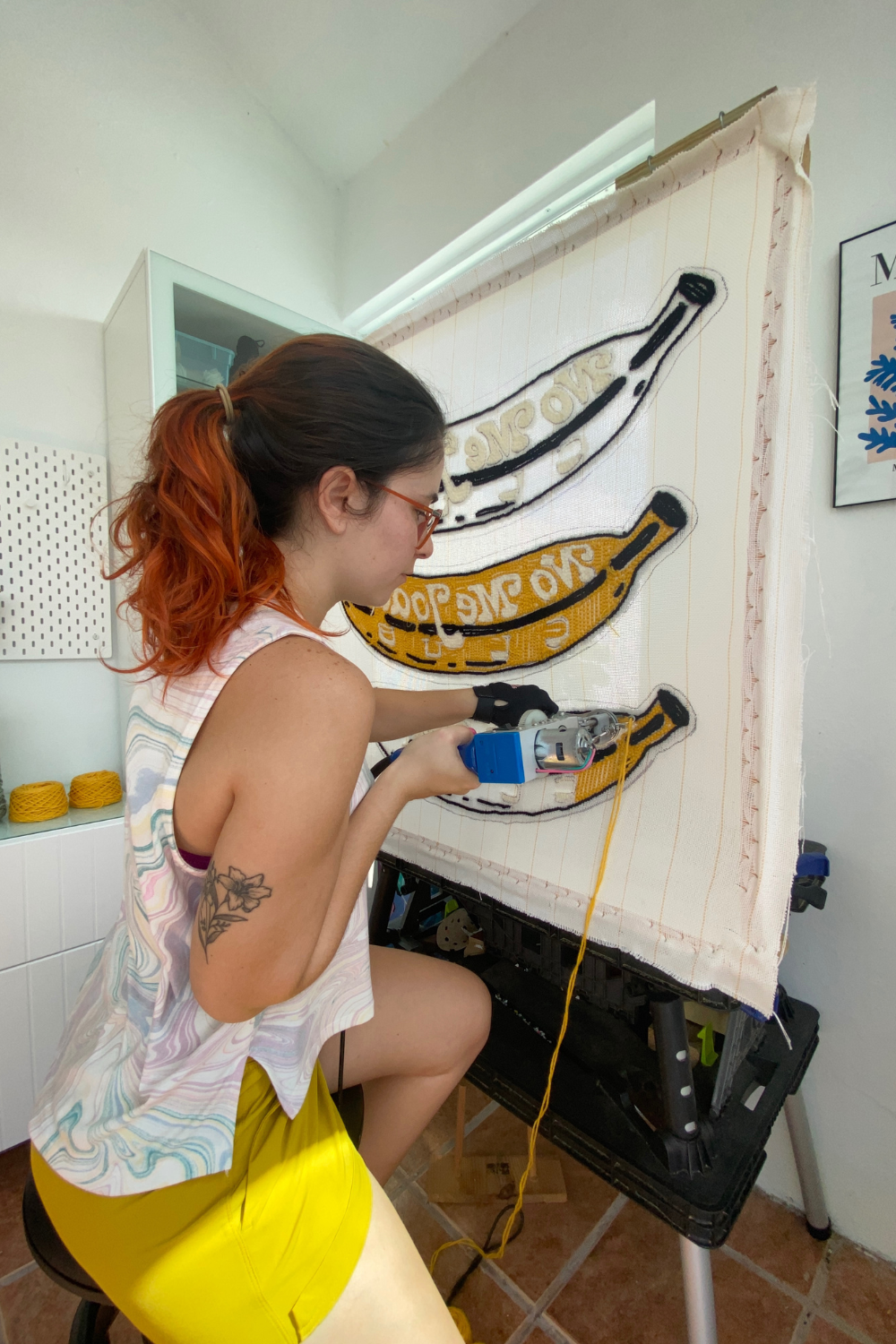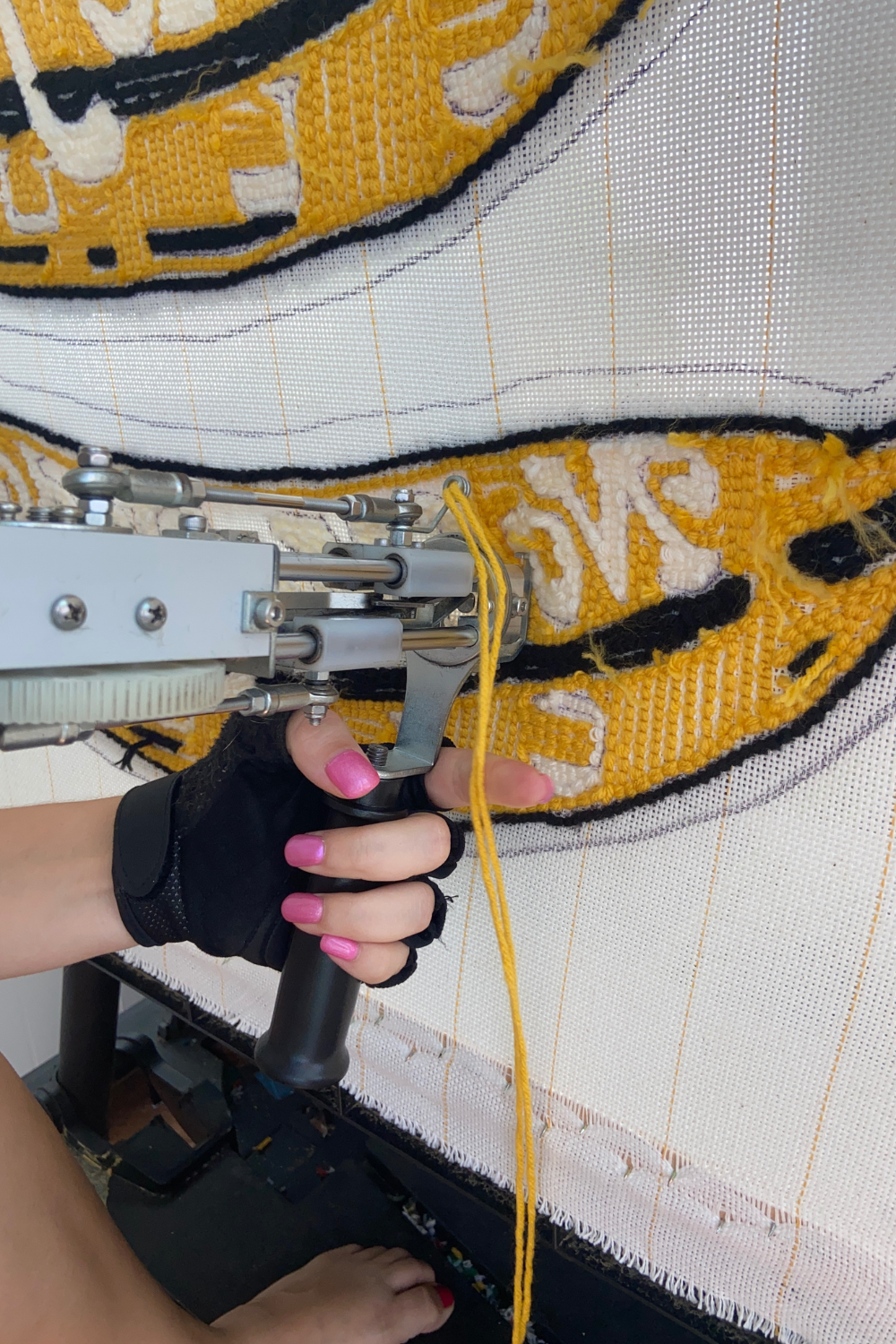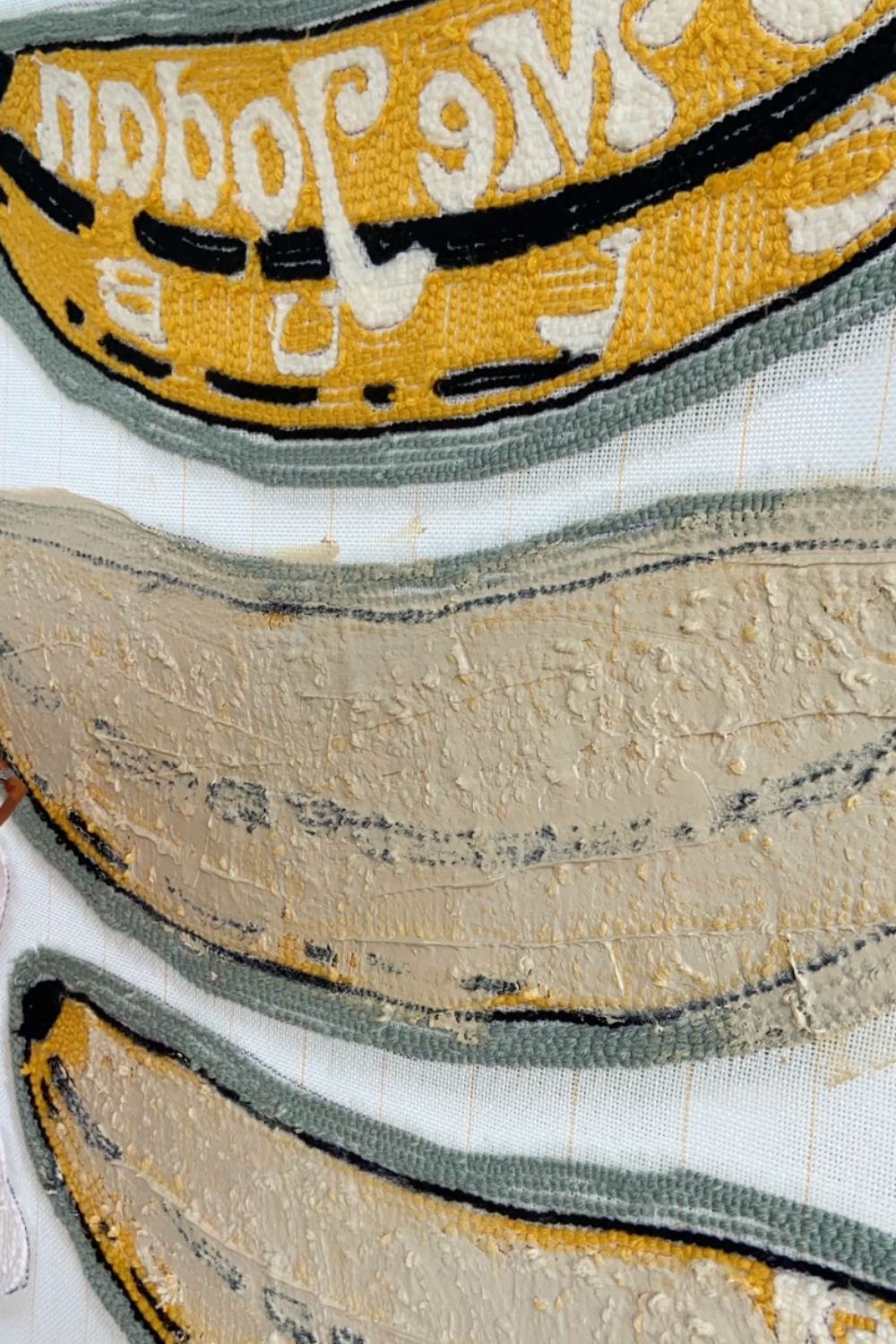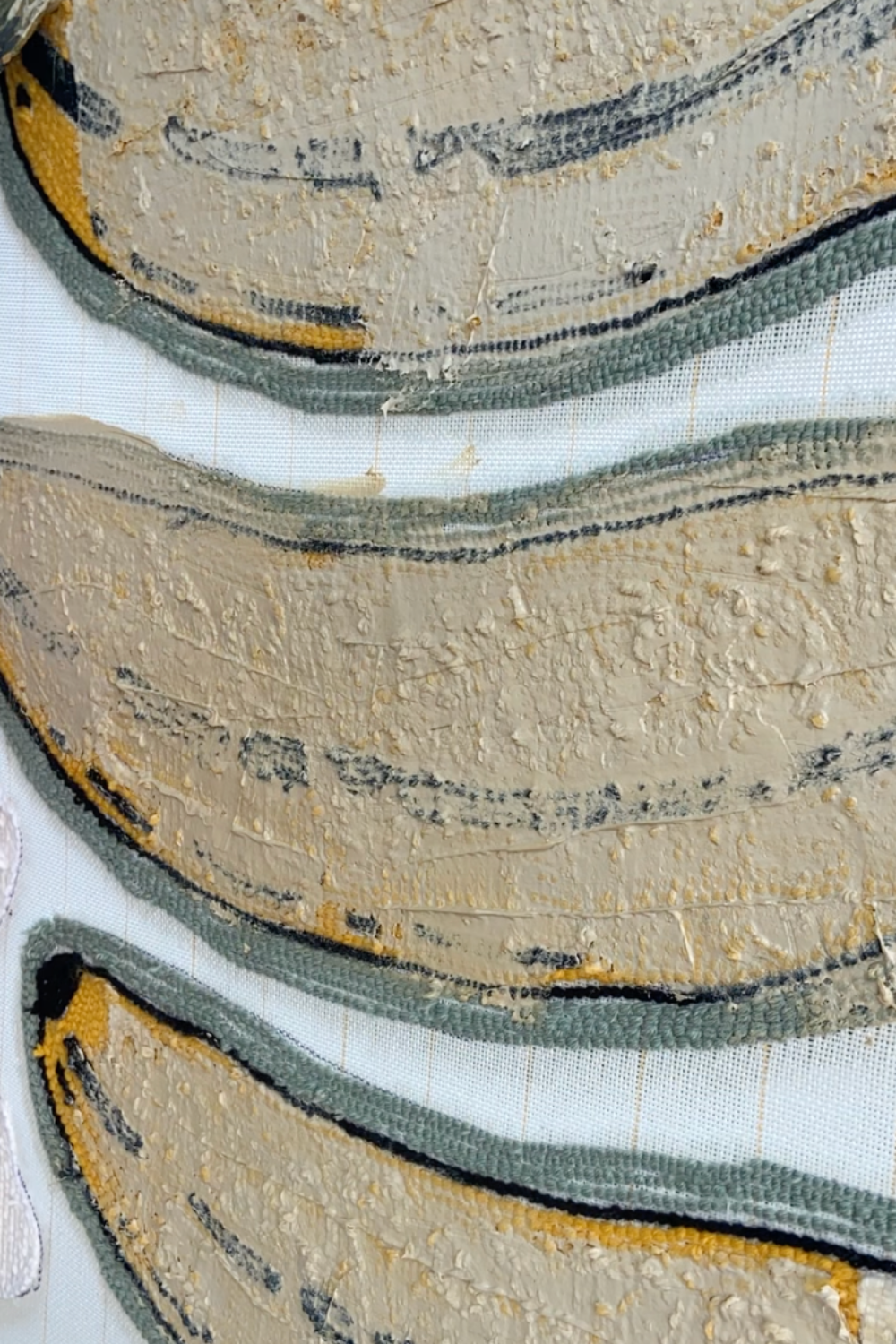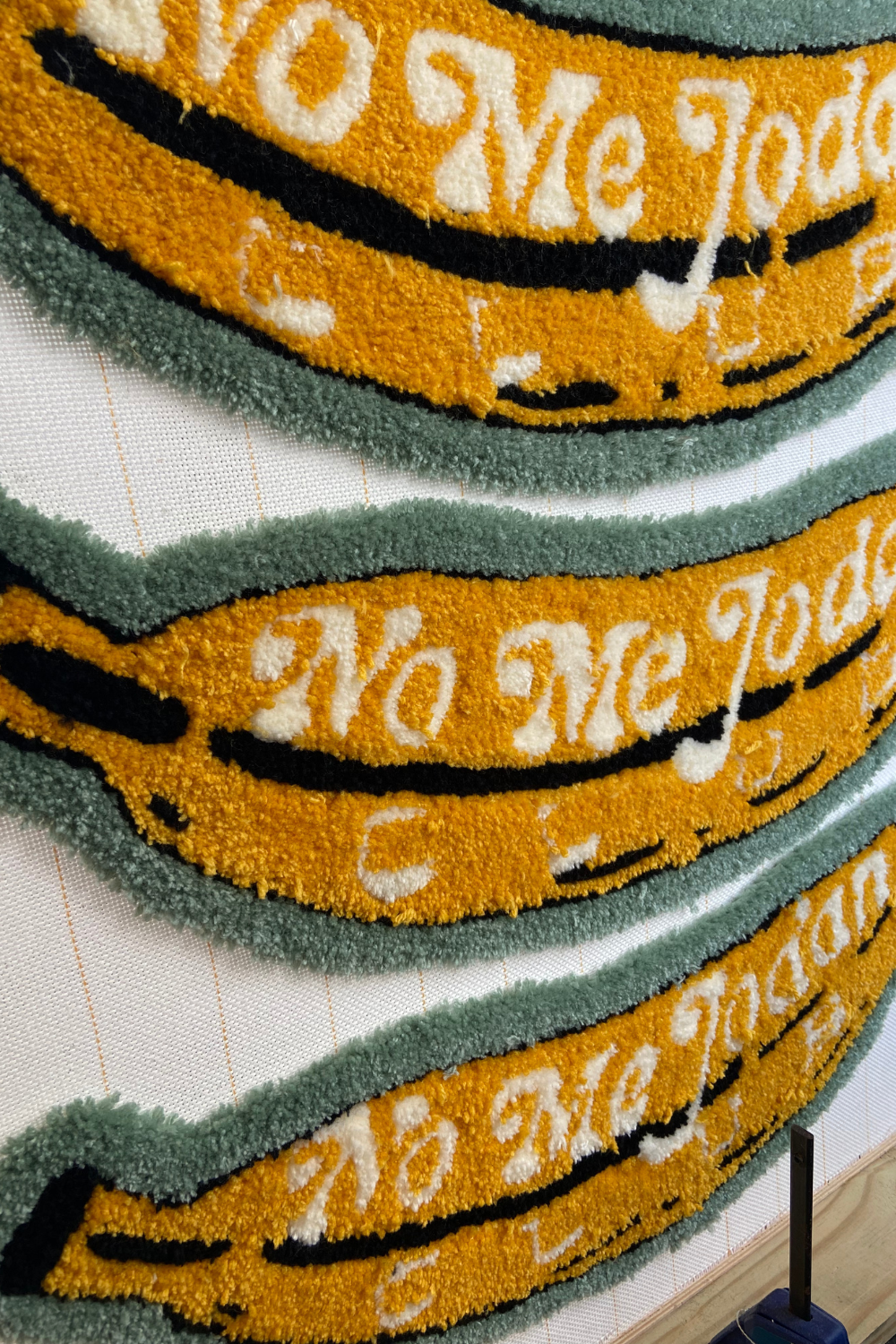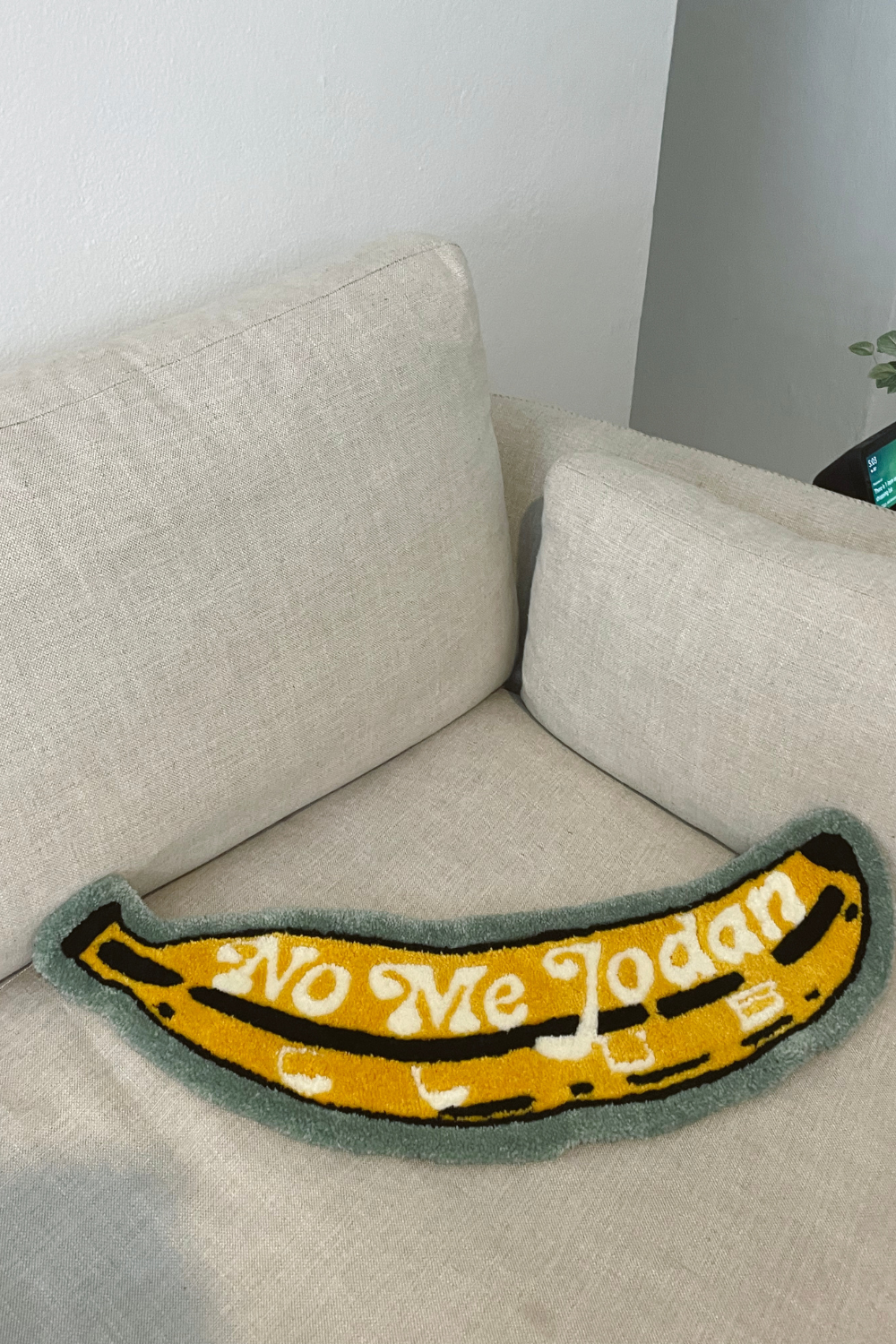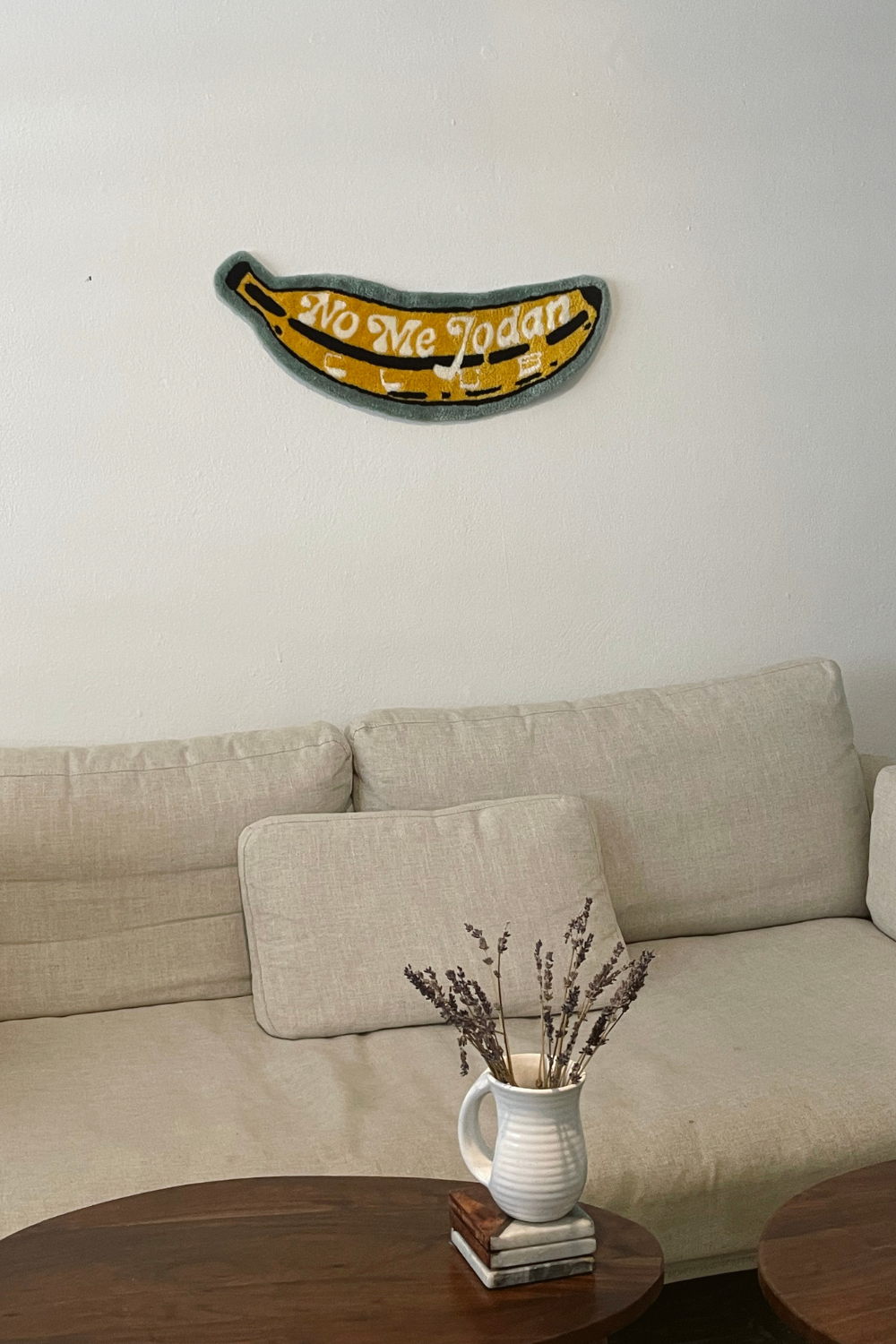 NMJC BANANA ART / Handmade
$ 250.00 USD
( / )
Unavailable
VP Size Guide
Please select all options.
Attention to detail at its finest. 
One of a kind No Me Jodan Wall Art made in collaboration with @verdegris handmade in Puerto Rico.  
Tufted & punch No Me jodan Club Banana Wall Art. The Banana to us symbolizes putting a banana lotion on, helping us slip away the bad thoughts or bad energy.  It helps us as a daily reminder to move forward with a huge SMILE :) 
make sure to tag us, we LOVE to share!
• Handmade
• Cherish 💕