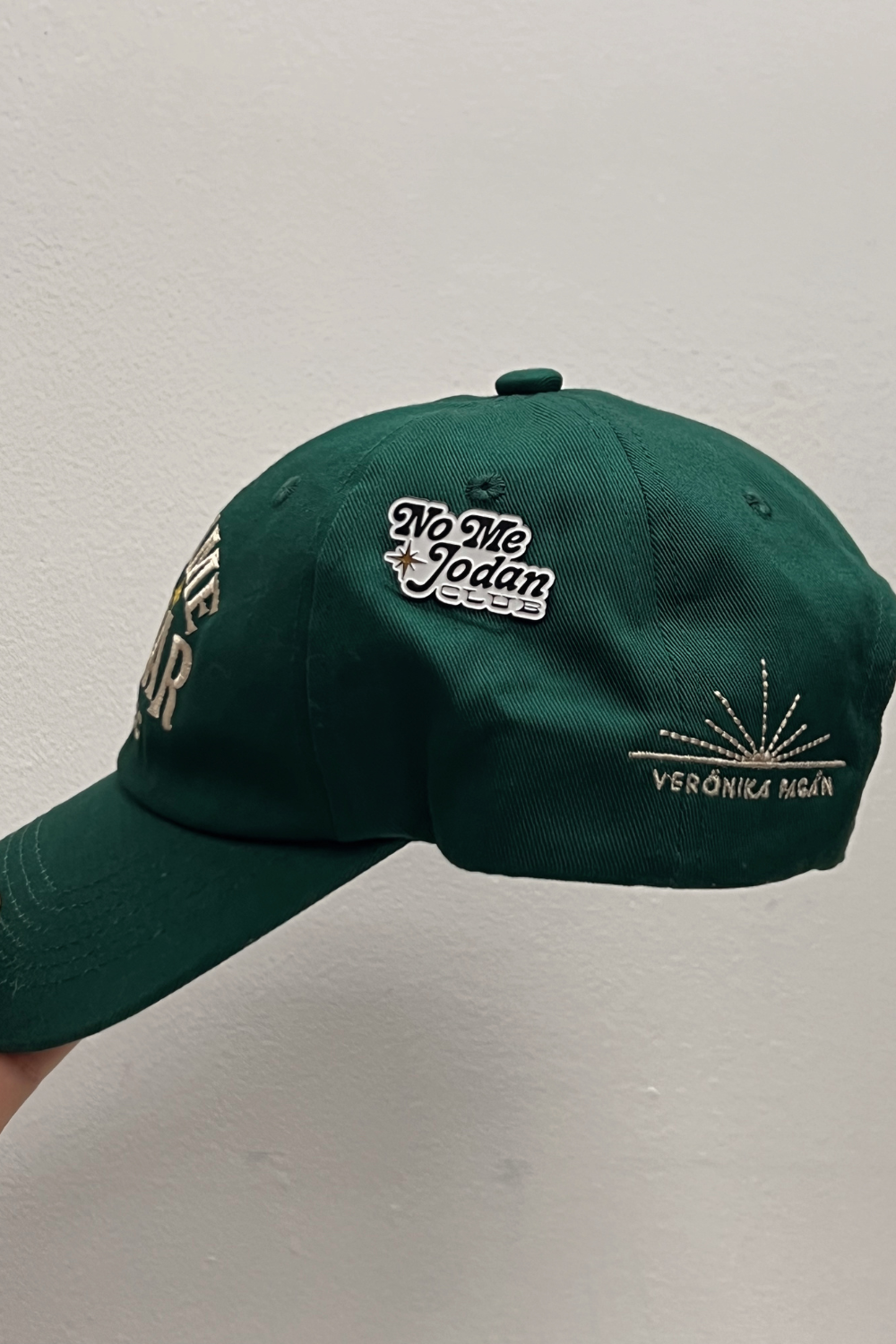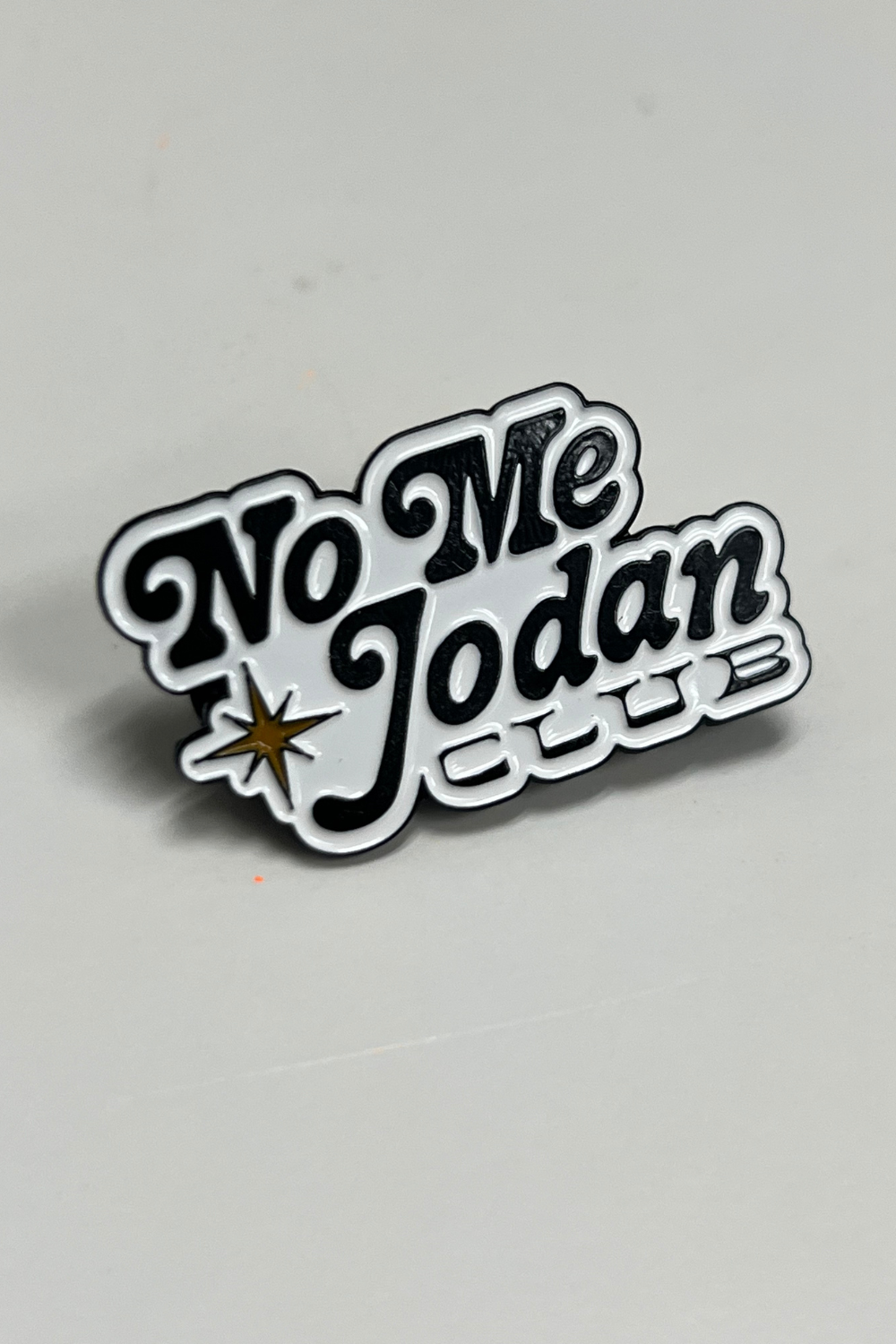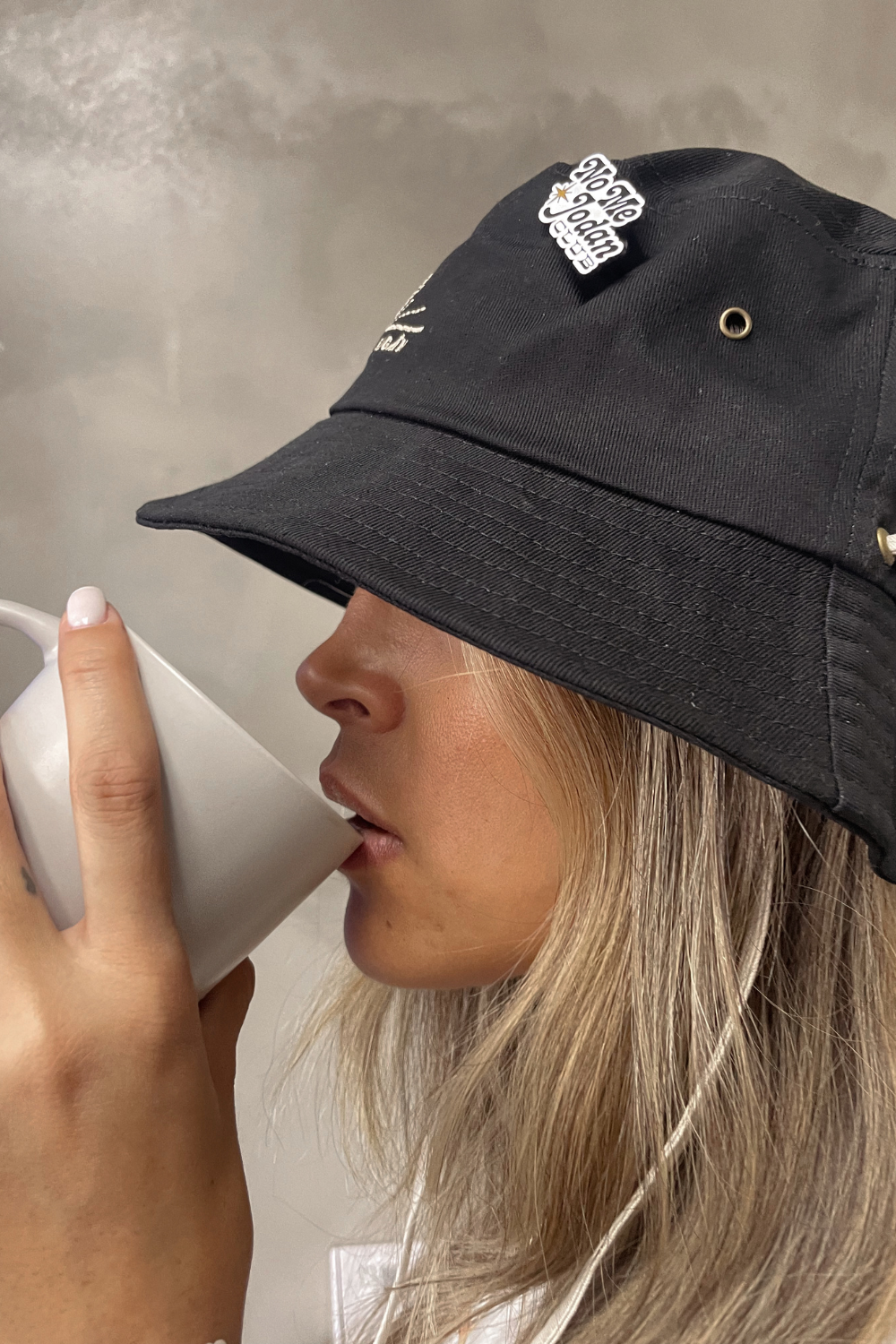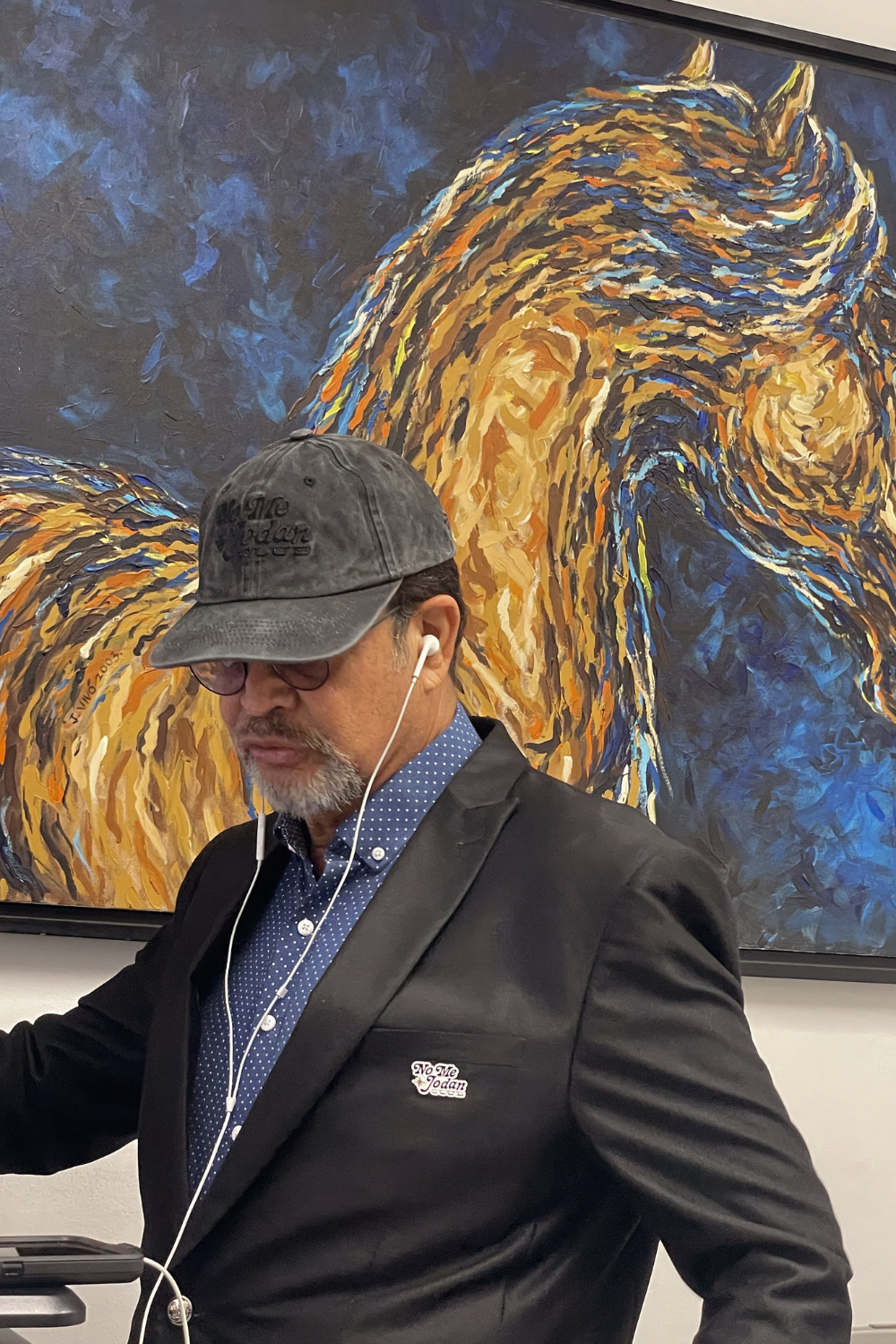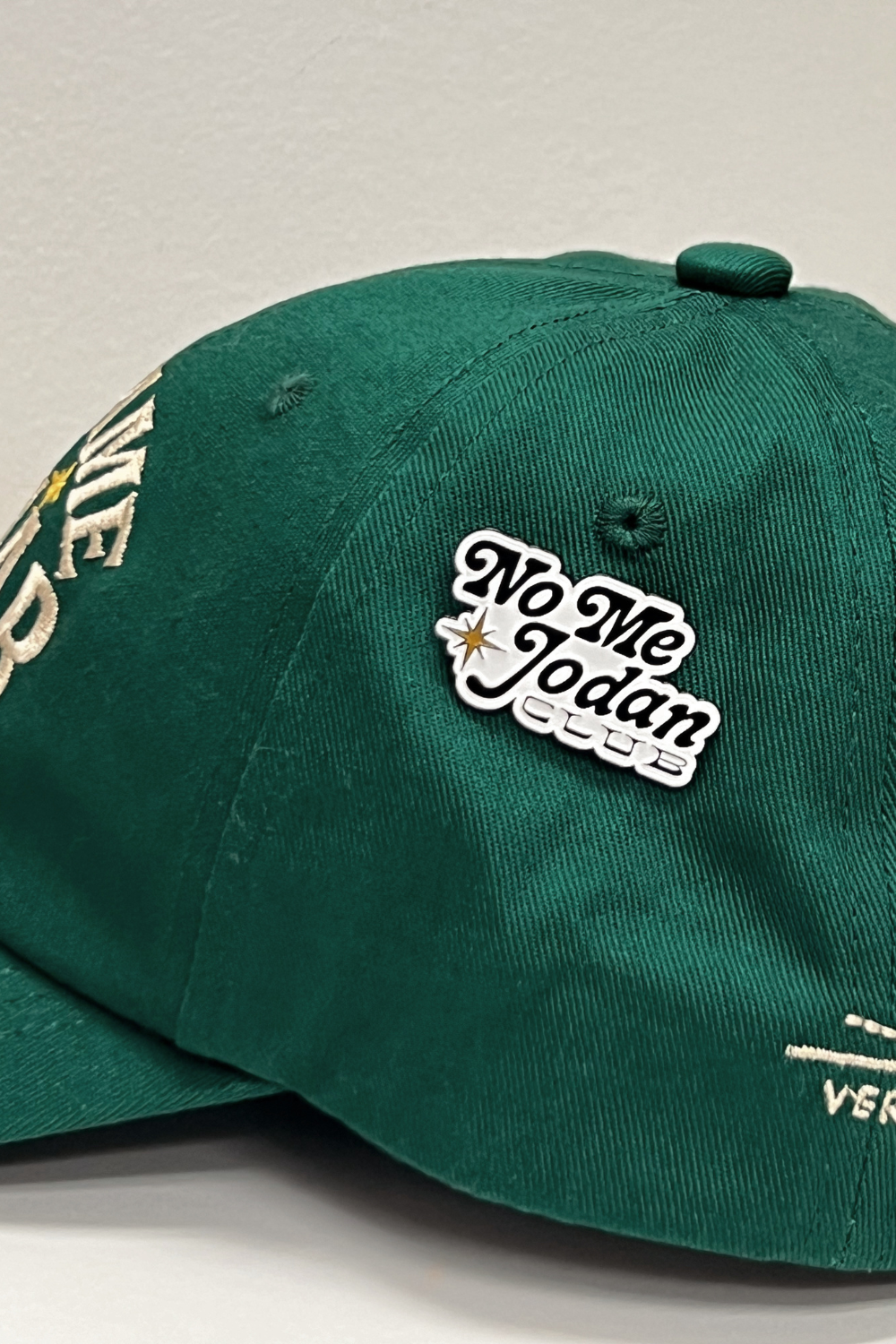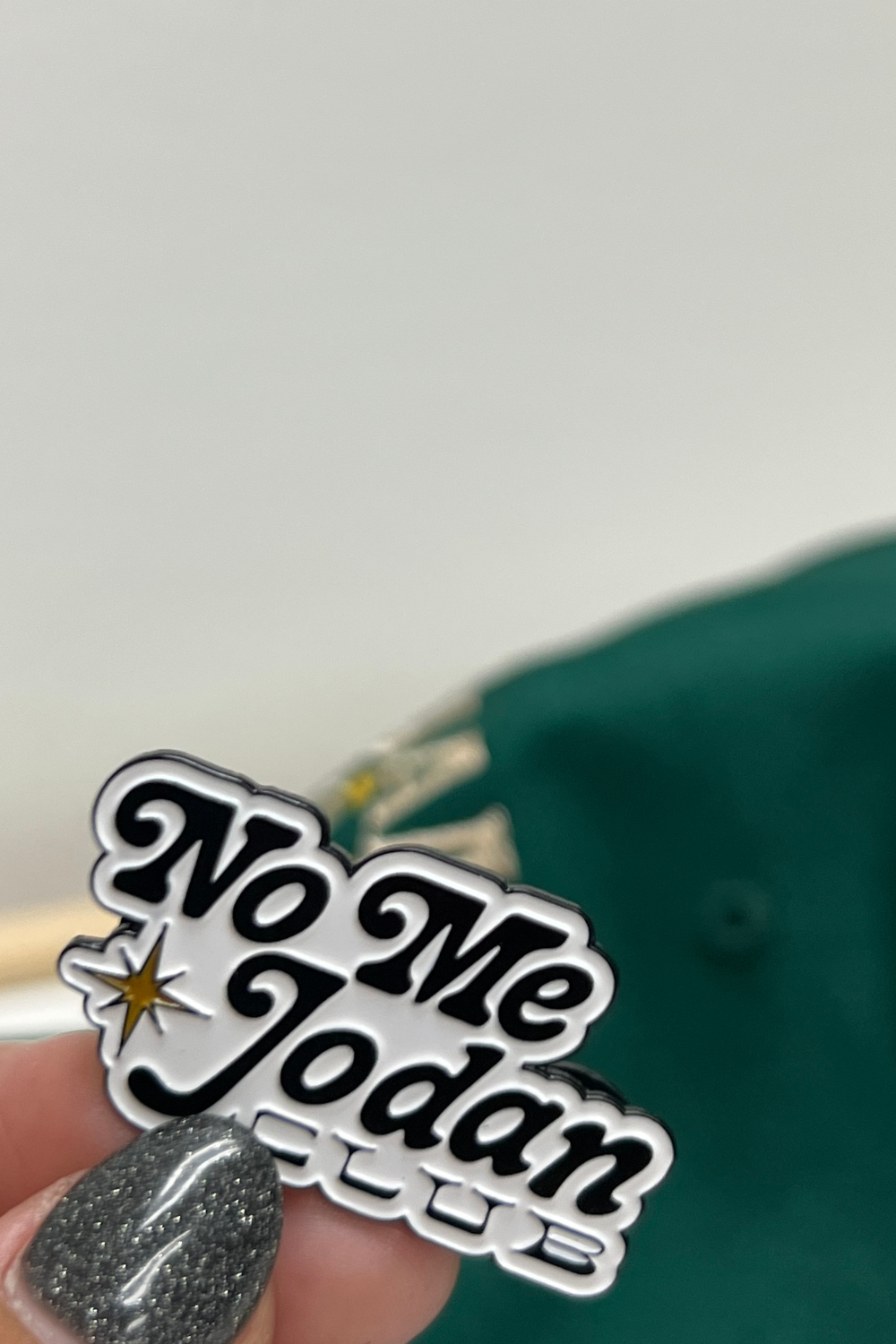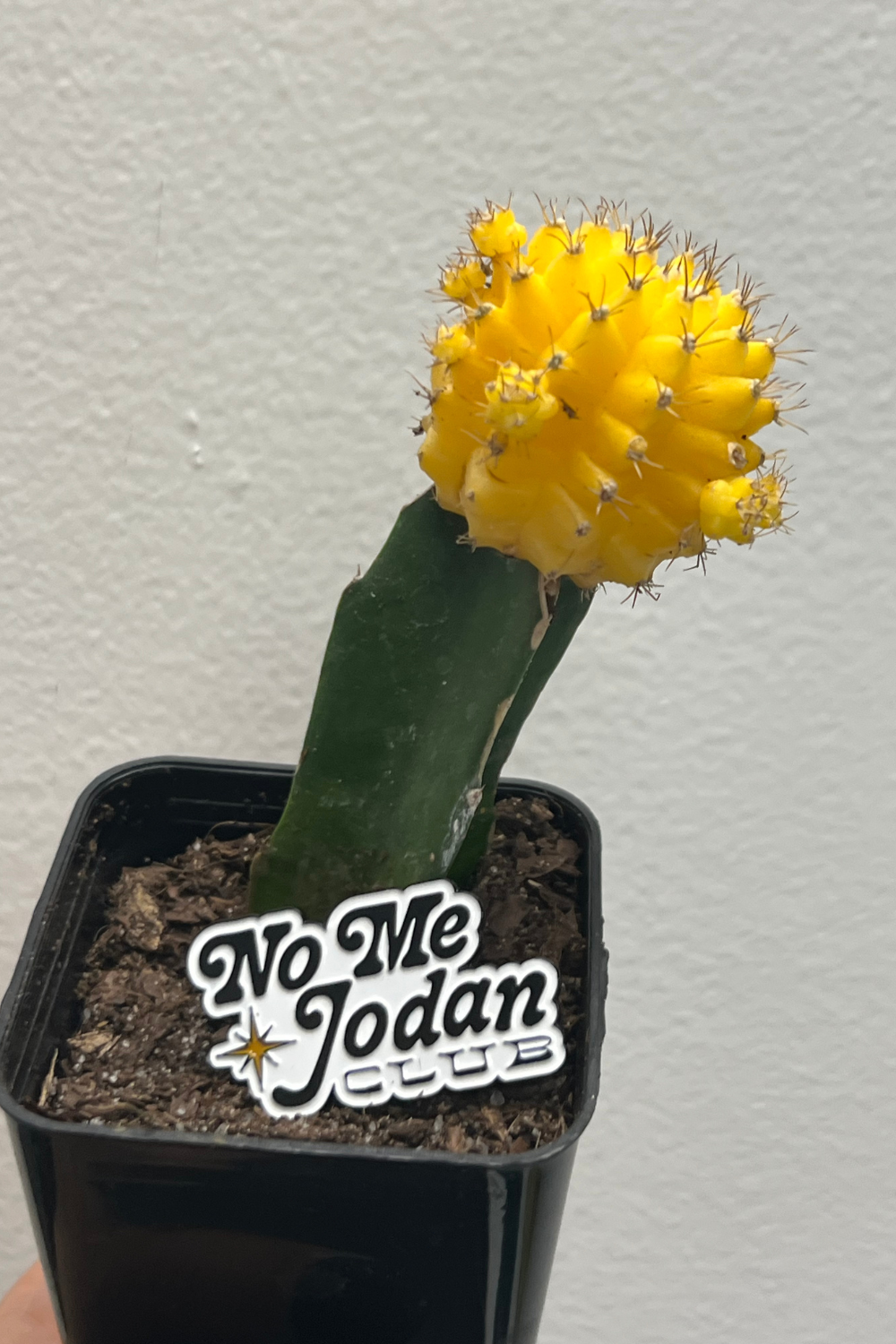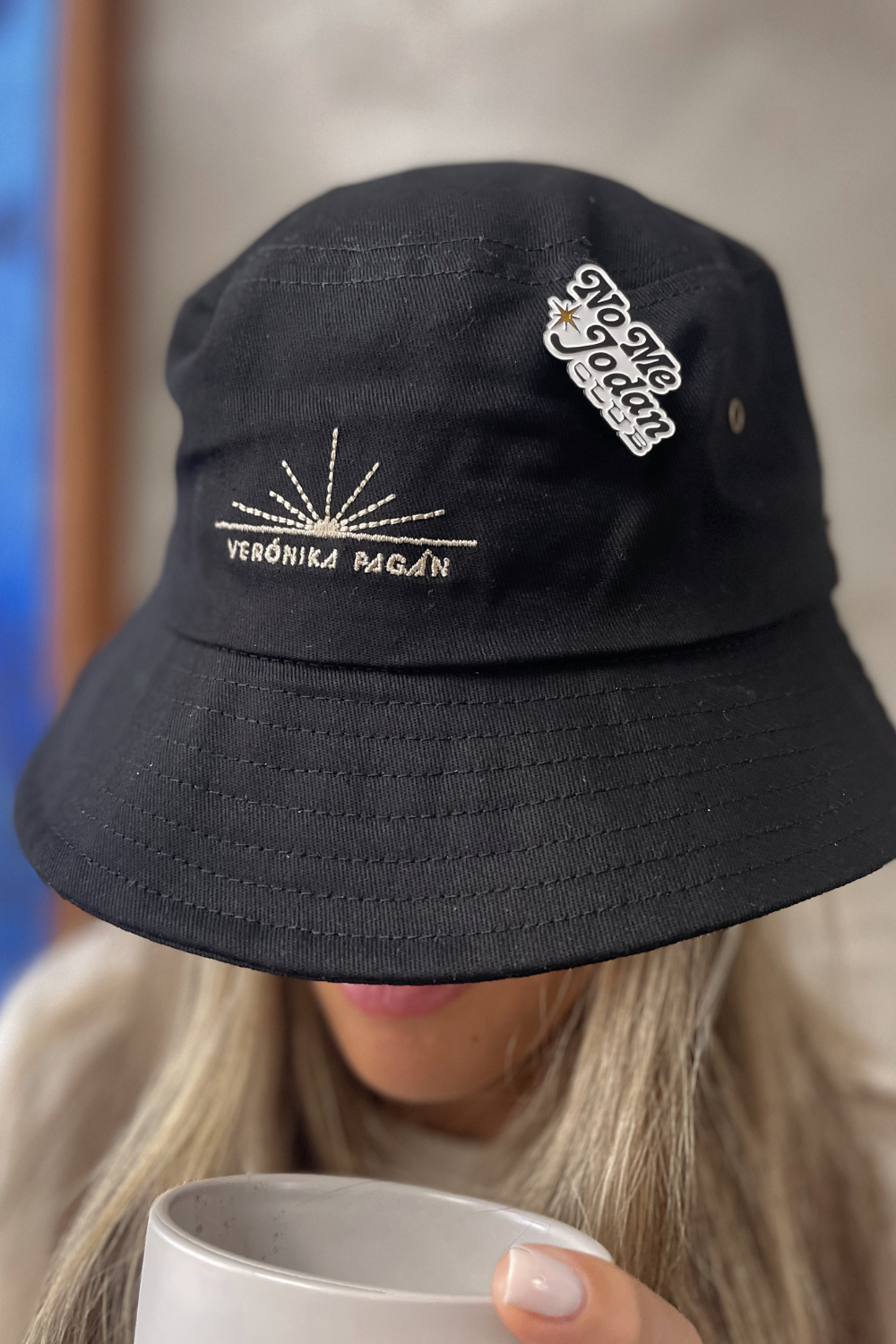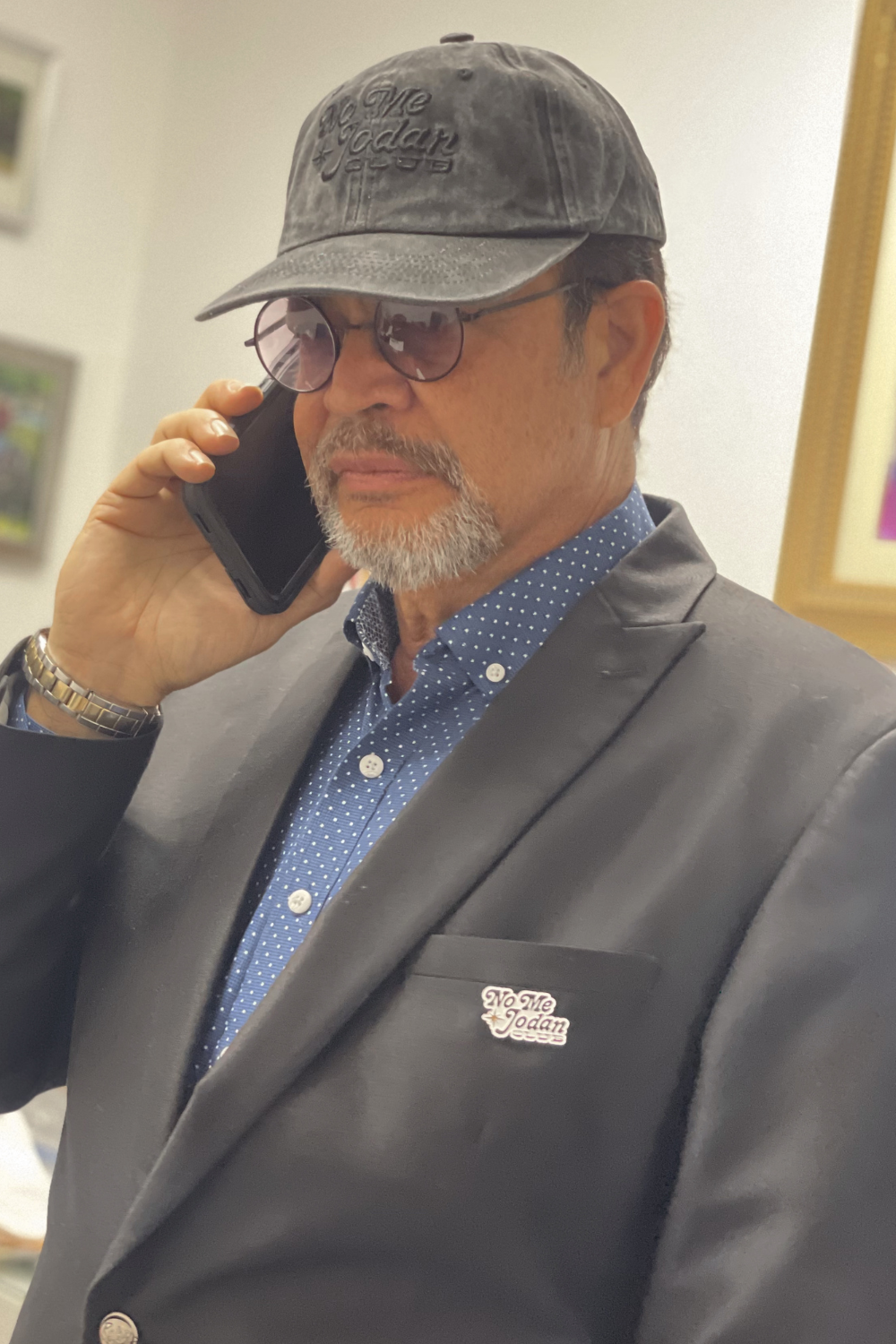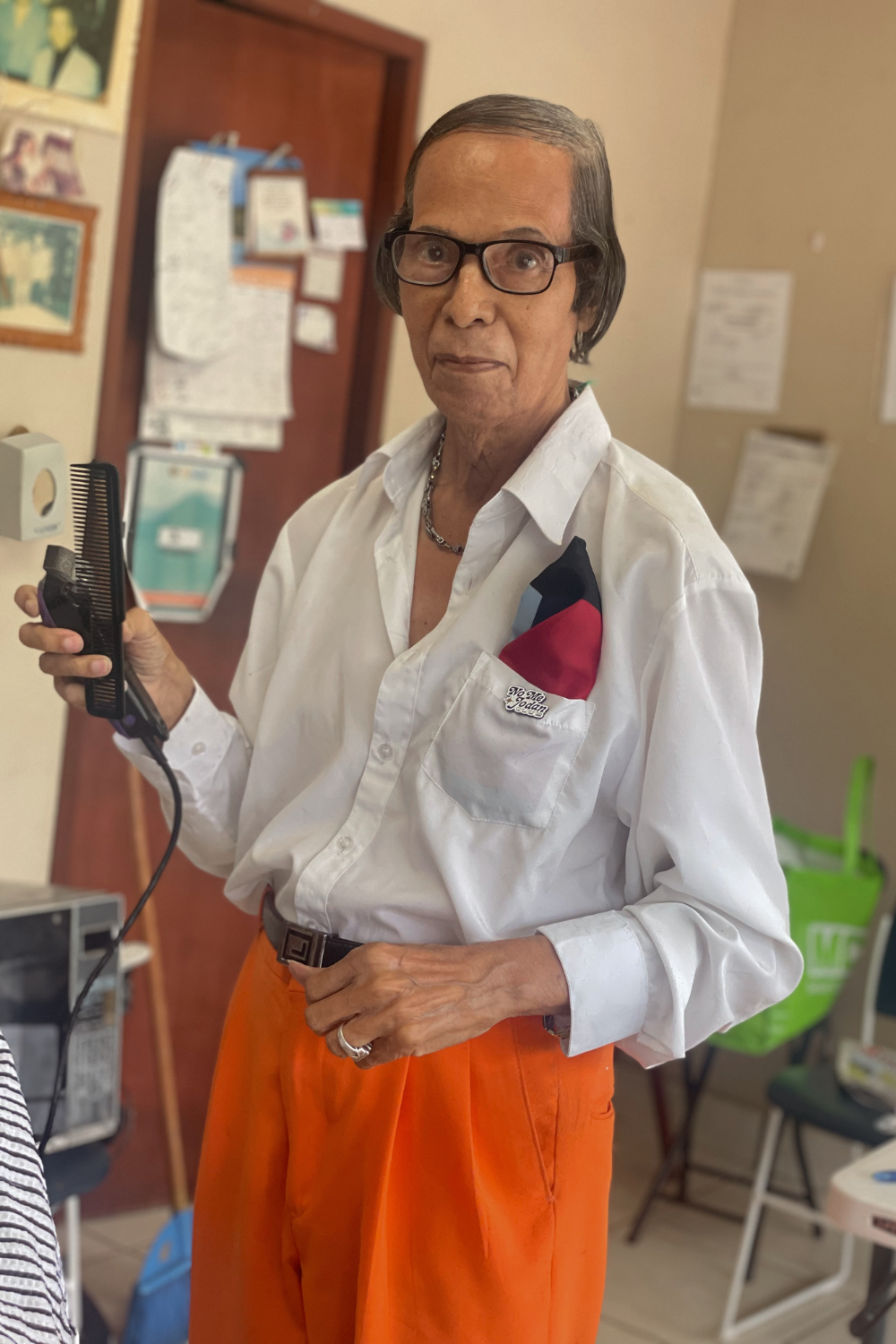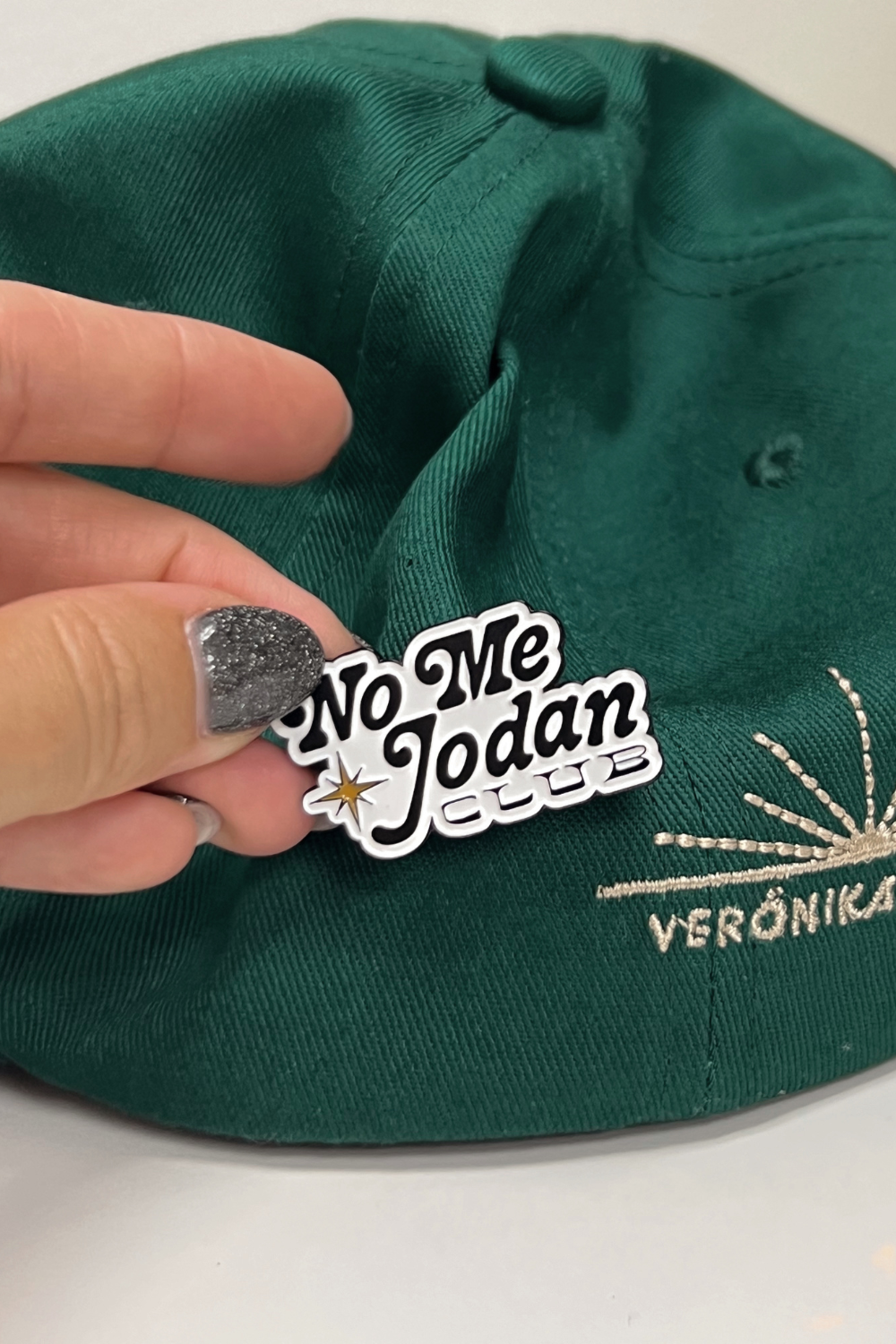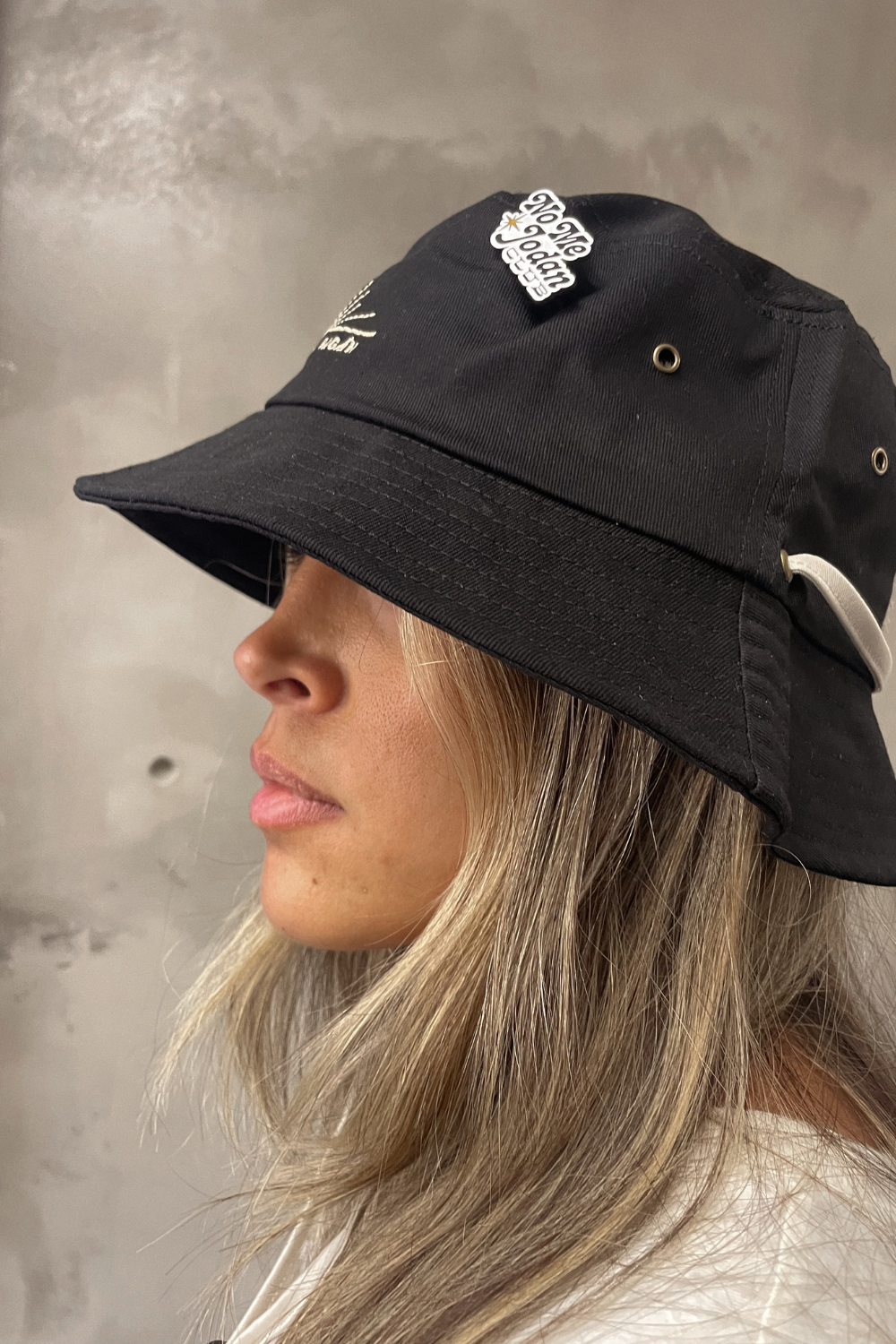 NMJC / Enamel Pin
$ 7.00 USD
( / )
Unavailable
VP Size Guide
Please select all options.
New No Me Jodan Club Enamel pin. Para Todos!!
This extra cute pin is very suitable for daily wear. Decorate your favorite jacket, tote, hat with positive daily reminders that will fill your heart with joy! It is a nice gift for birthday, holiday and people you love.  Welcome to the Club!!
1.5'' x 1'' No Me Jodan Club Enamel Pin
Made with Love.