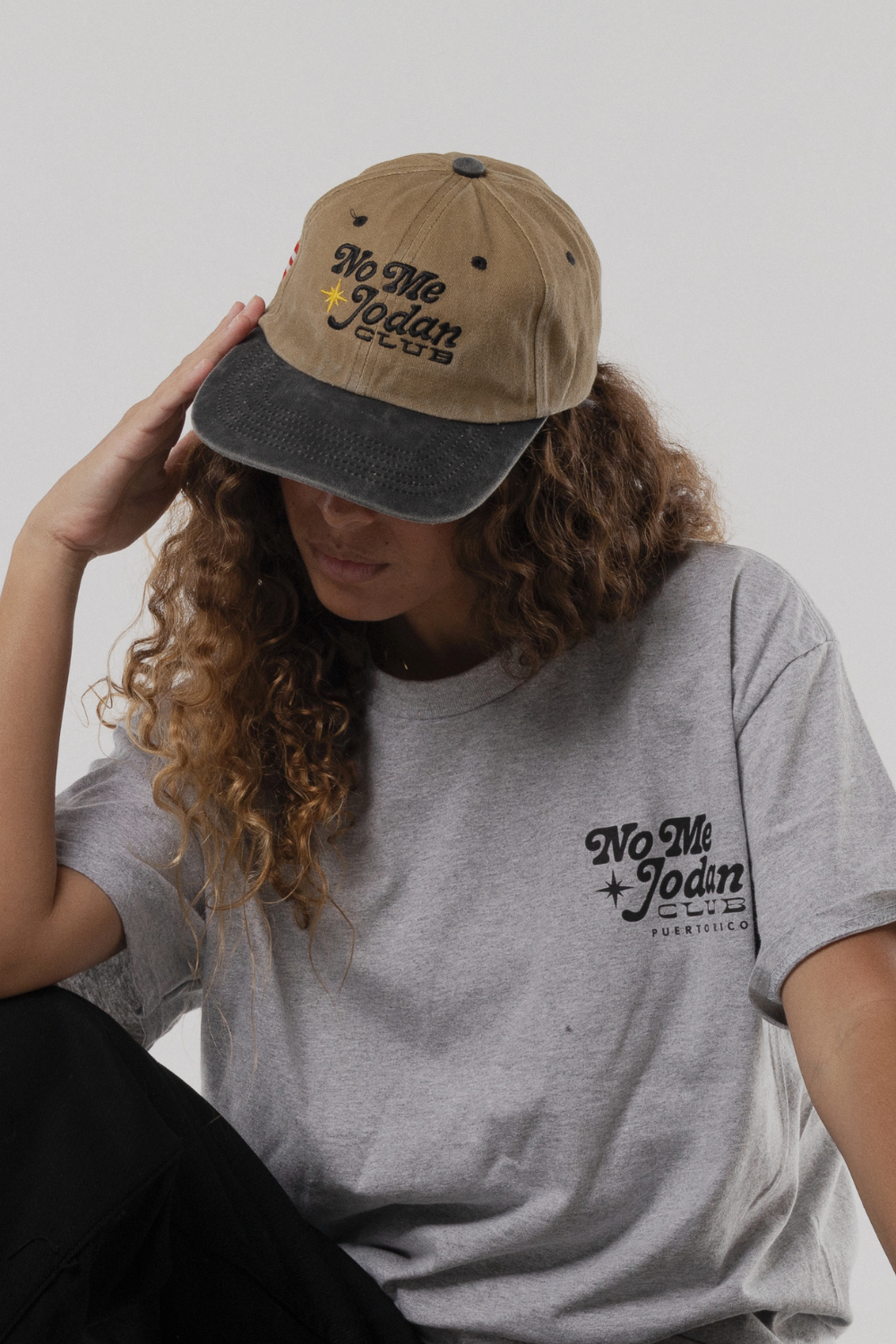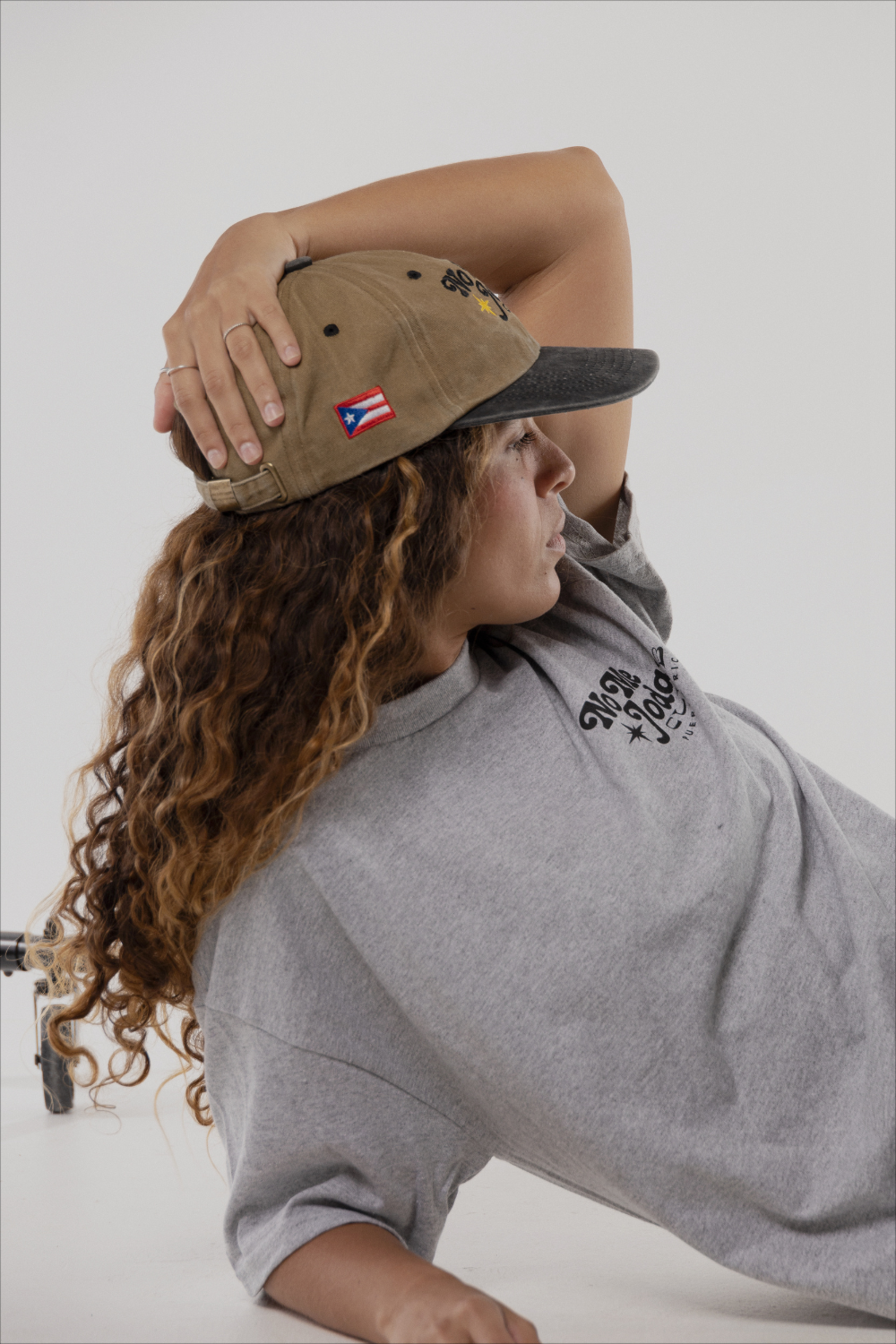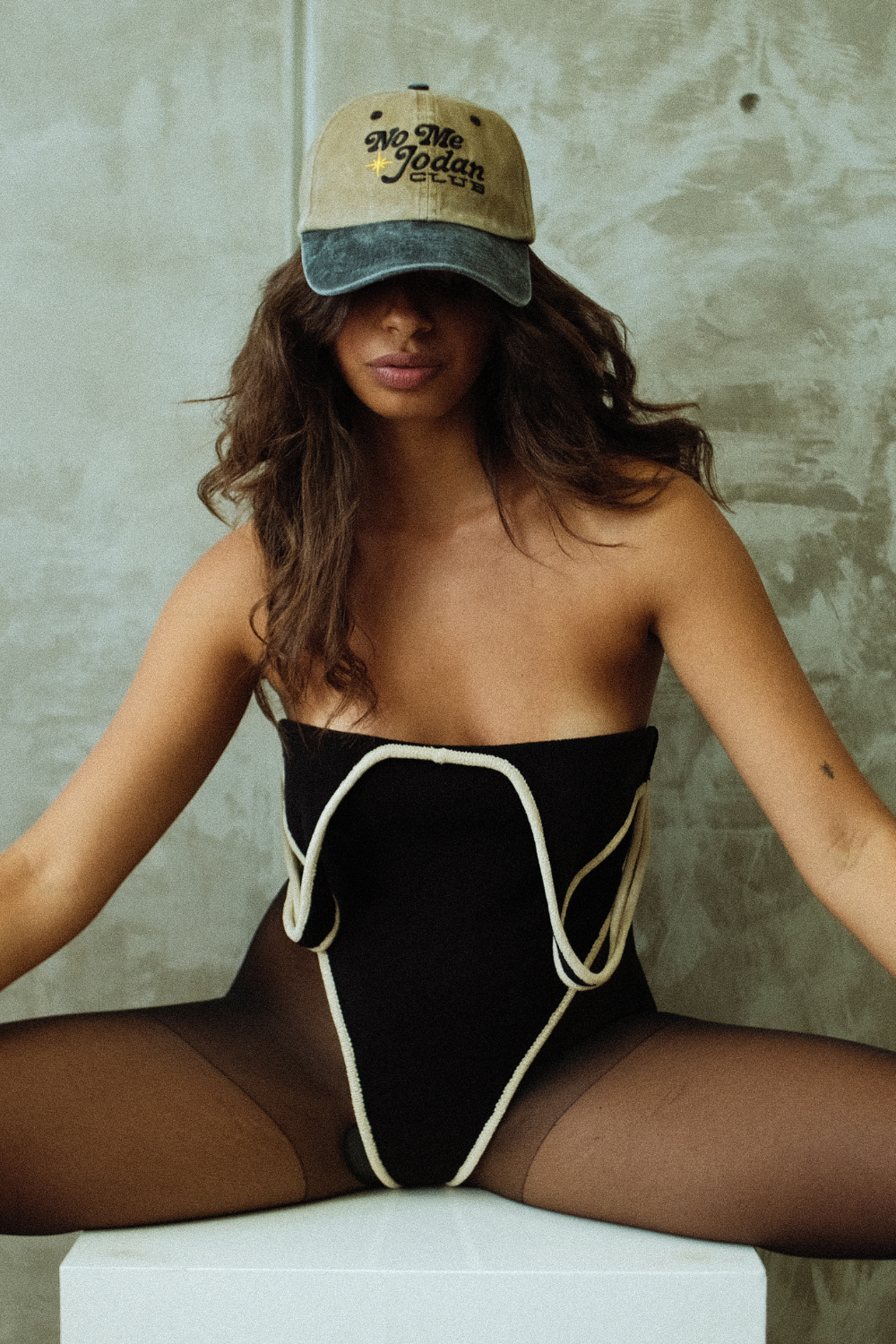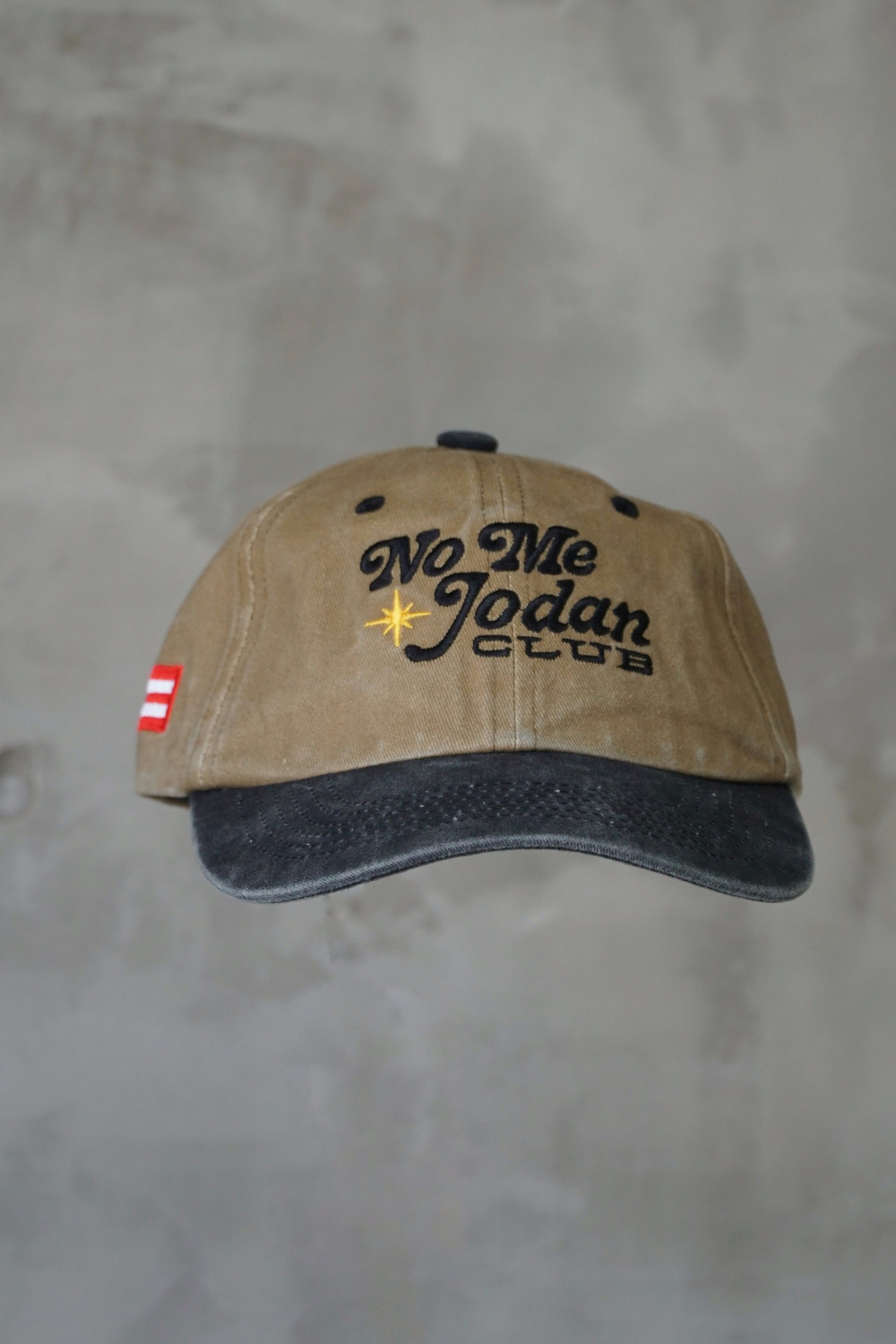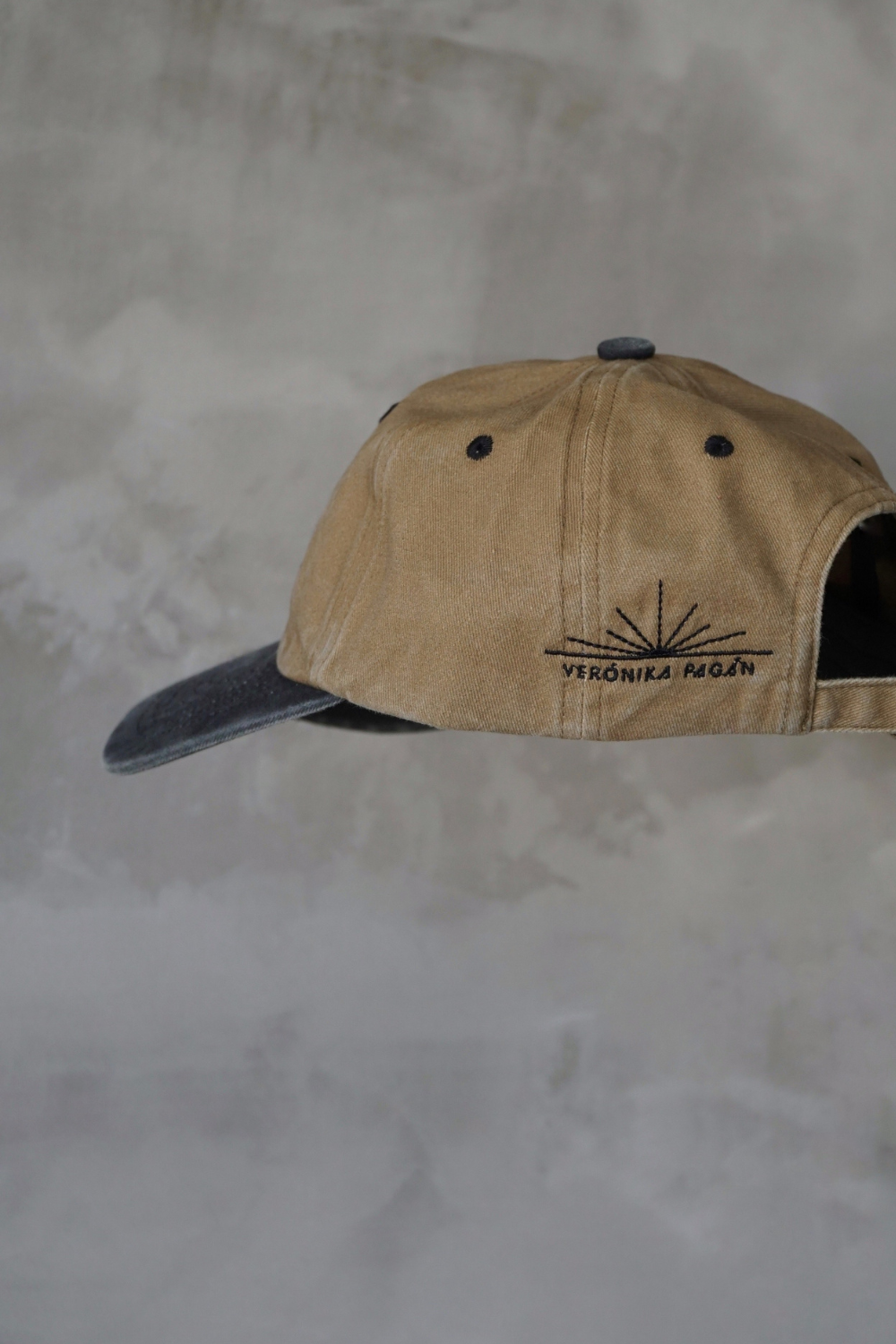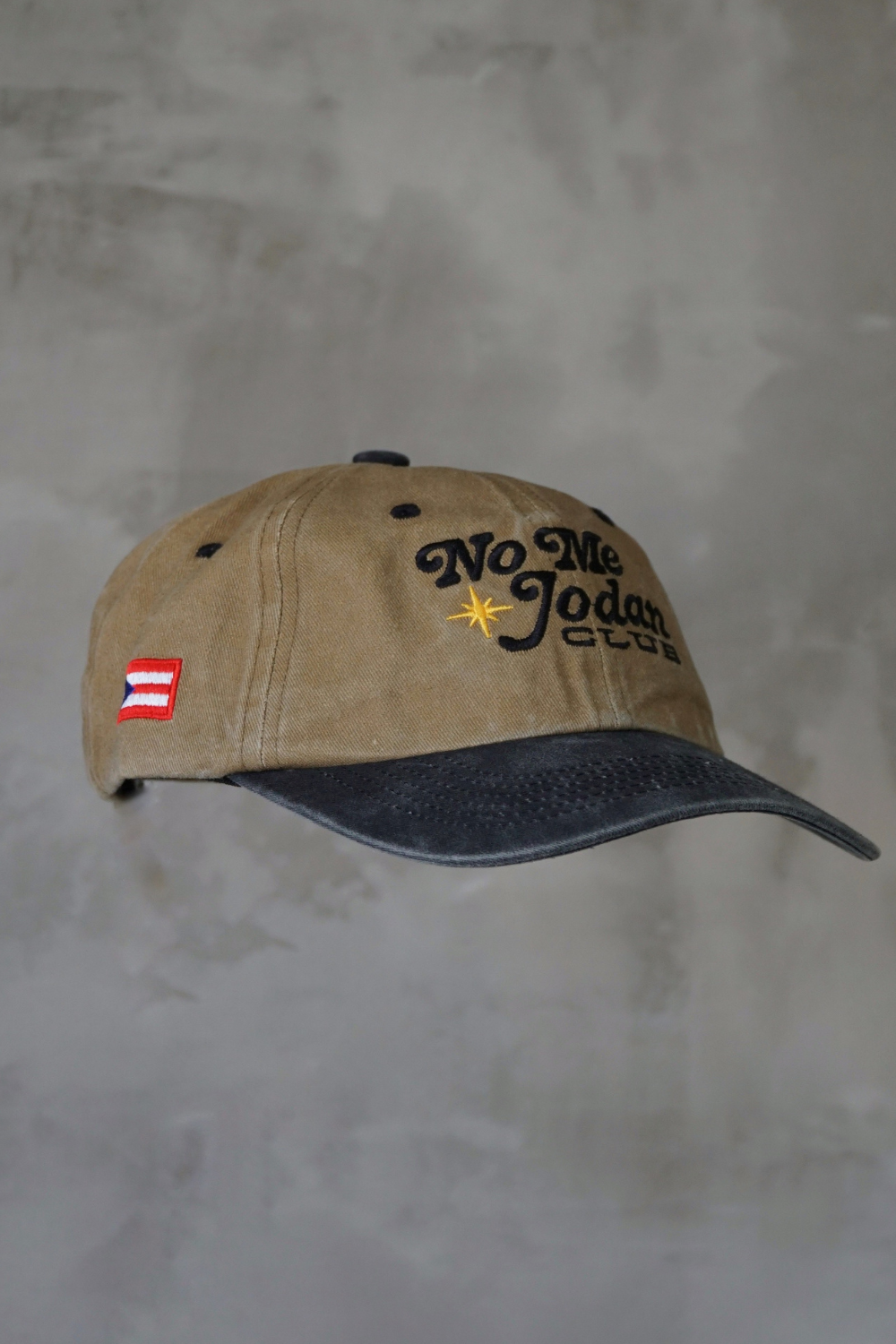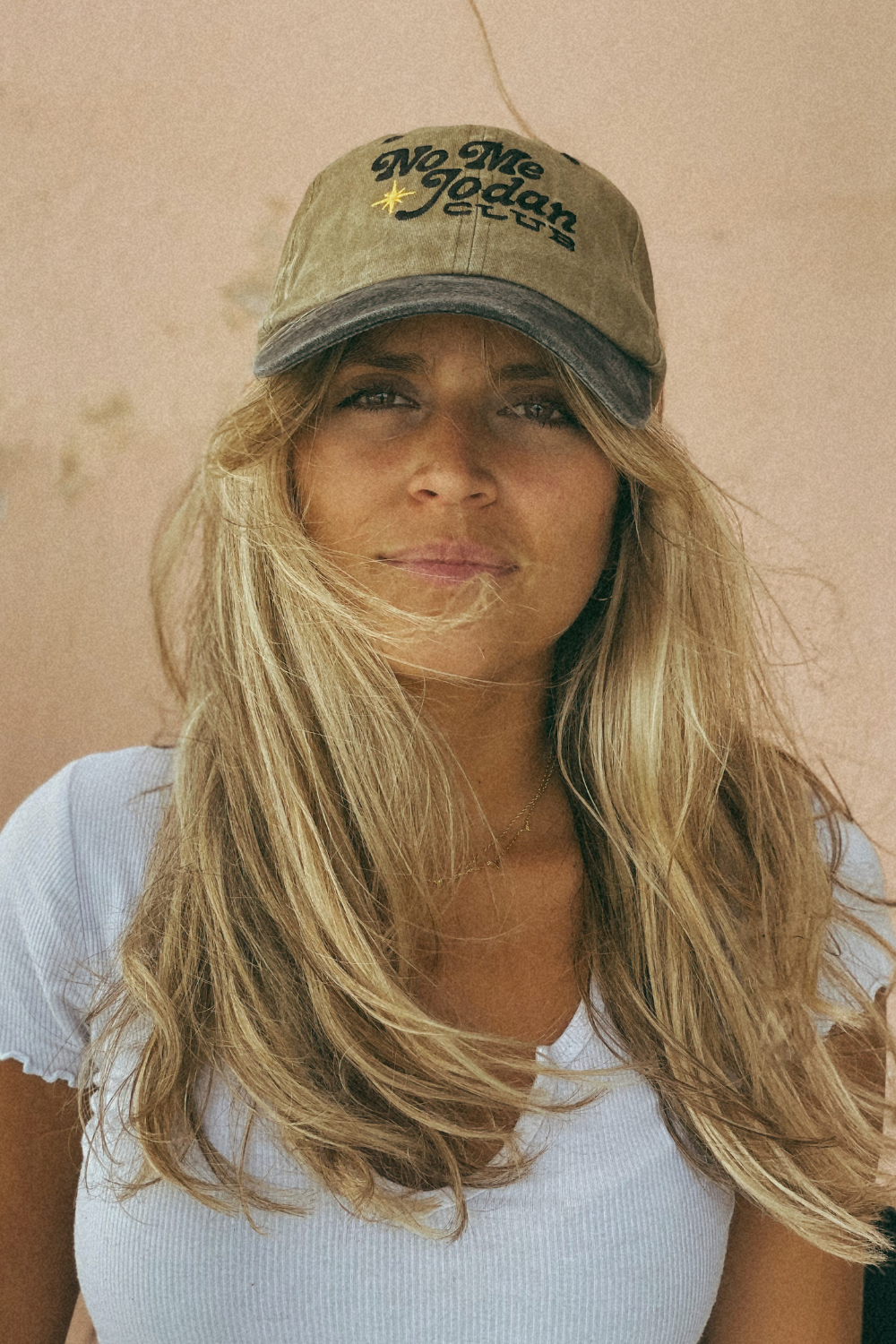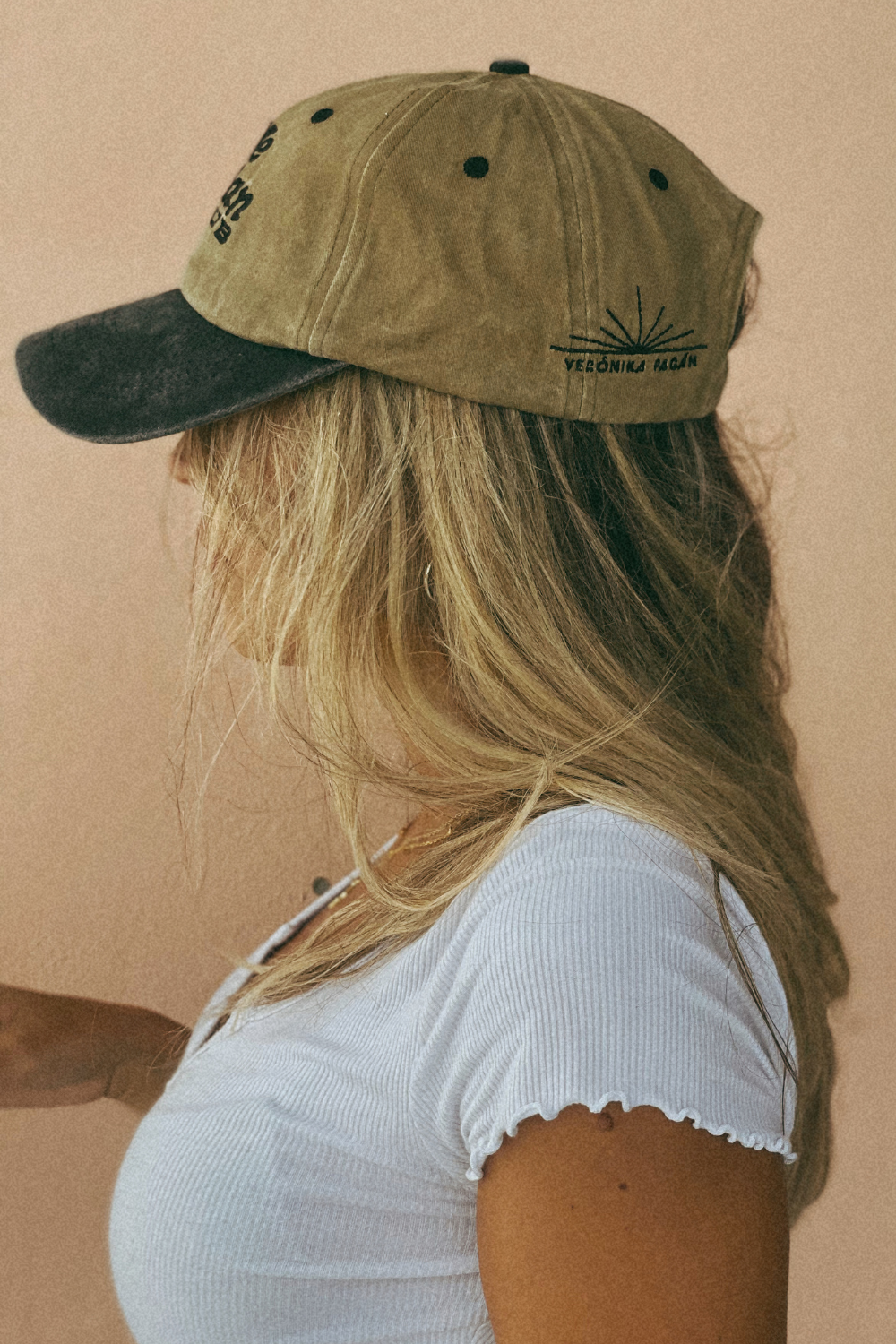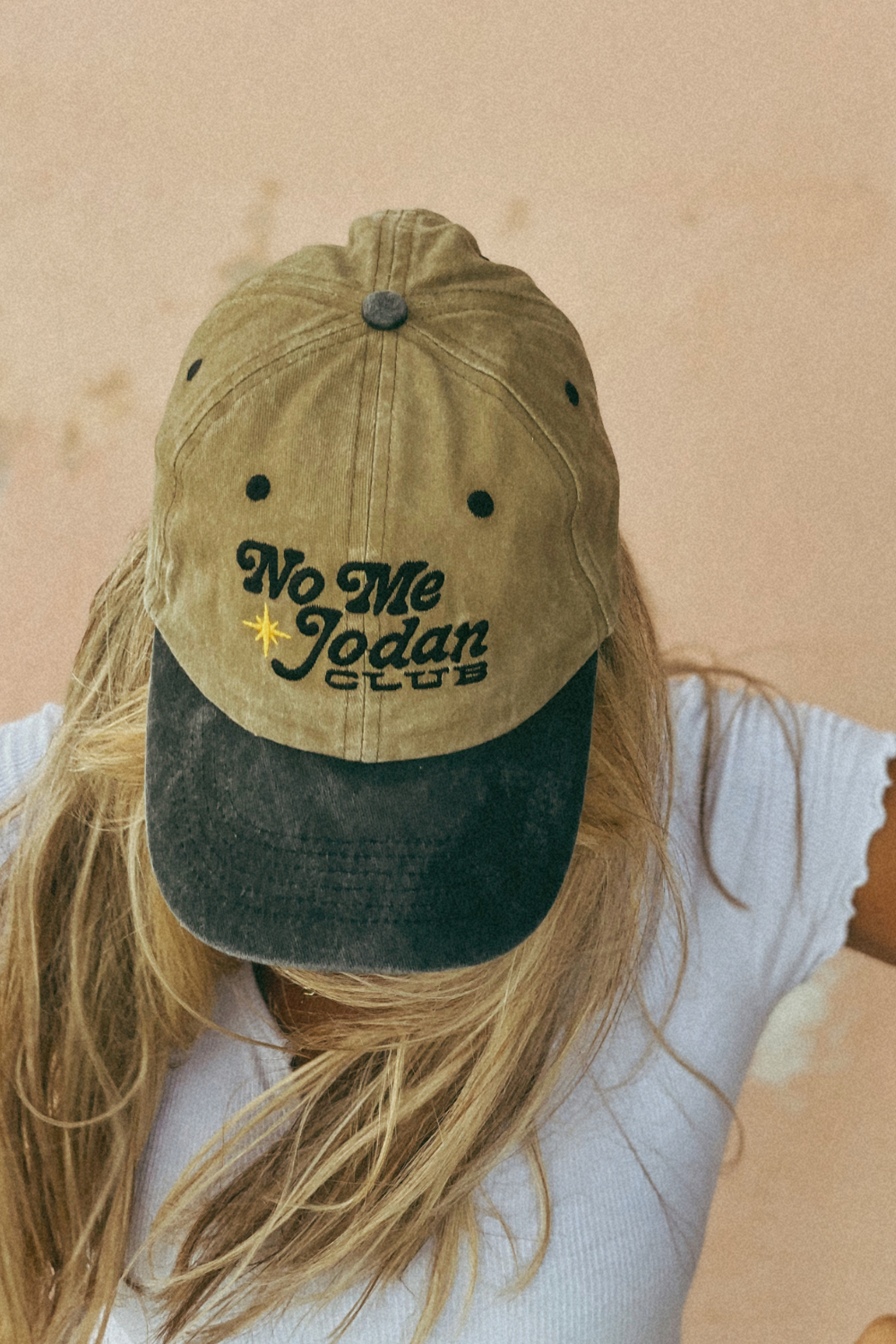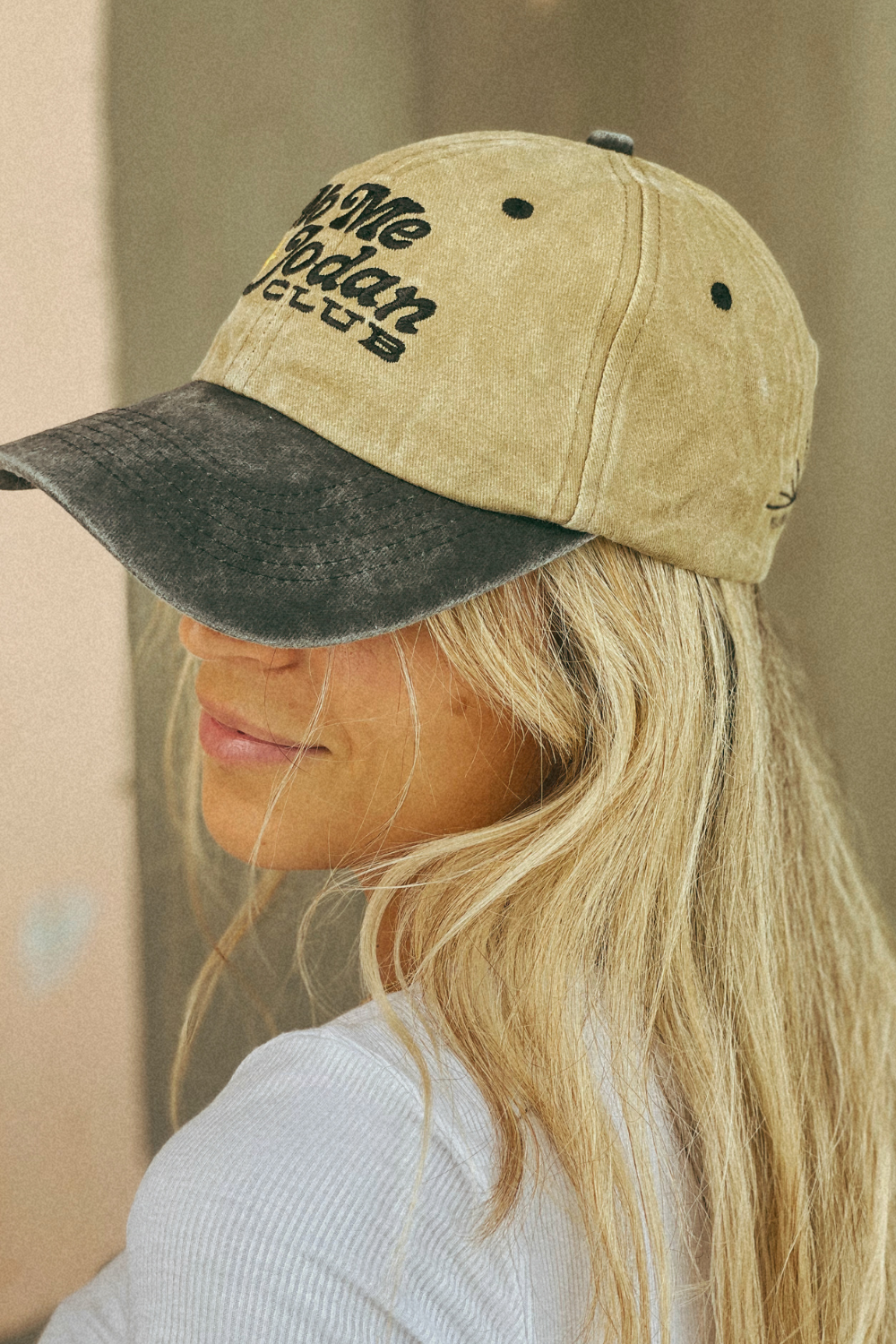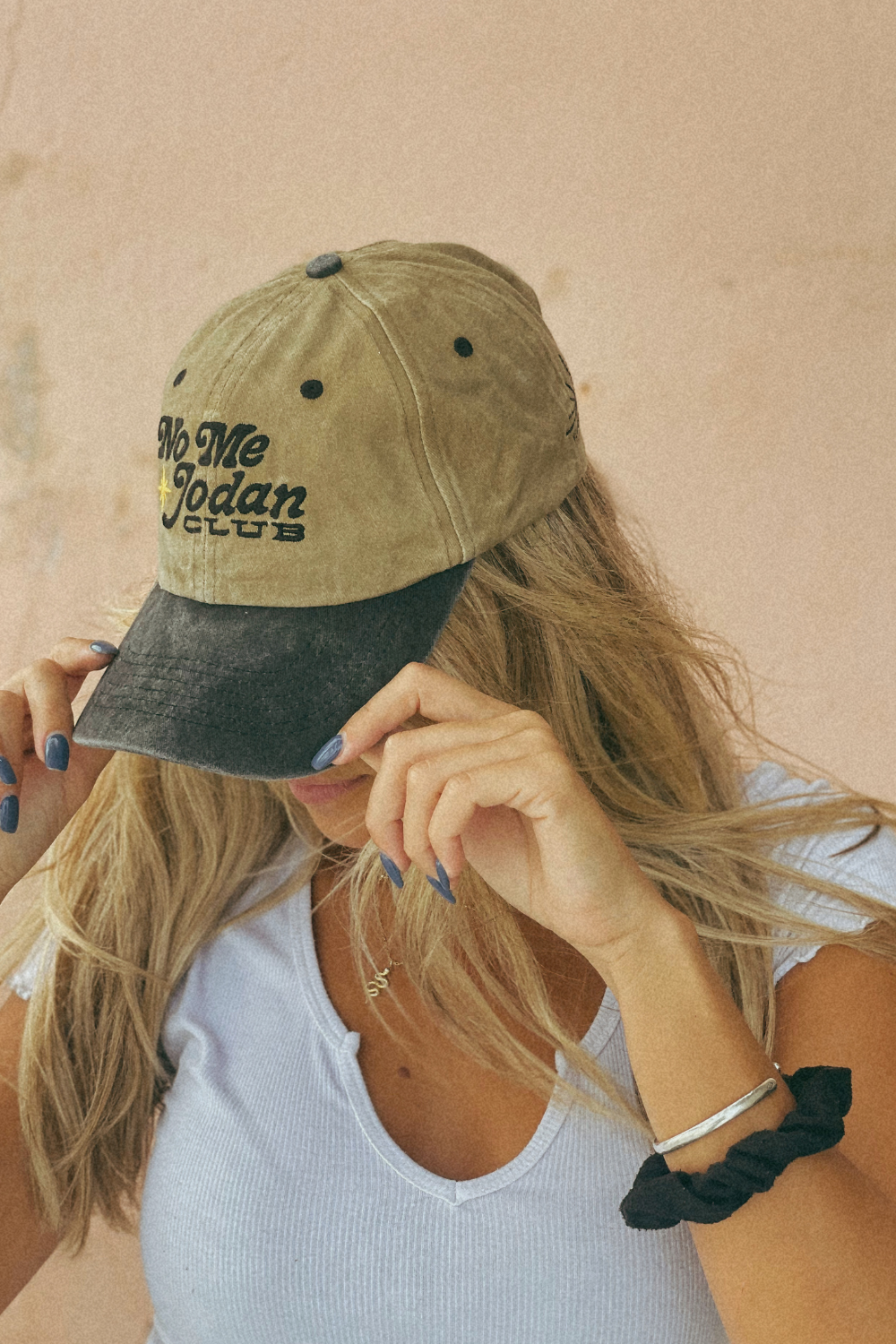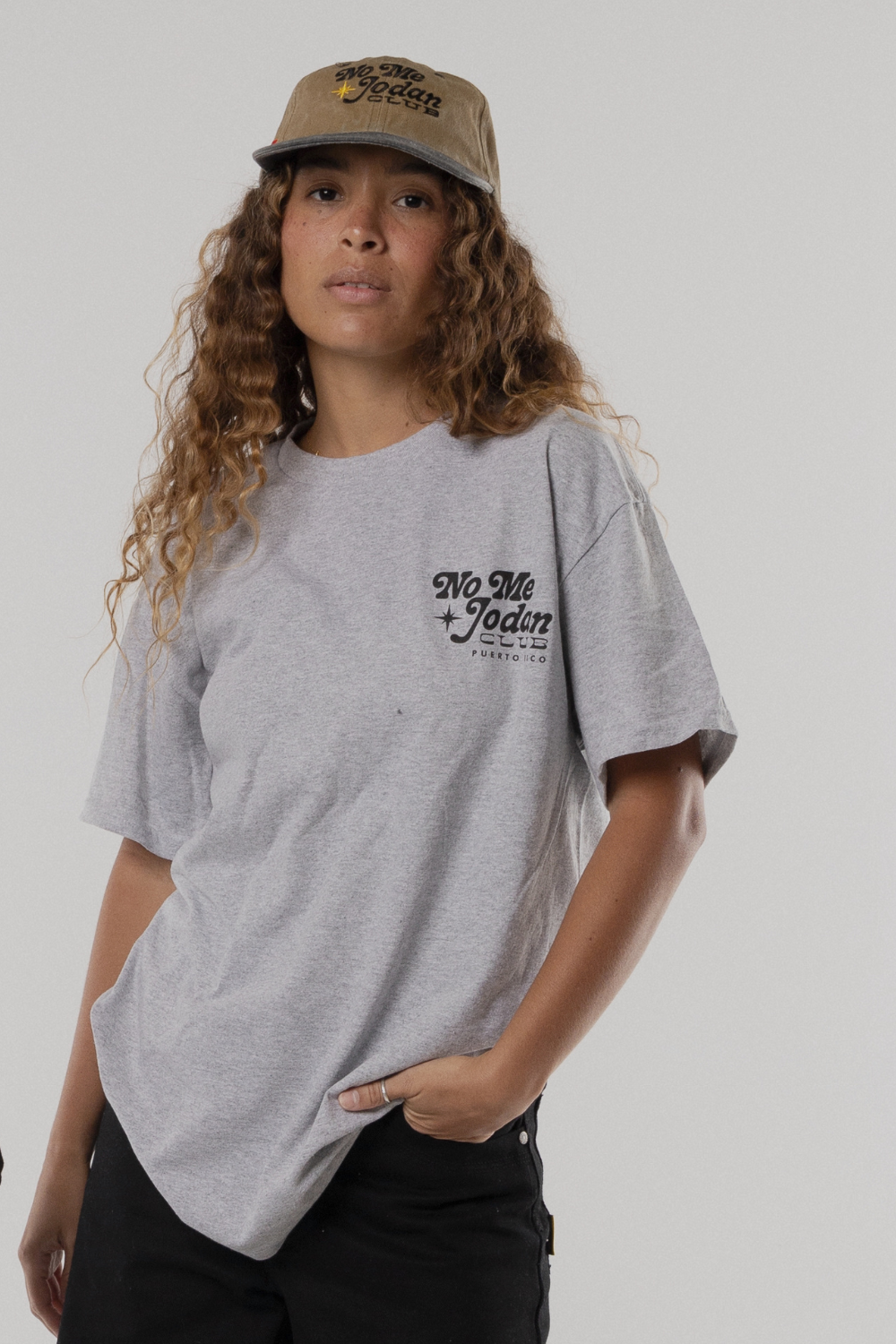 No Me Jodan Club / Cap / Khaki-Black
$ 30.00 USD
( / )
Unavailable
VP Size Guide
Please select all options.
Welcome to the Club  🇵🇷
New PR edition Restock of our Signature Vintage Khaki NMJC Bestselling Cap. 
Cheers to living life on your own terms. Protecting your P E A C E, 
trusting yourself & going forward!!!!!!!
For all occasions for all moods. 
#veronikapagan
#nomejodanclub
make sure to tag us, we LOVE to share!
• 100% Cotton
• Cherish 💕
Love the cap
Awesome cap. Wearing it everyday.
LA AMO
Es perfecta. Yo soy de la diáspora, y esta gorra grita Puerto Rico. Se la compré a mi mamá y a mi abuela y ellas la amaron también.