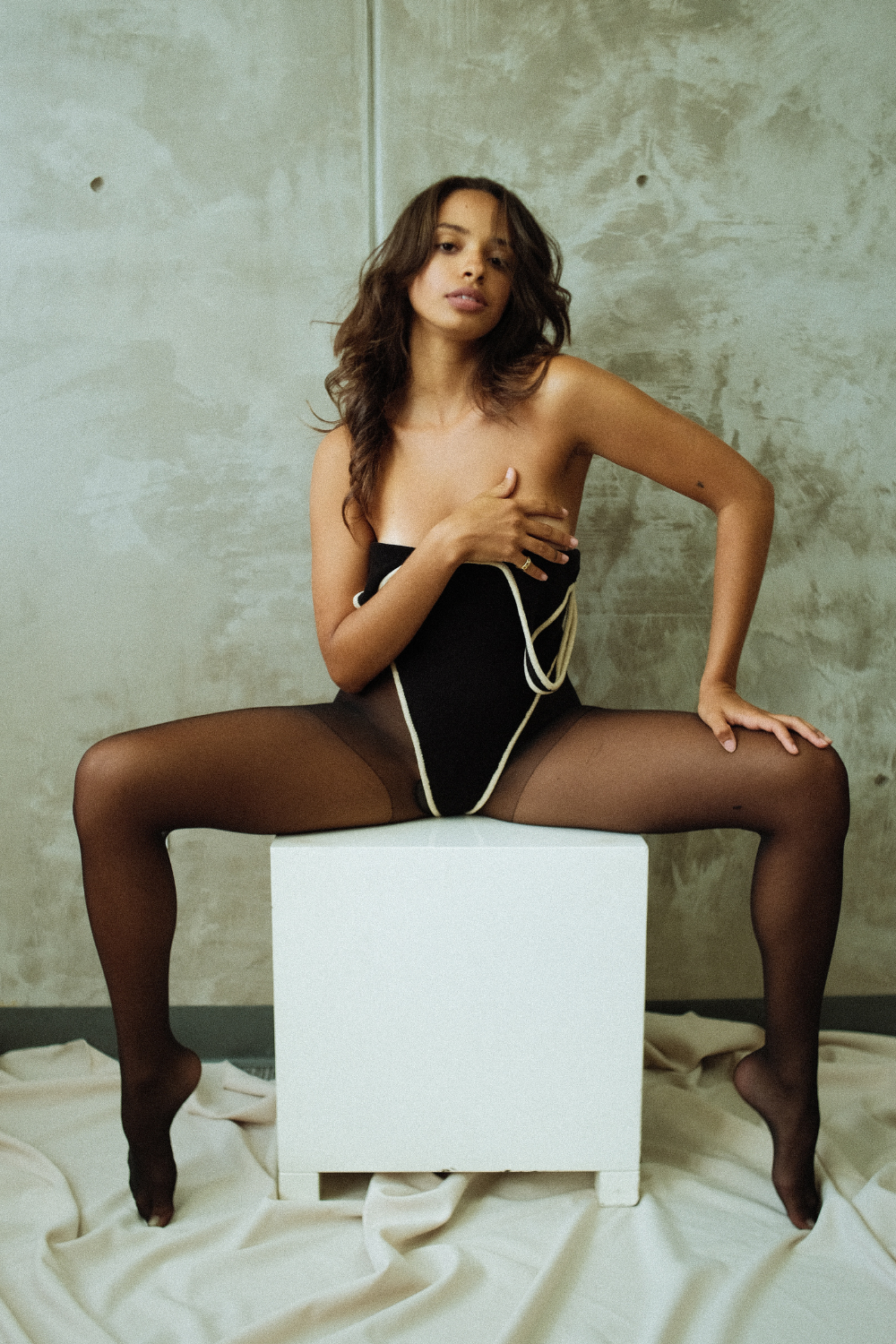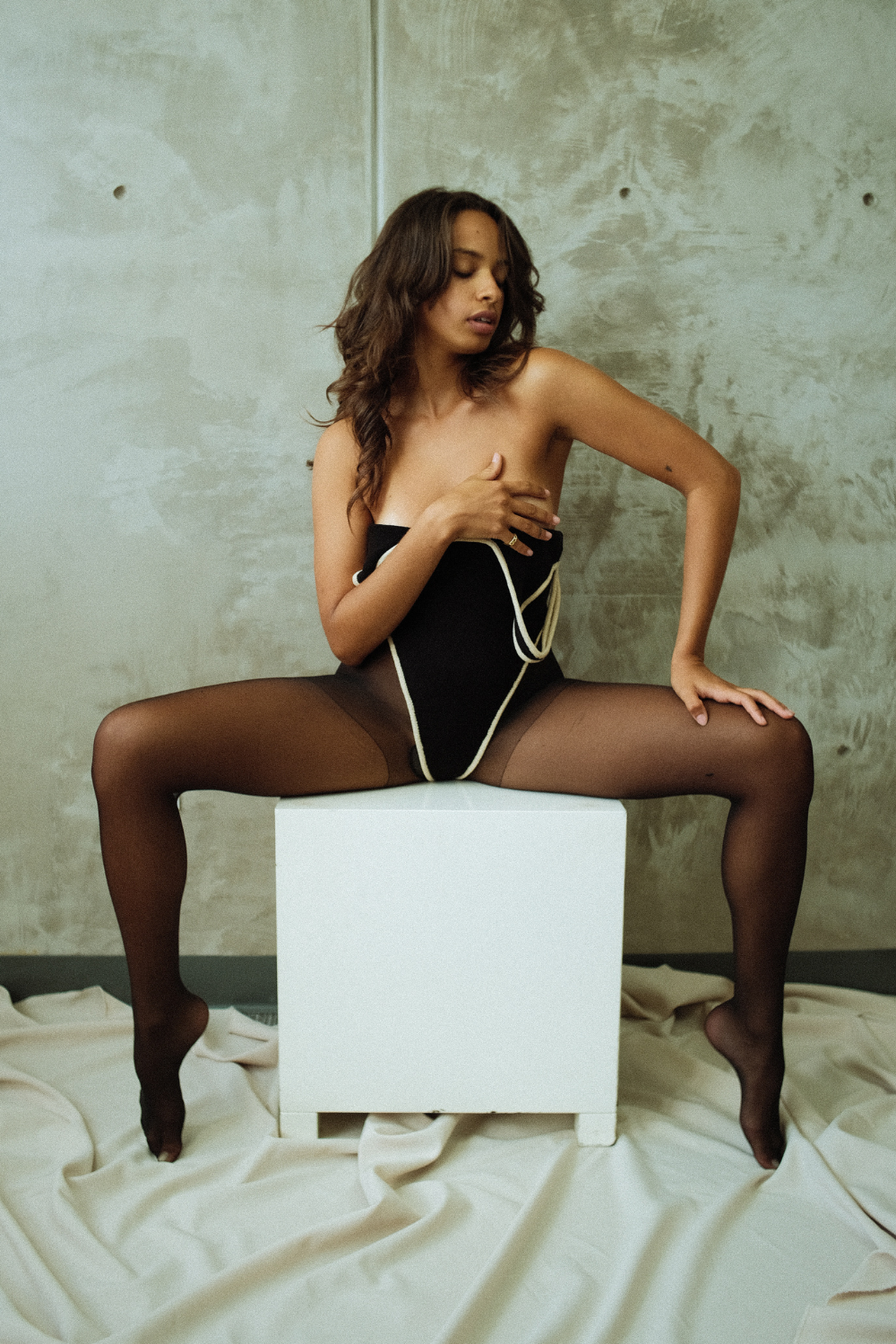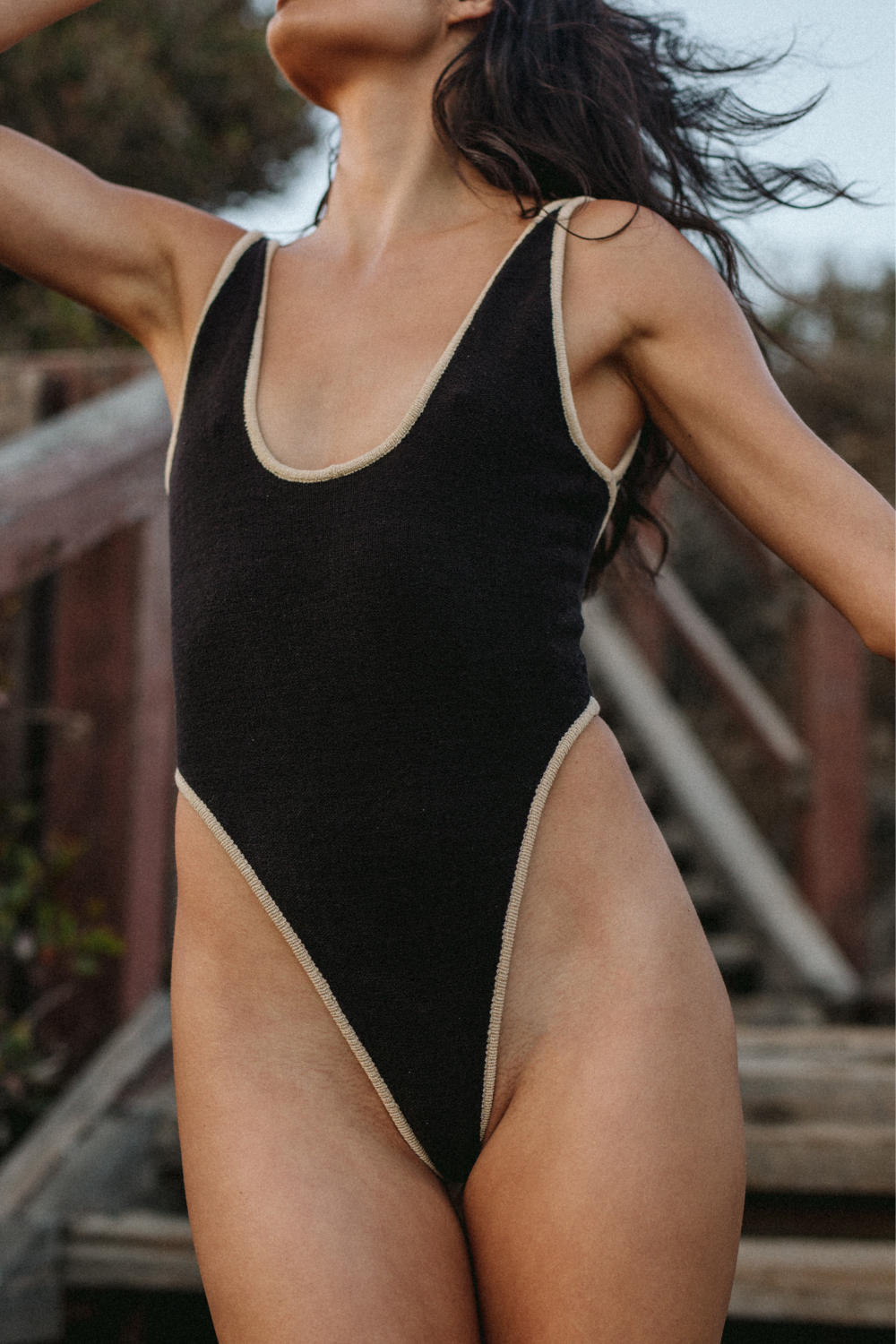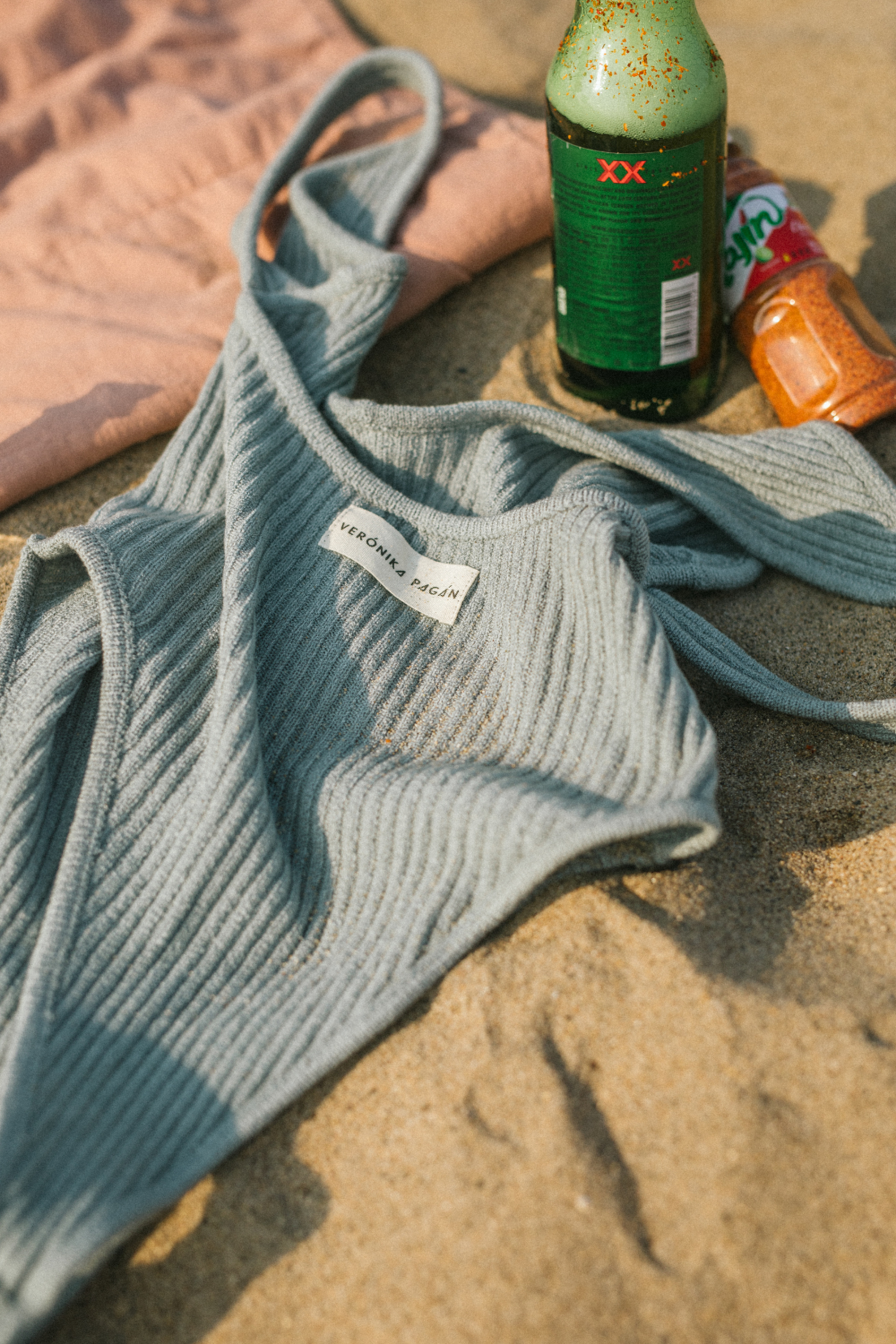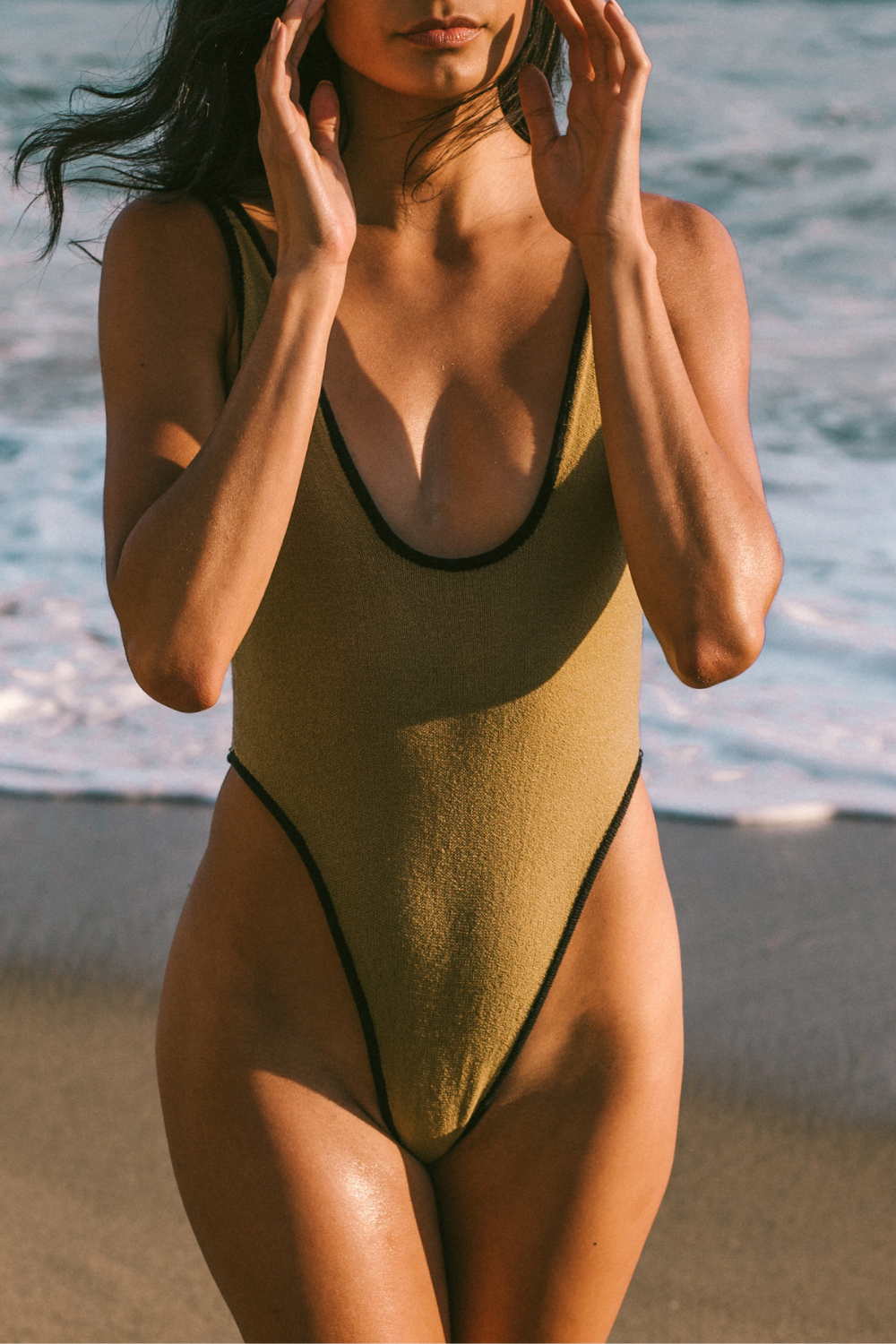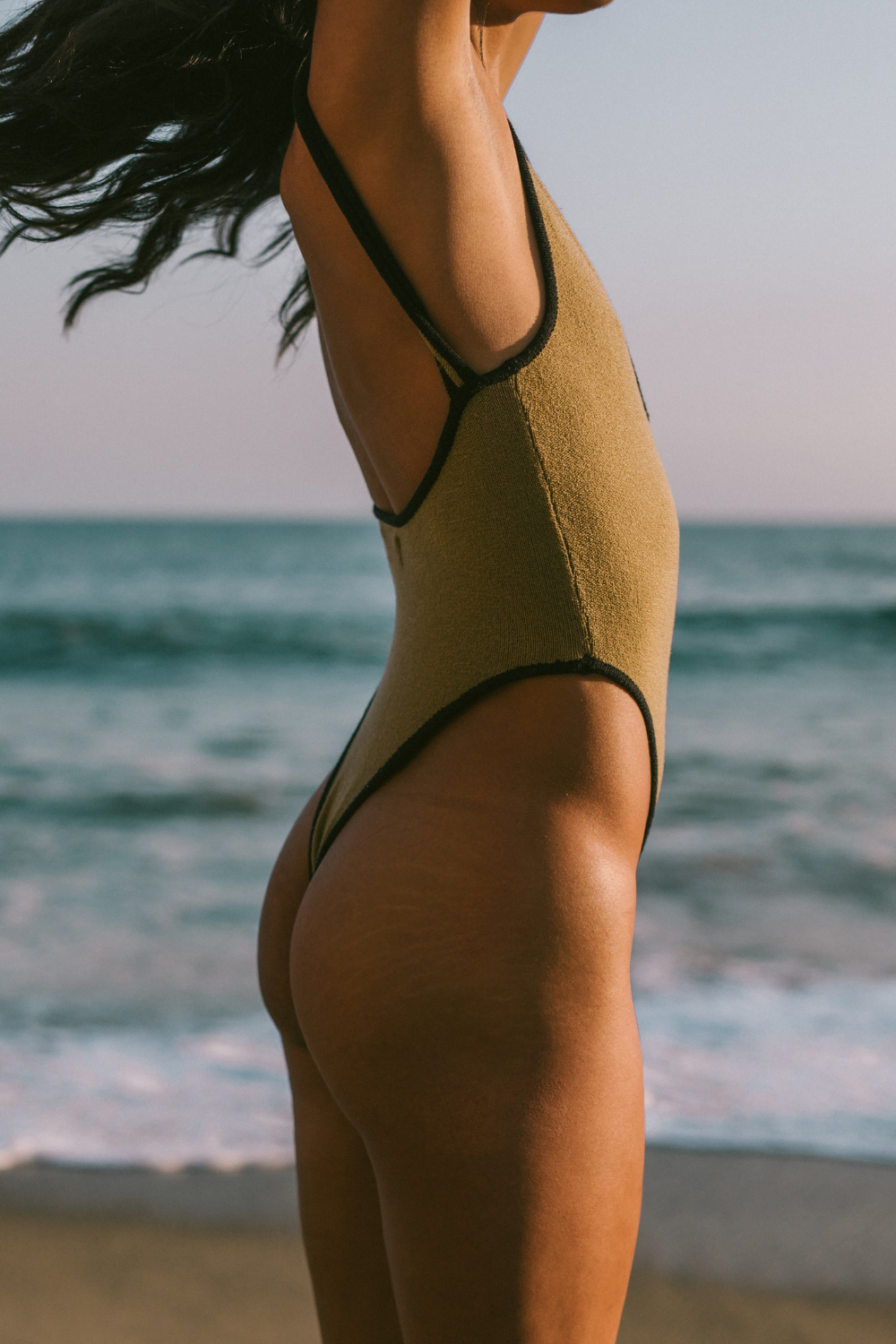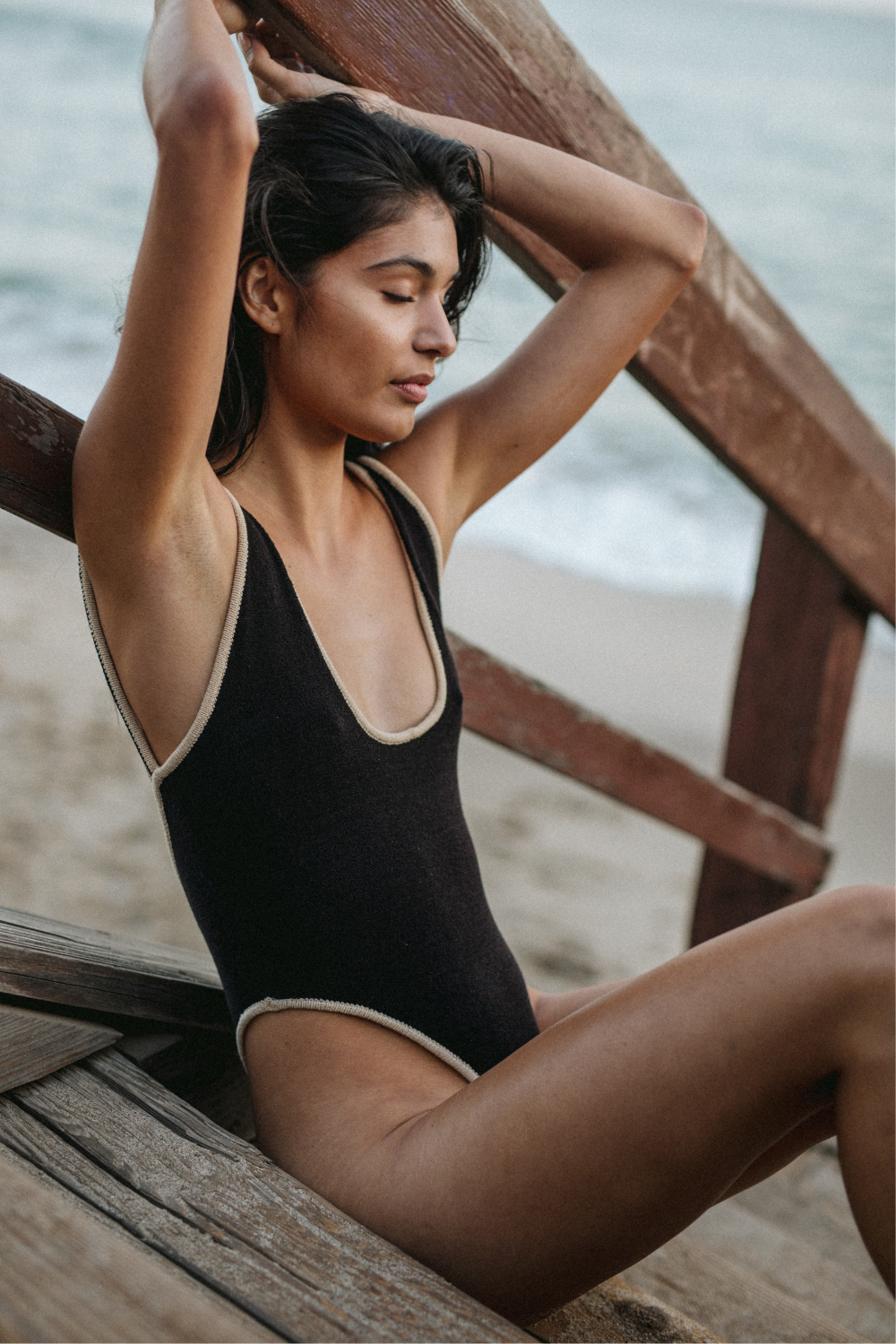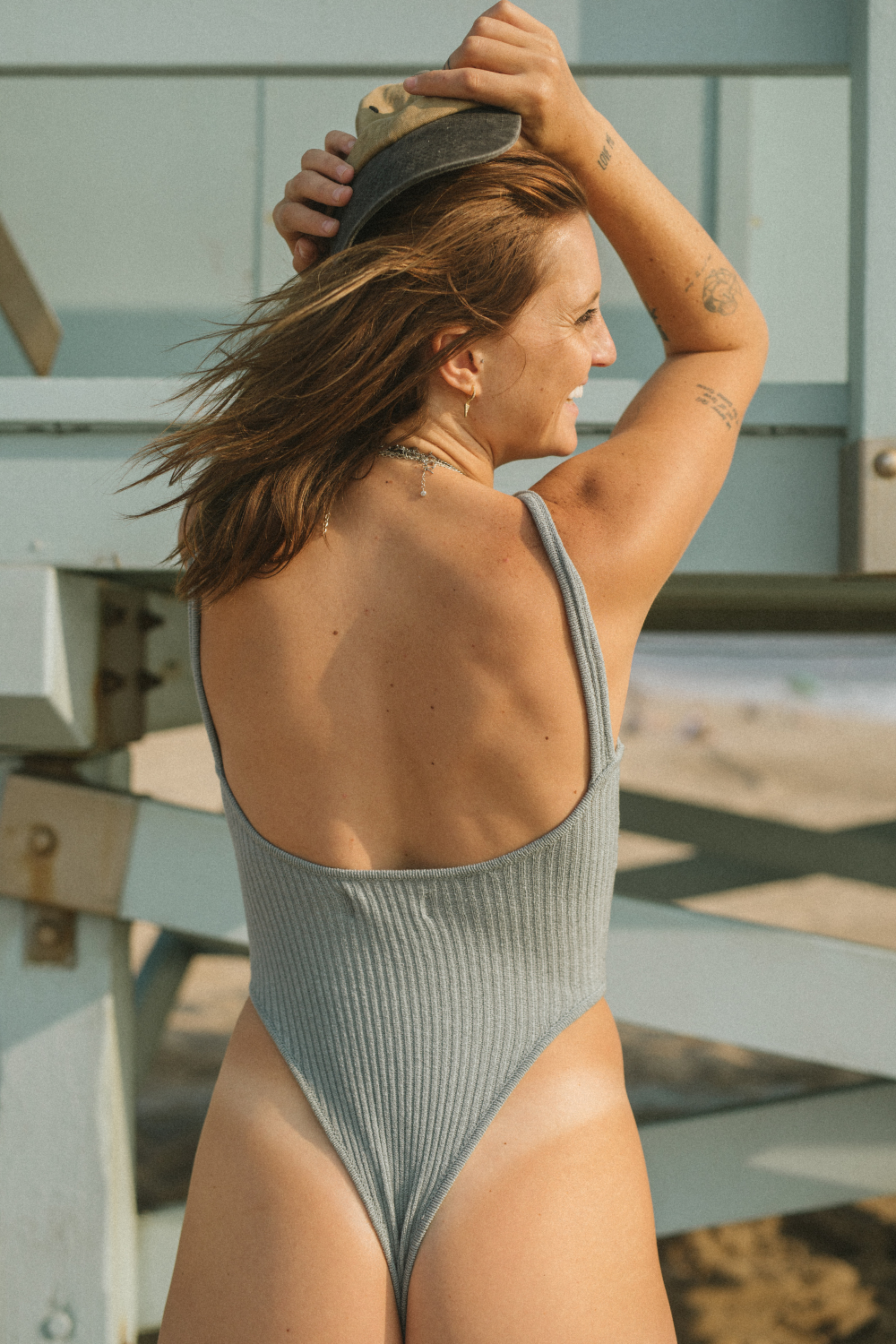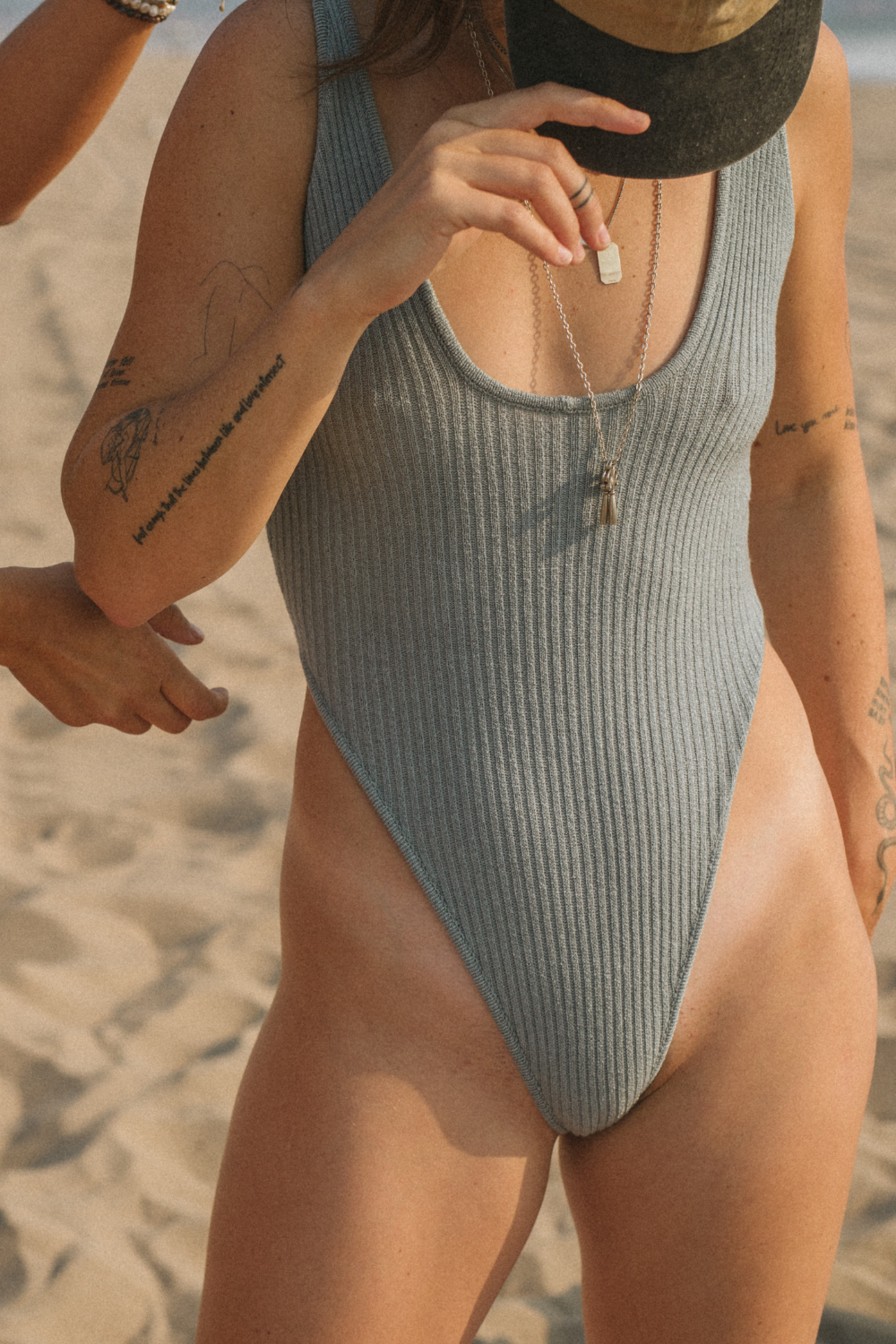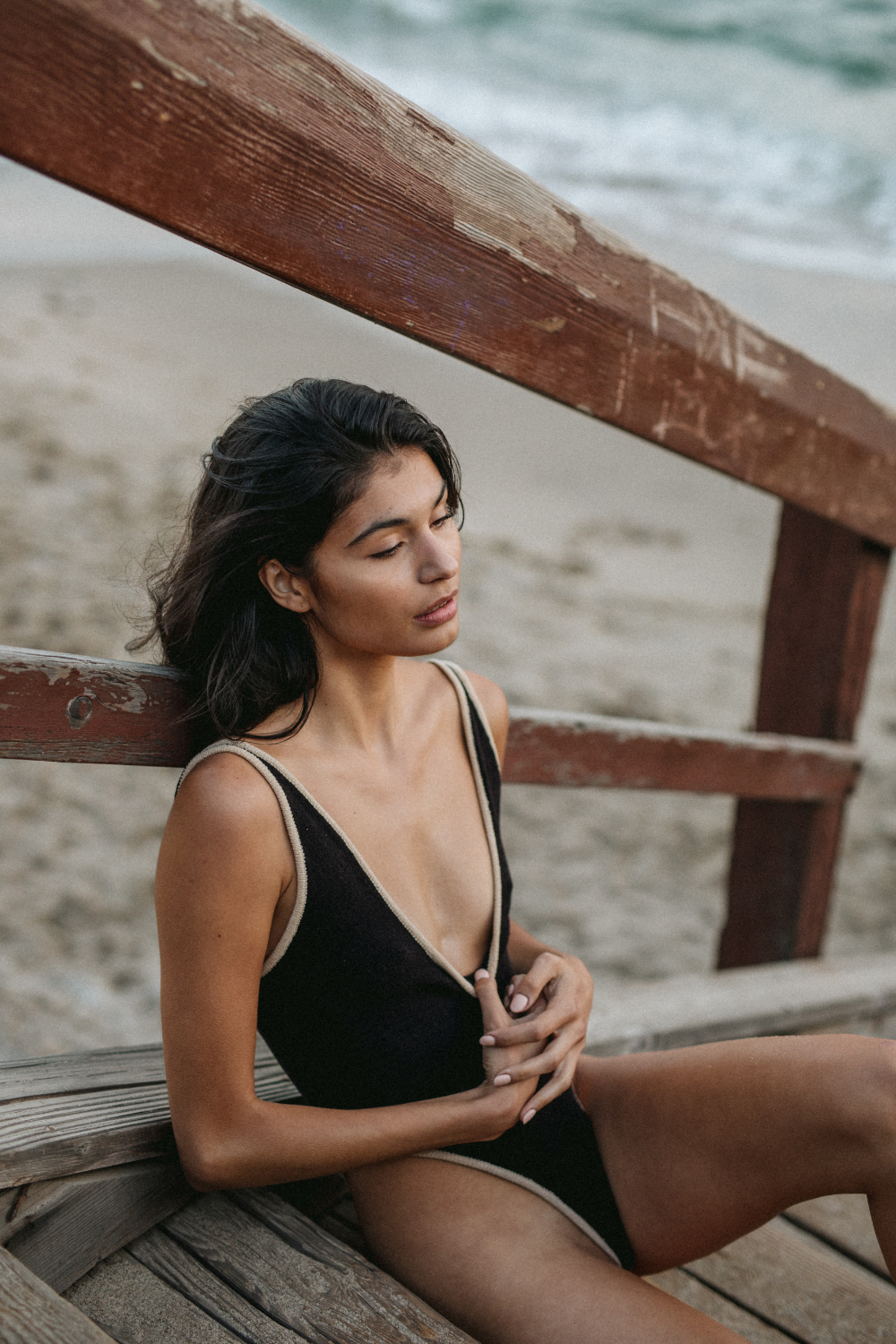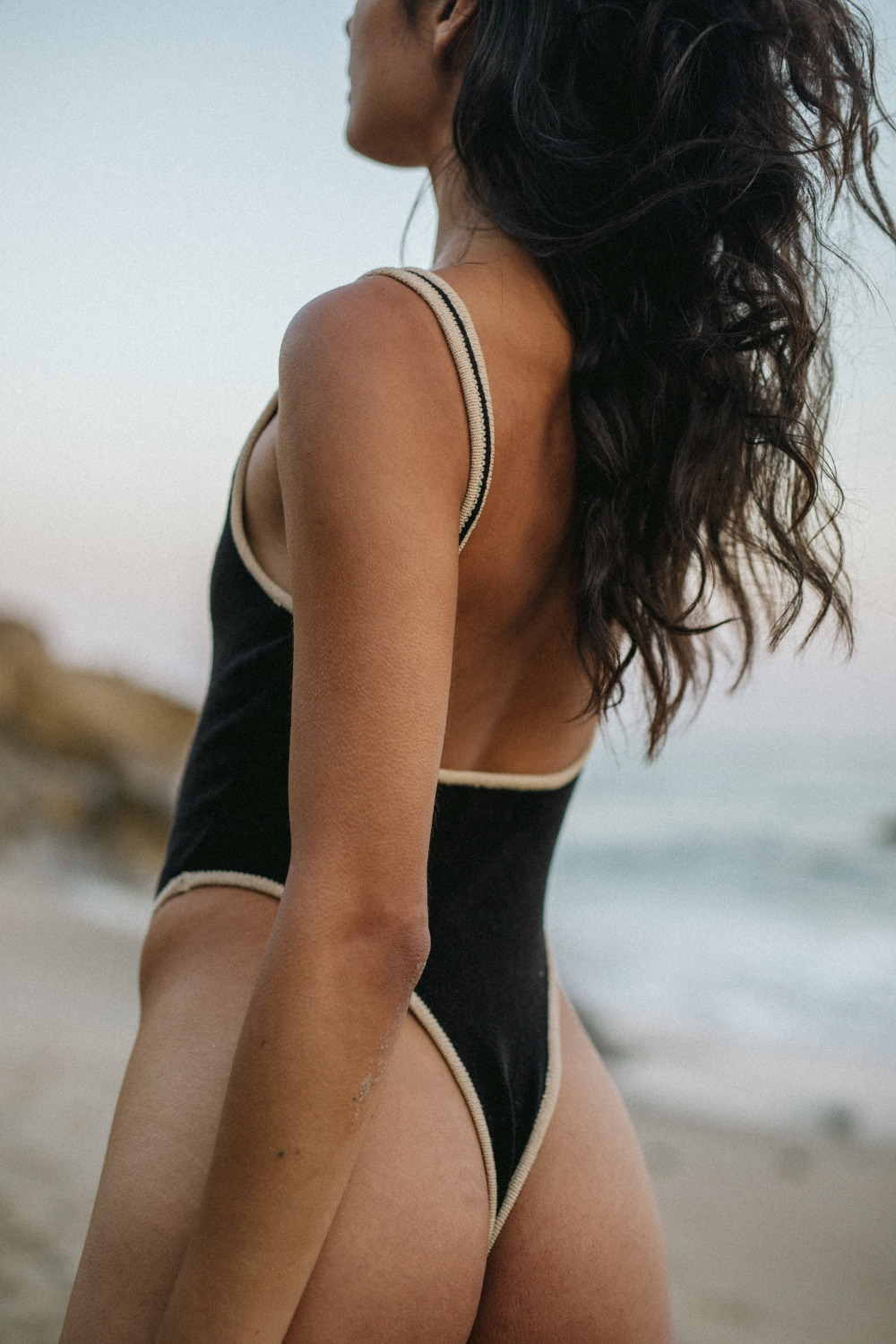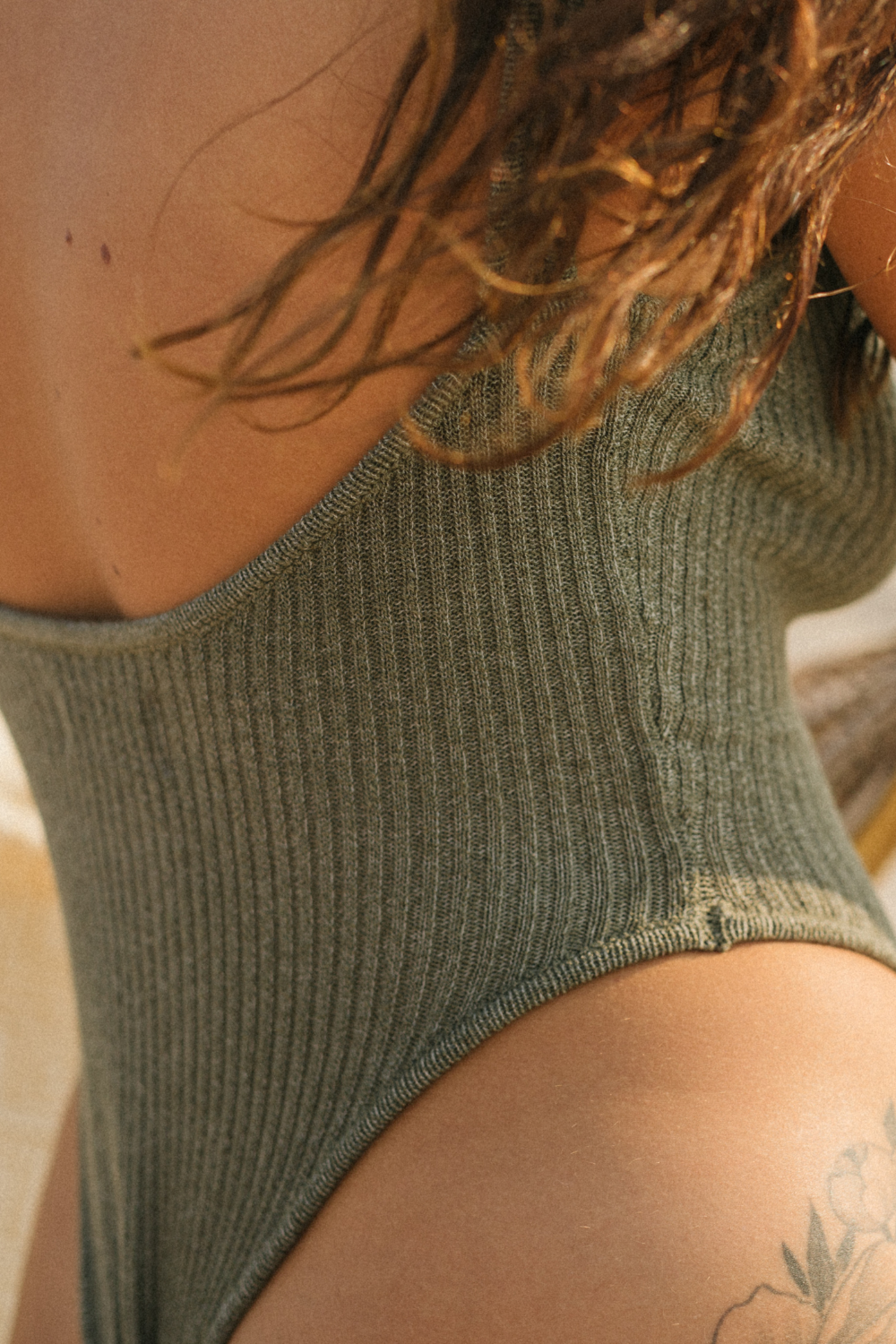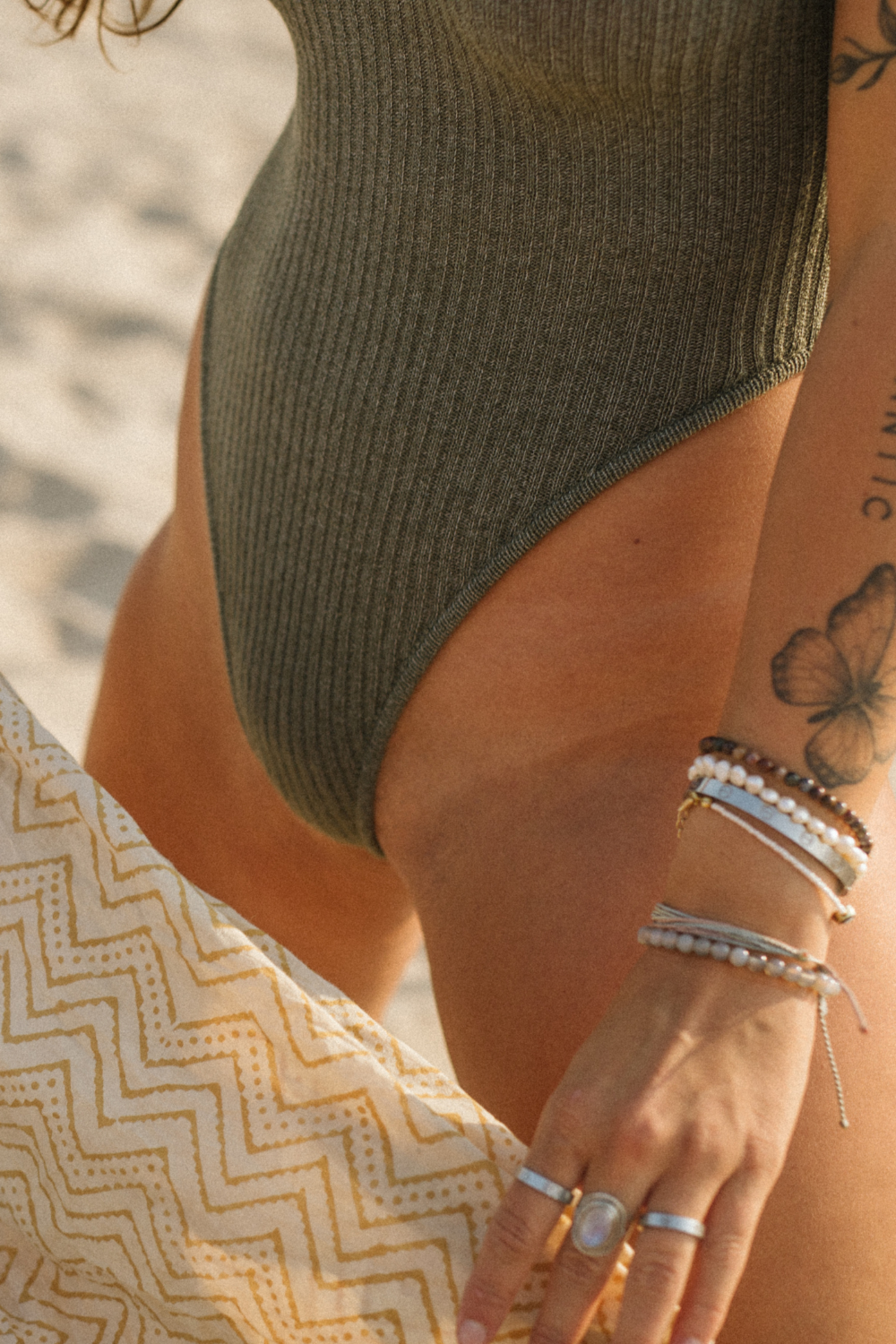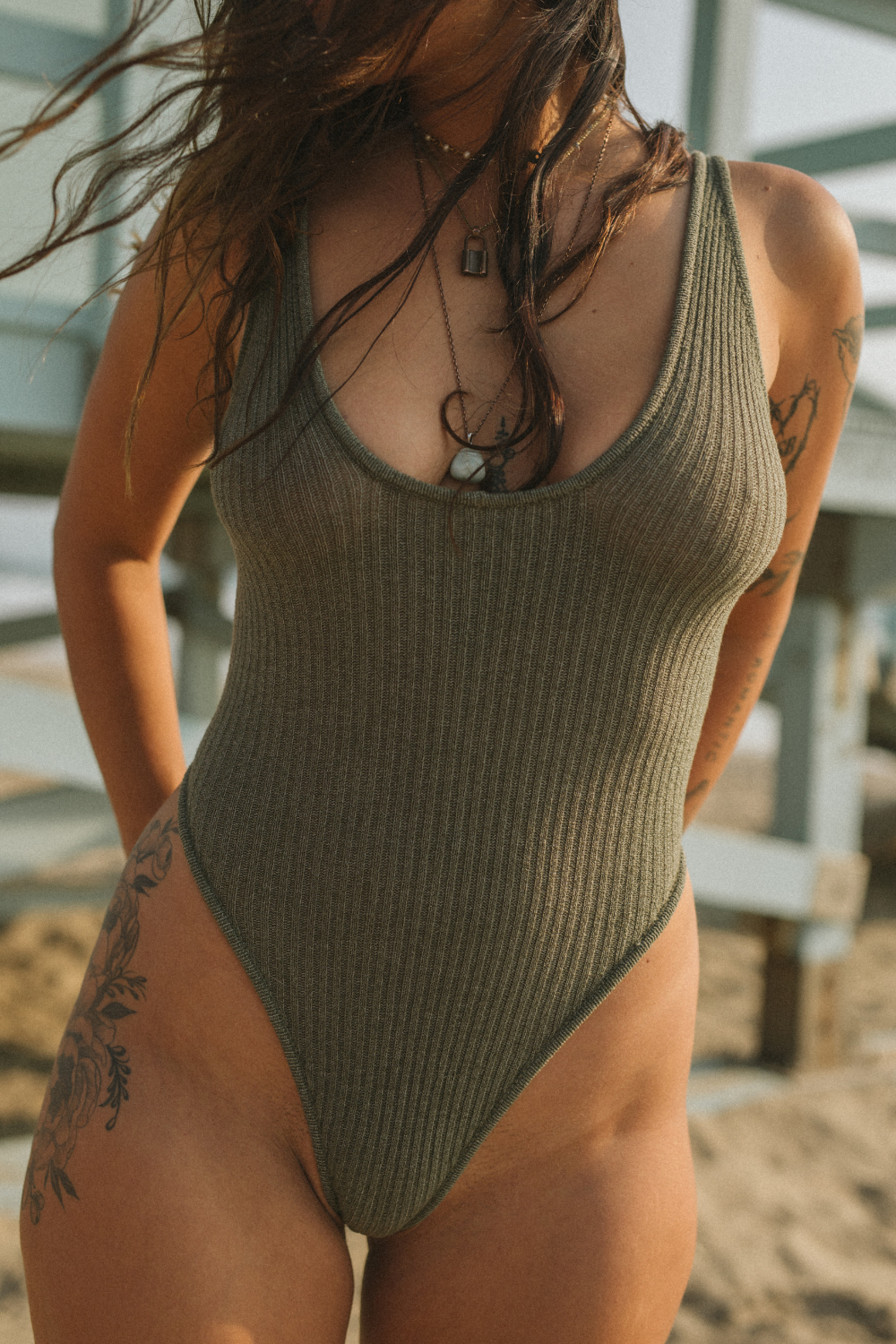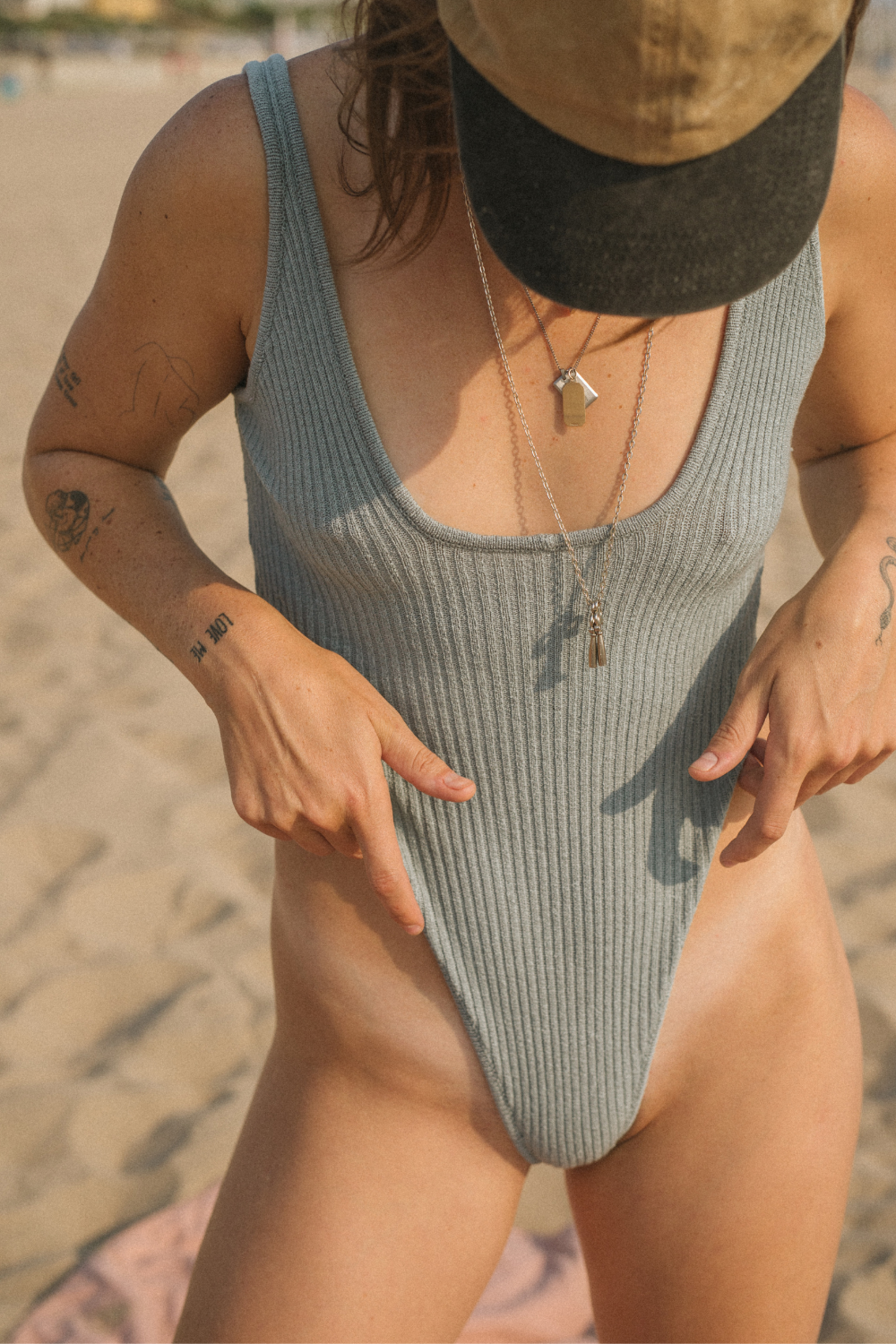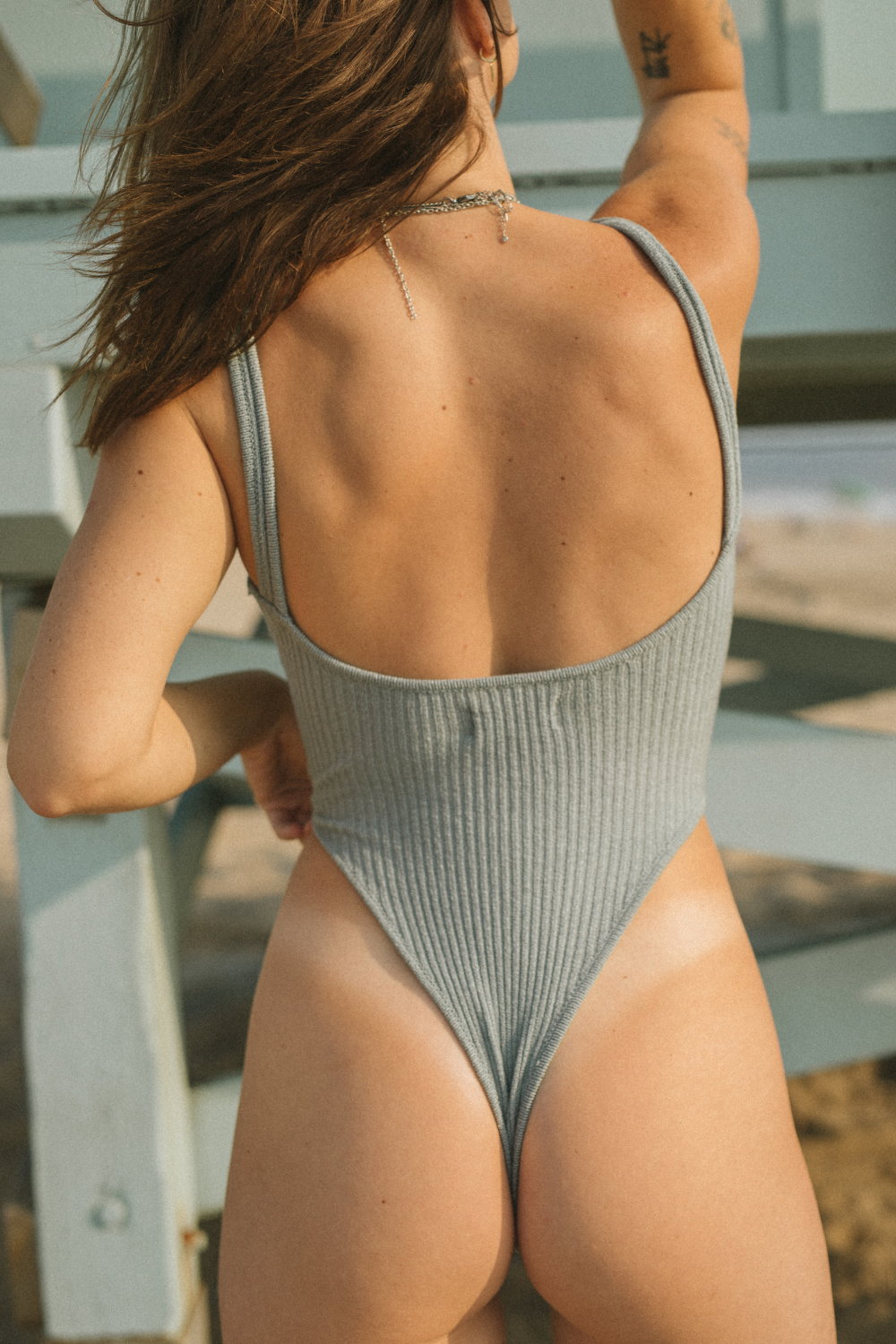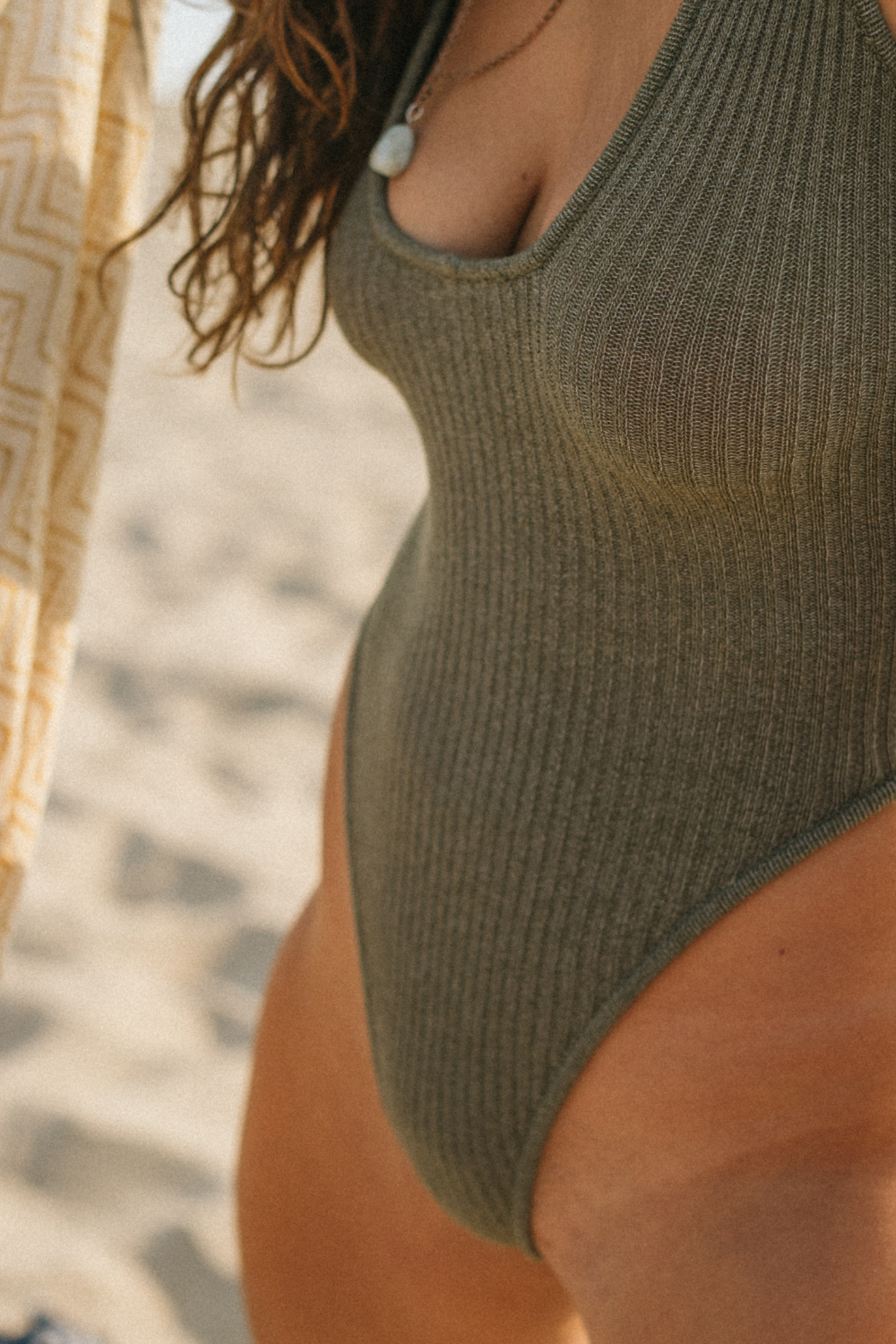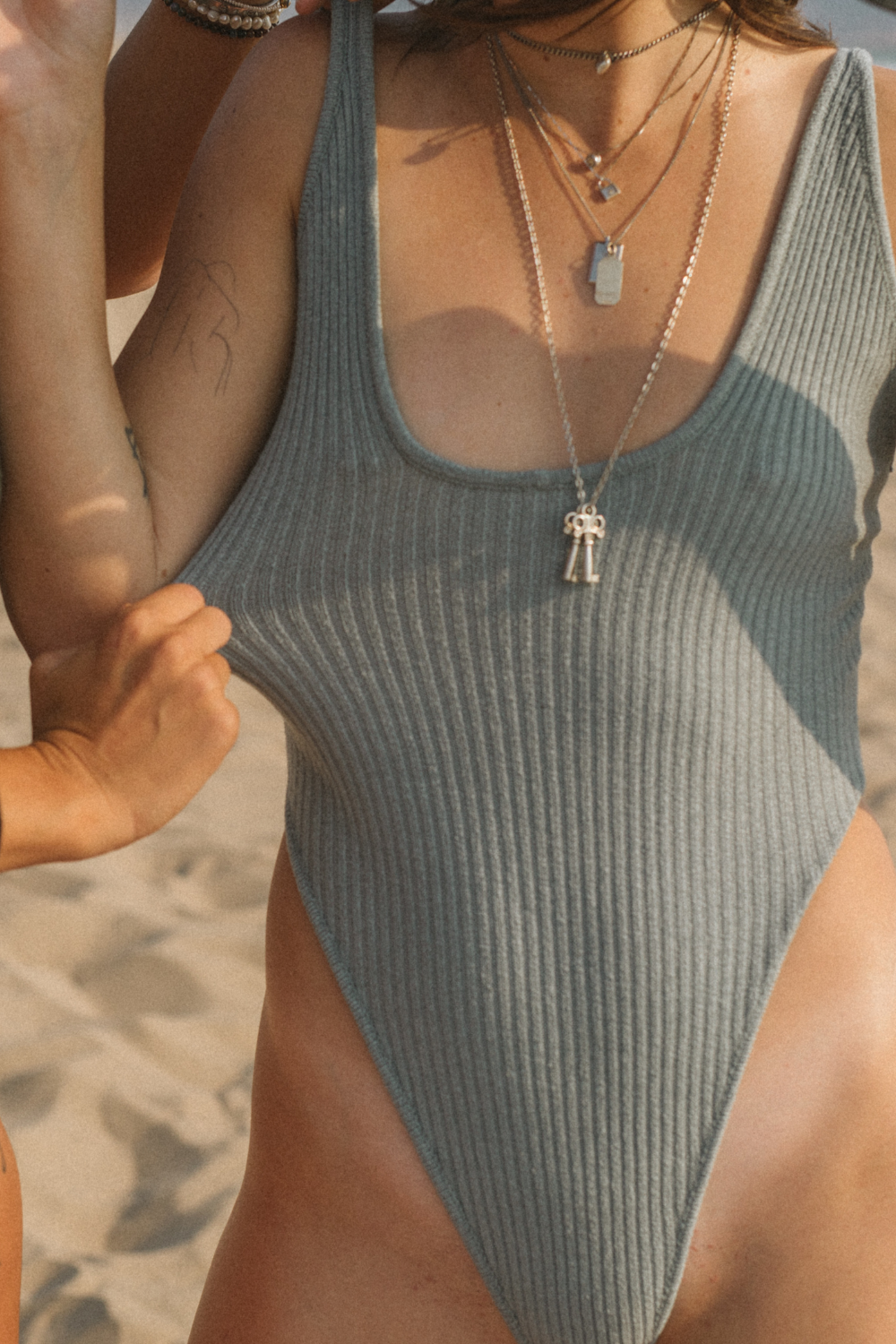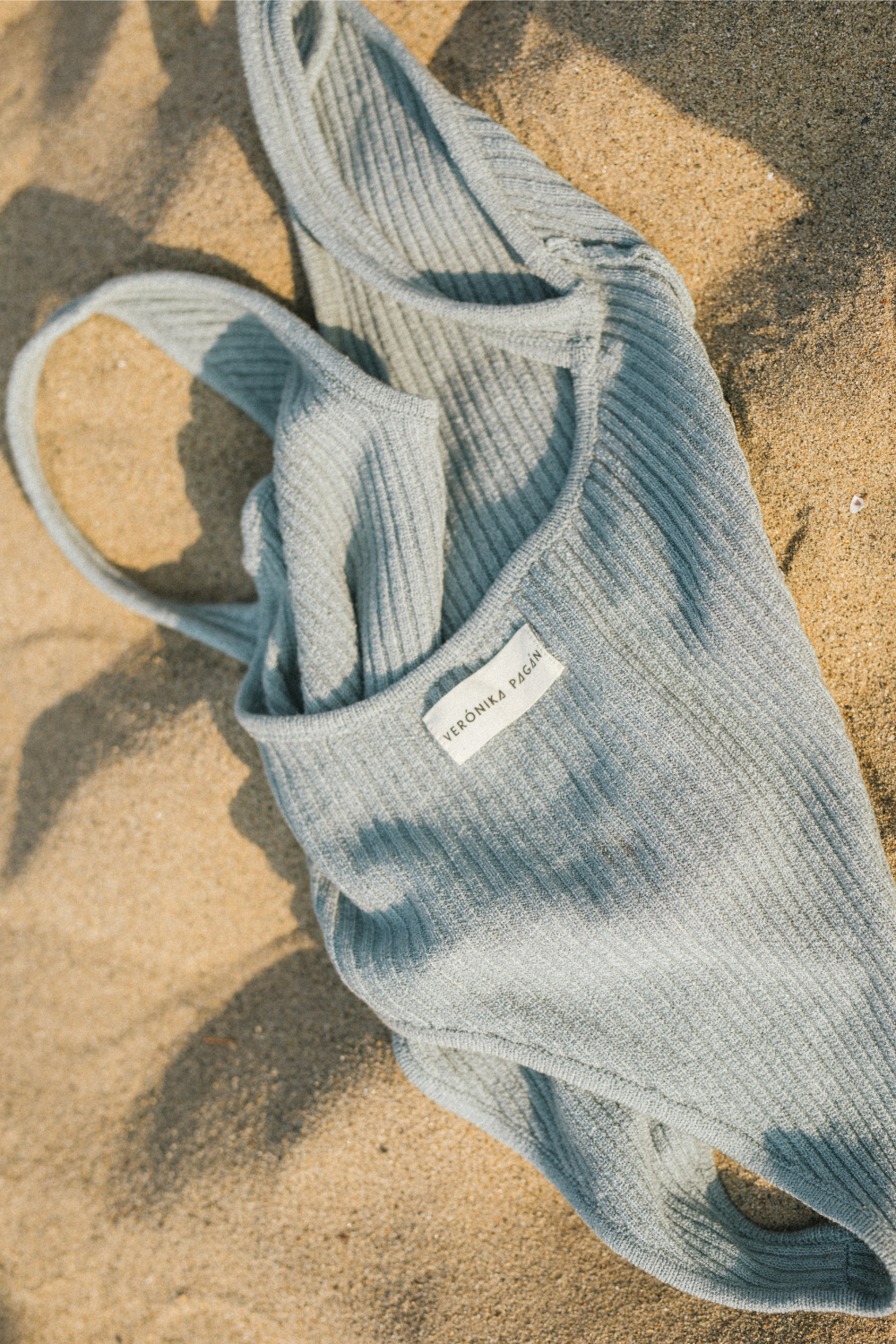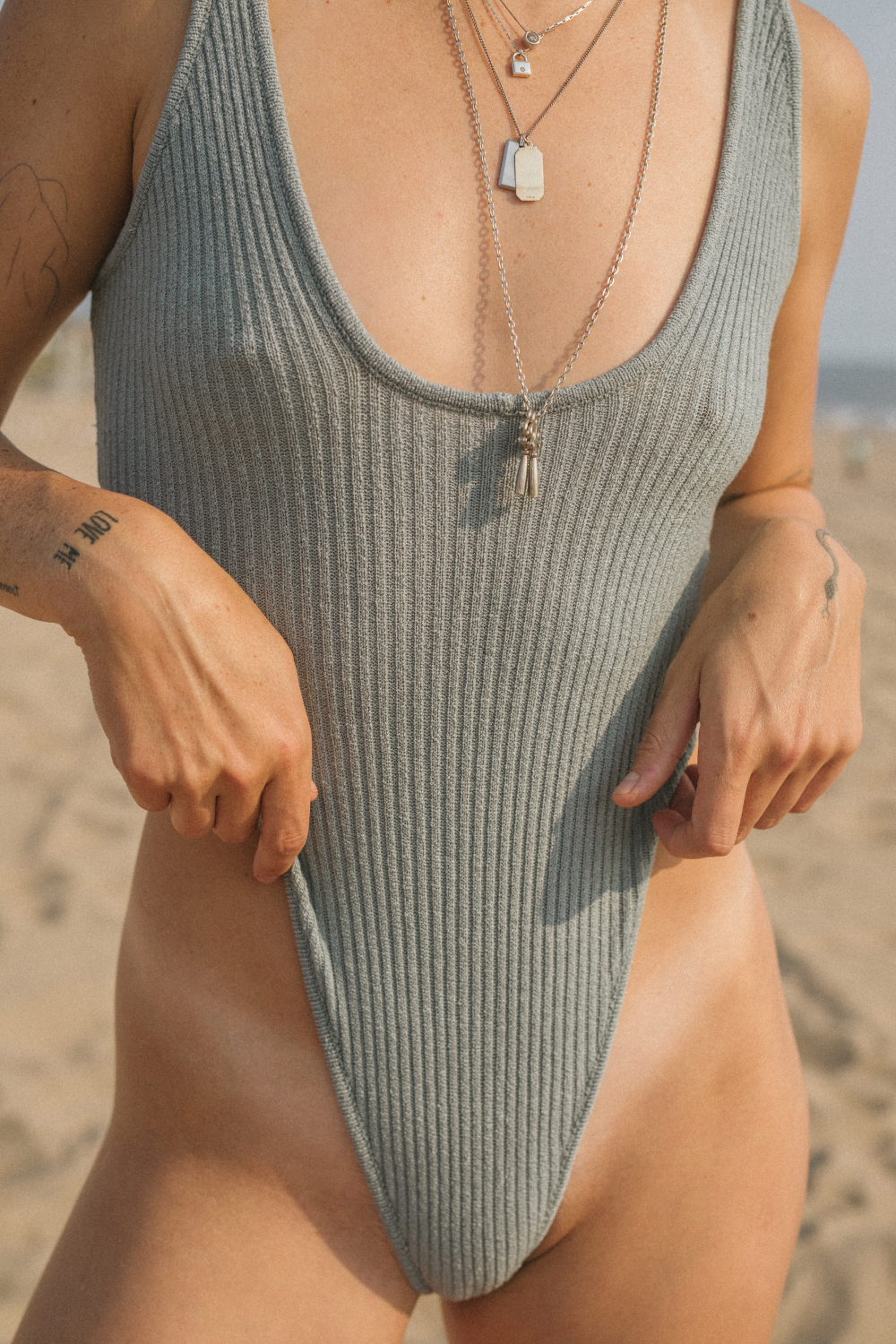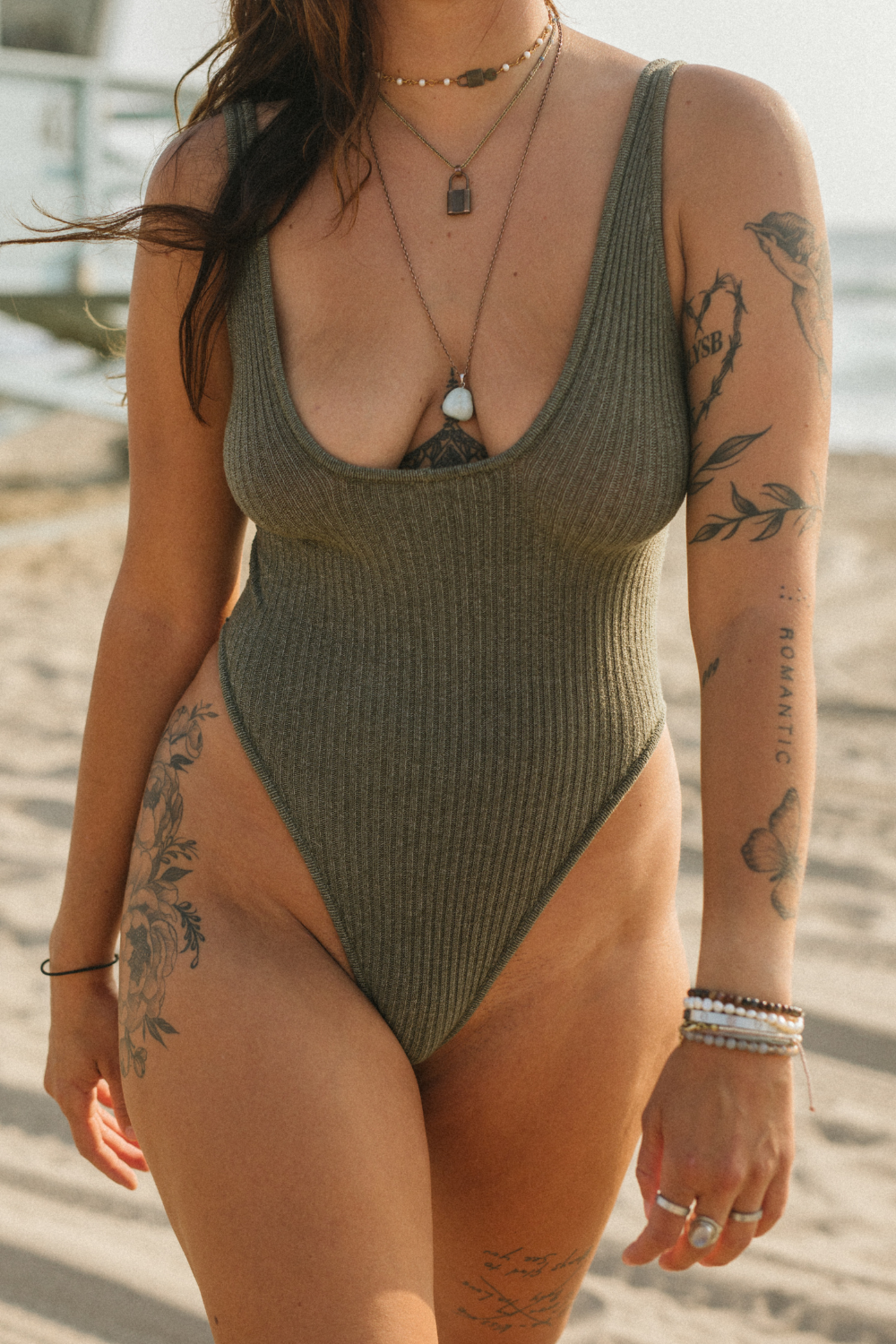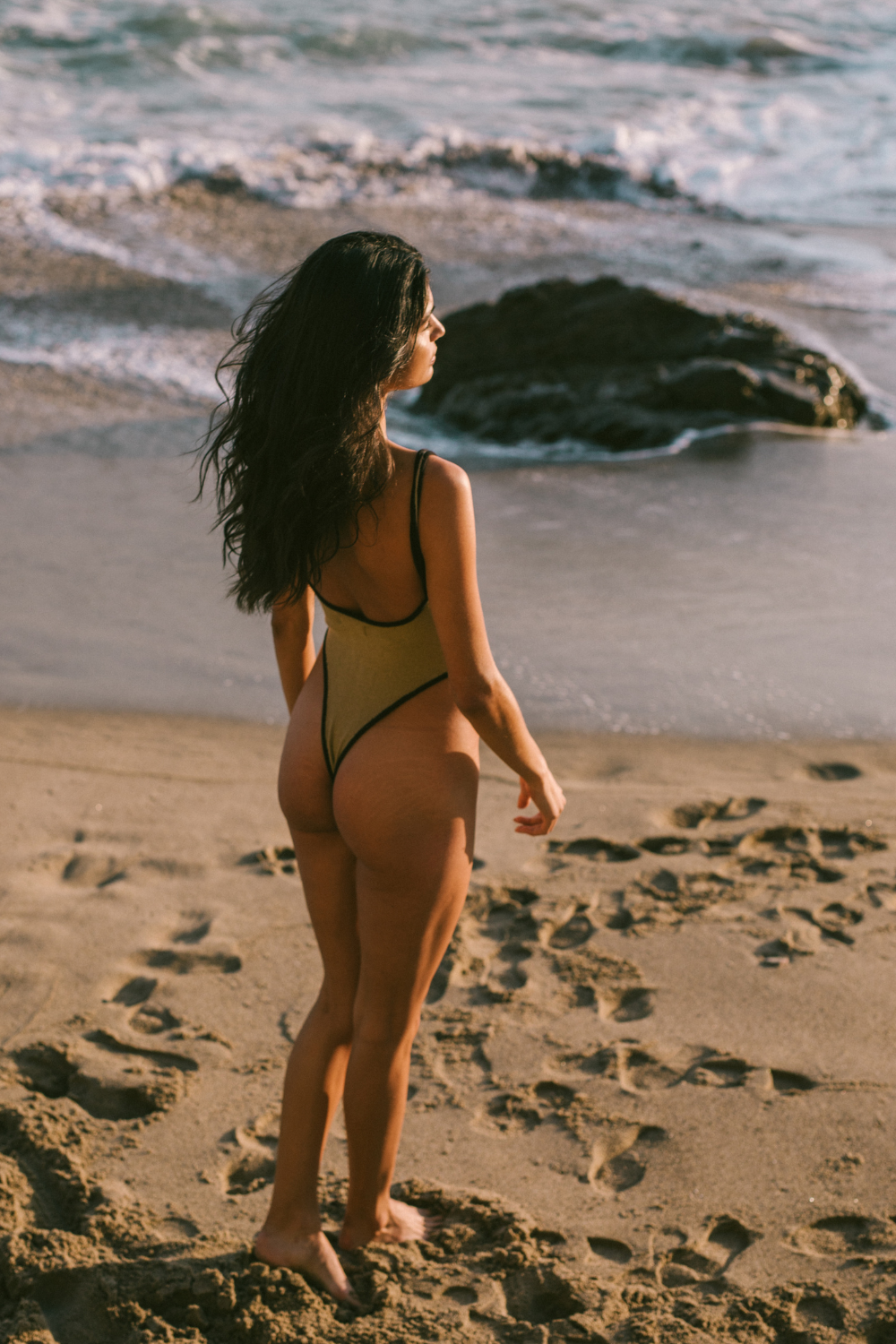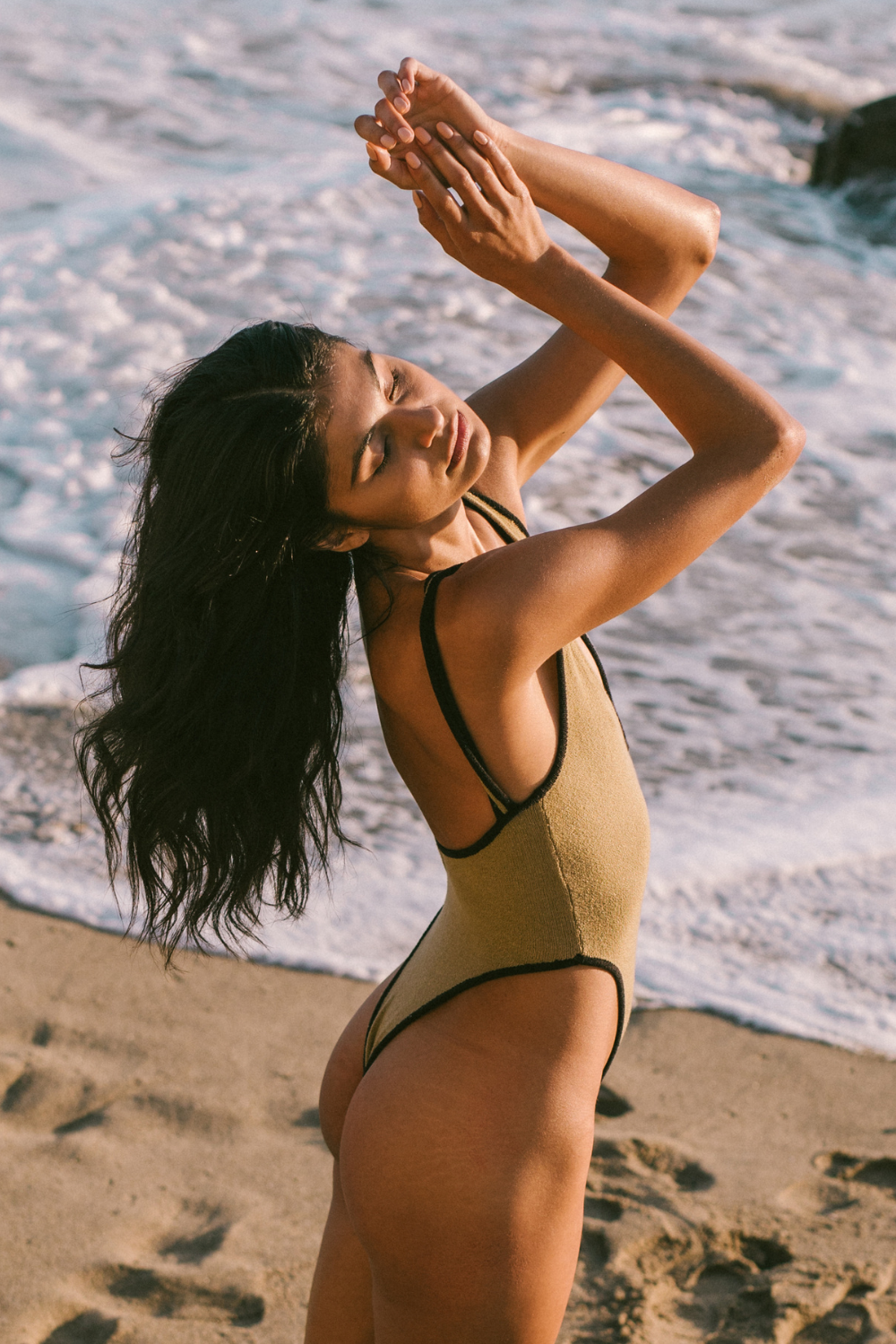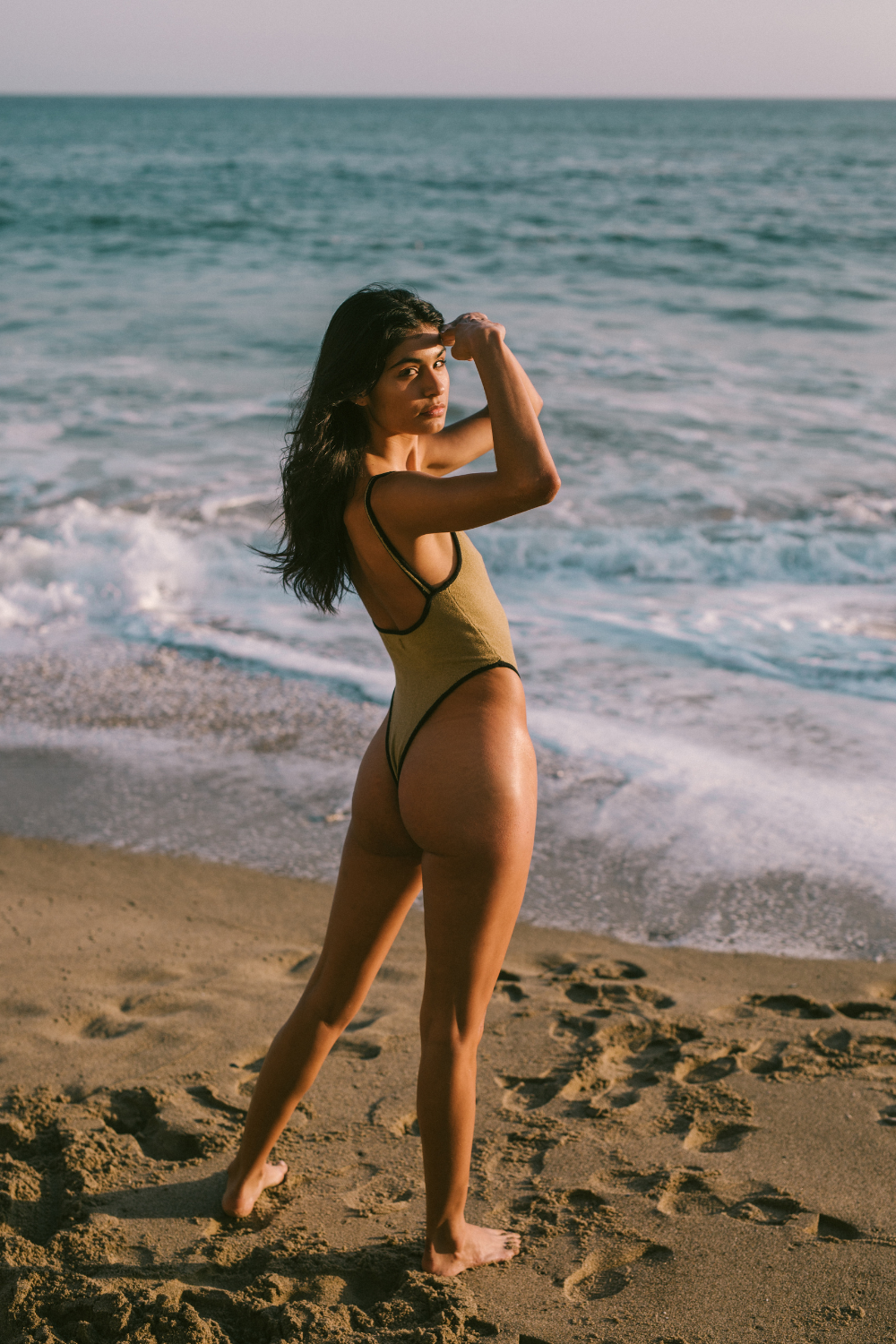 Brujeria / Knit One Piece
$ 65.00 USD $ 130.00 USD
( / )
Unavailable
VP Size Guide
Please select all options.
* This item is FINAL SALE *
Brujeria One Piece: Elegant yet provocative second skin knitted one piece for those who want to make a statement.
• low scoop front and back, high cut thong bodysuit.
• Wear to swim or as a bodysuit.
• Woven knitted in the highest cotton/elastan yarn. Timeless. Unique. 
• 100% ethically handmade in Indonesia
• Cotton 78% elastane 22%
• Hand wash | Dry flat
• Model wears size S
• View our size guide here
top to evaluate
the strings above roll and fall leaving my chest exposed i thought about putting something above to hold both strings so my upper part stays protected but i love the piece
Its is a very delicate and special piece, it will last you forever!! Thank you for the love!!