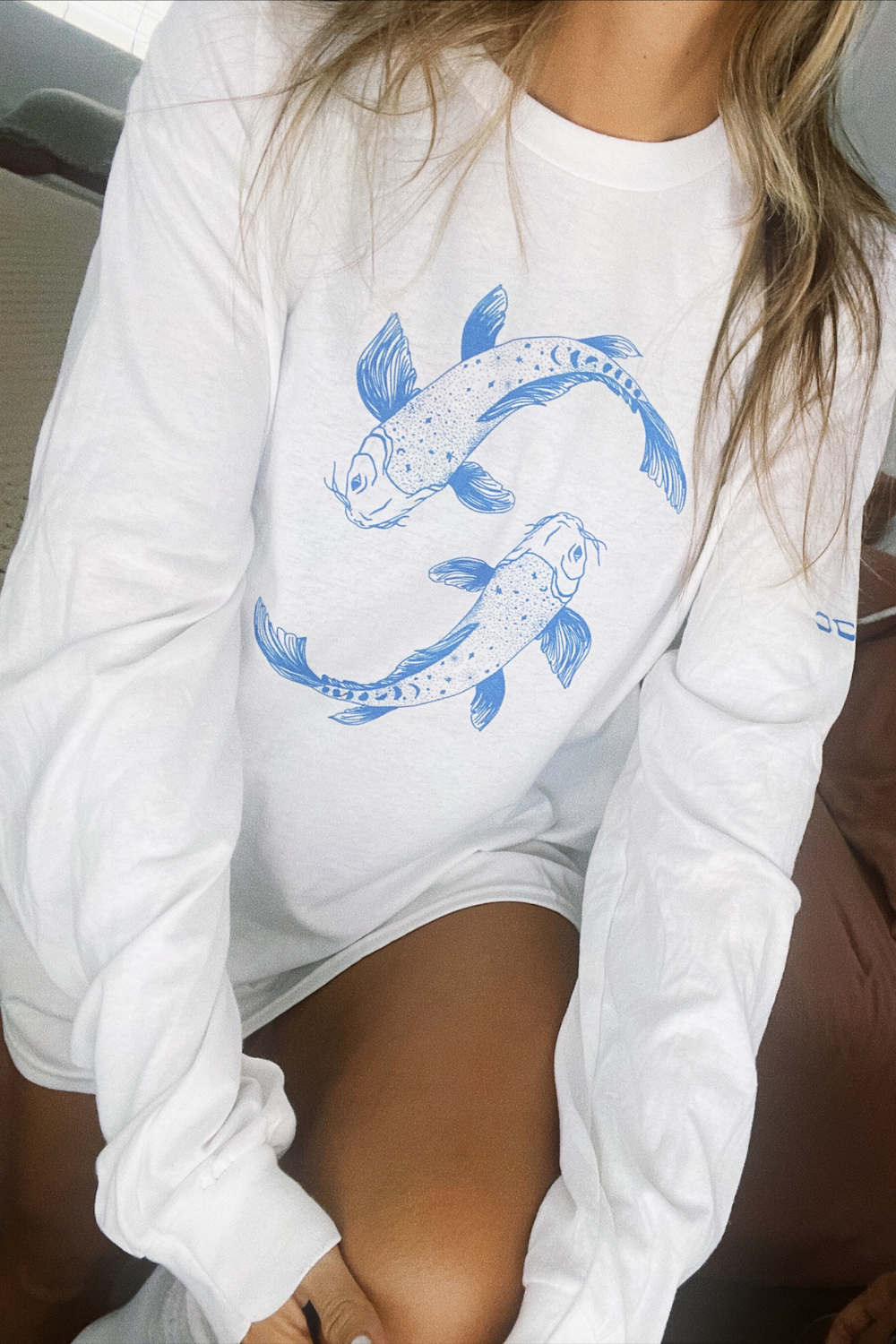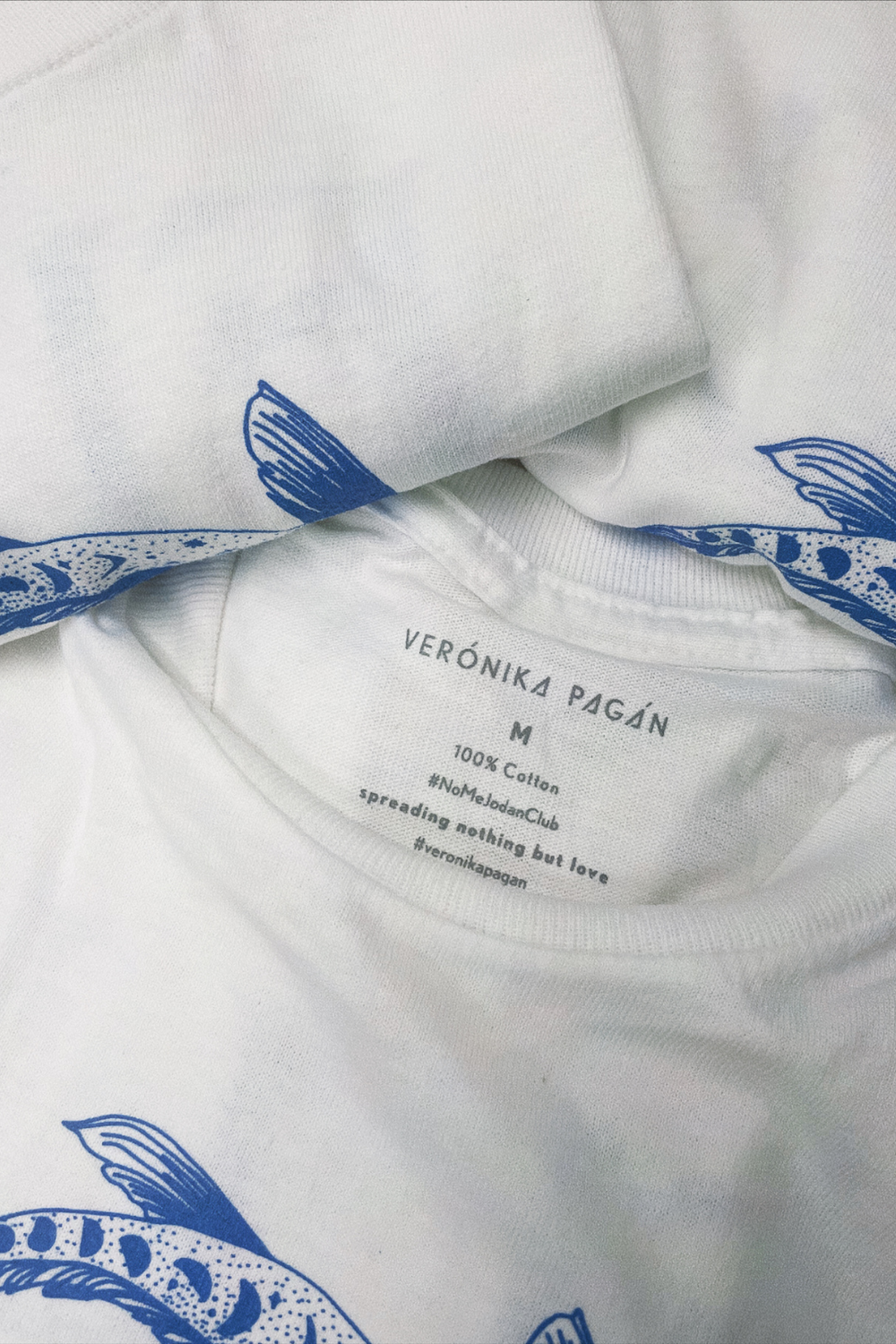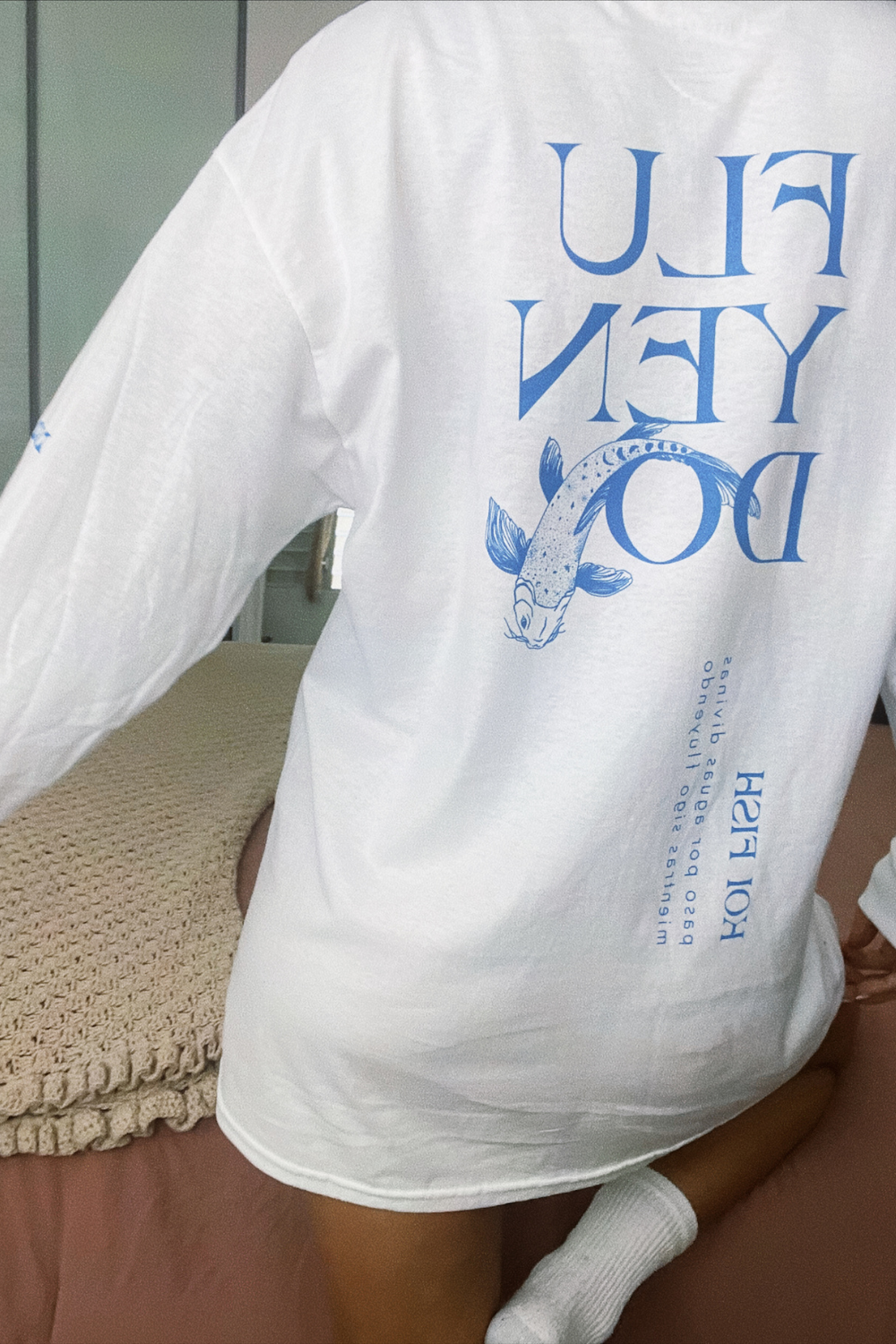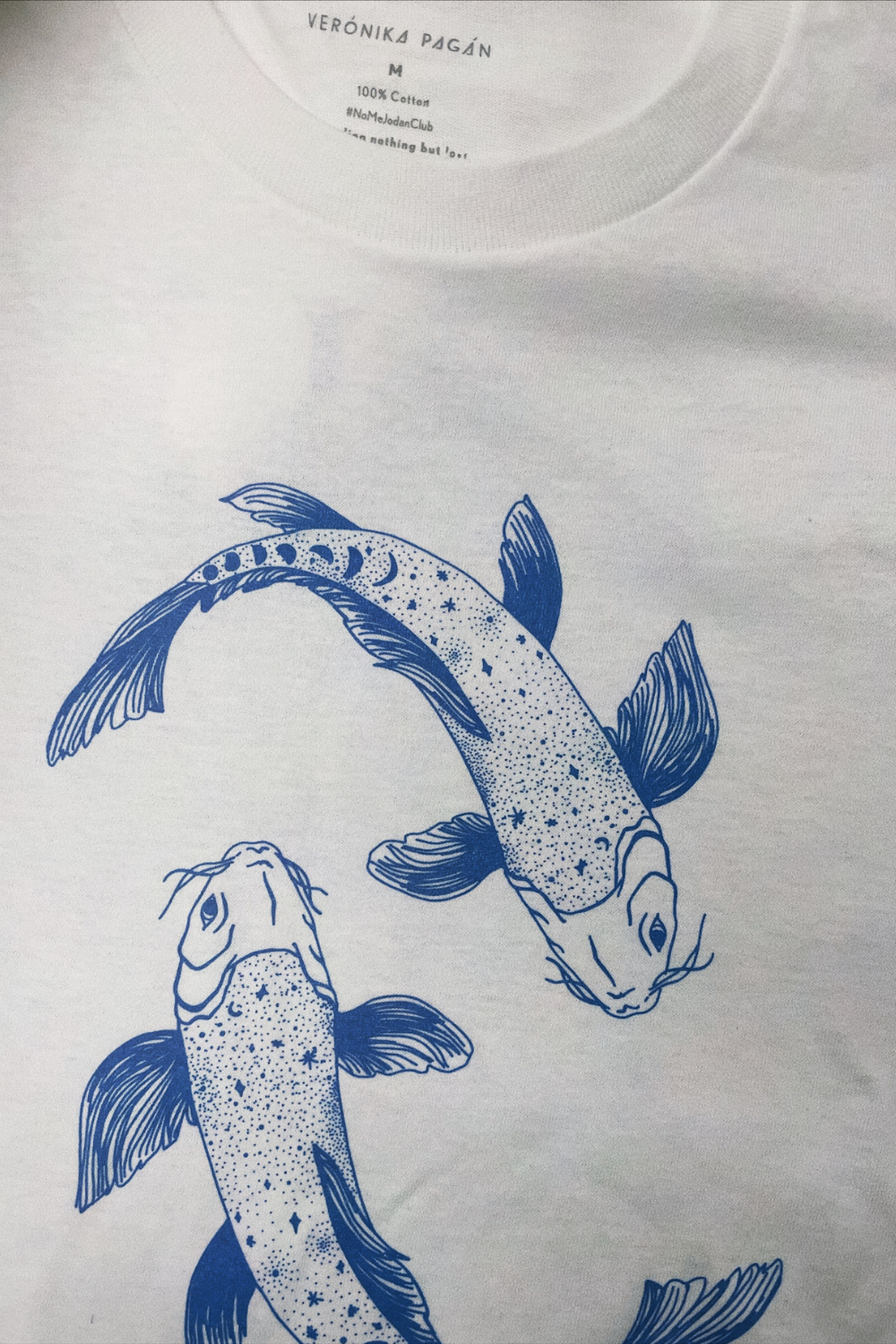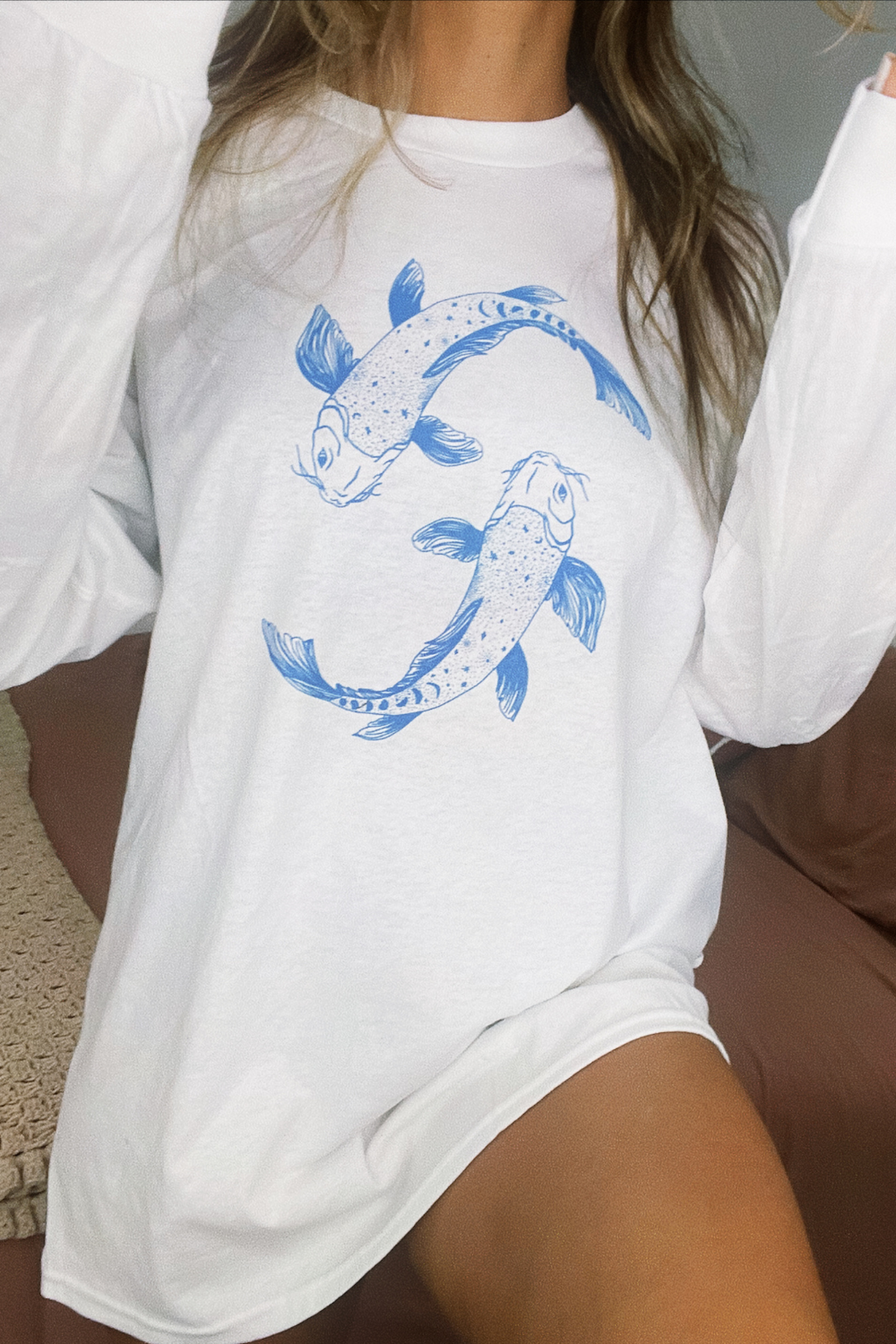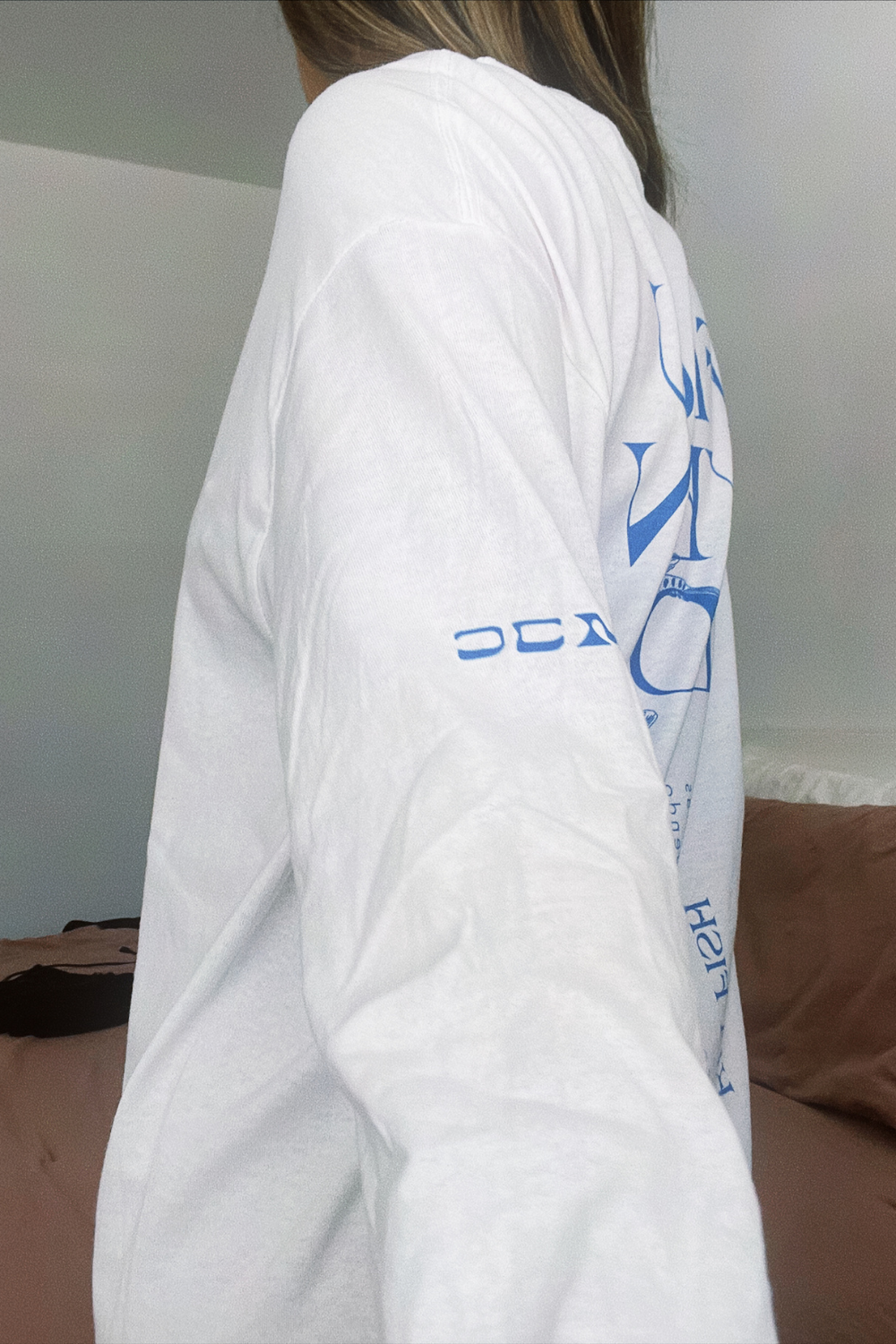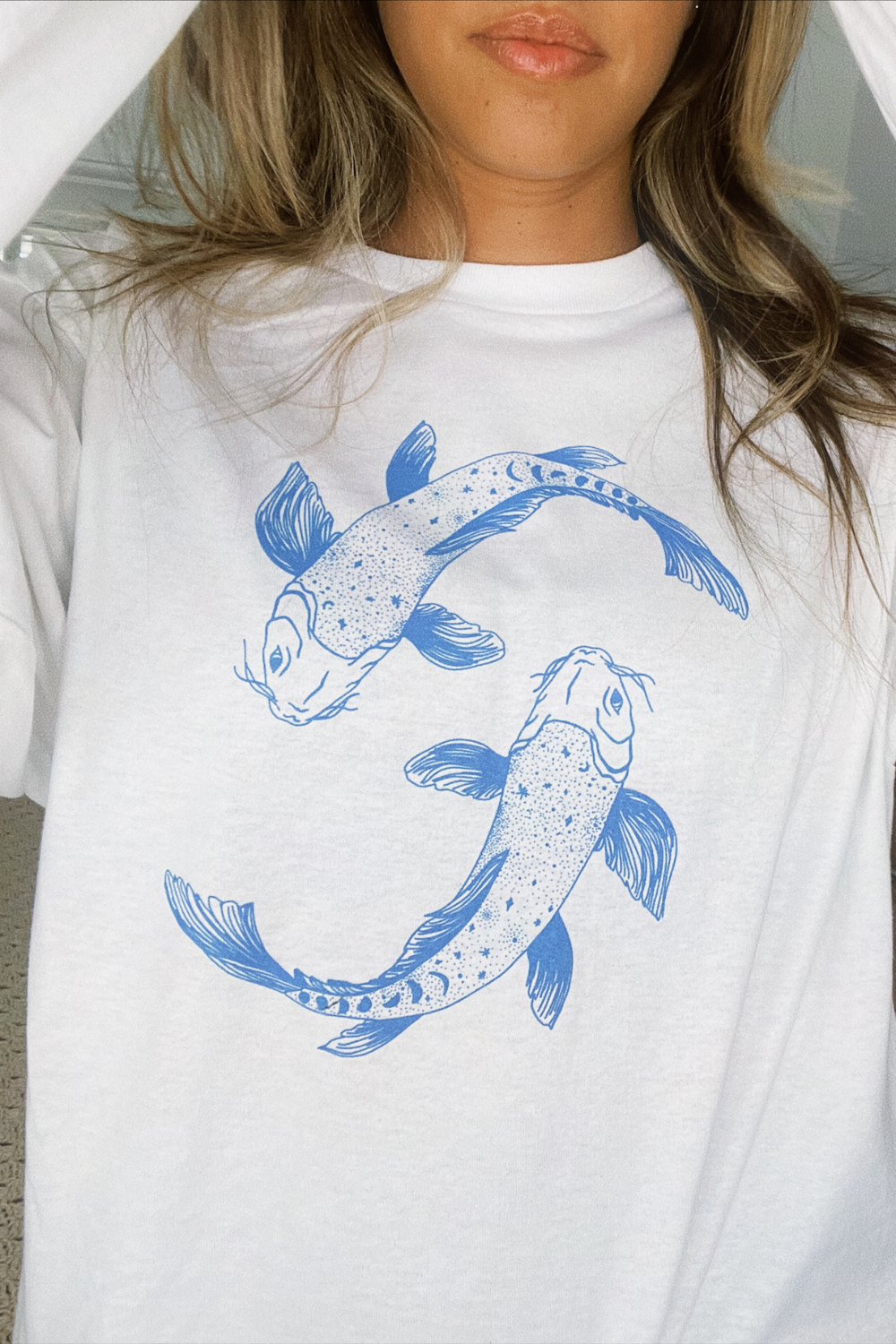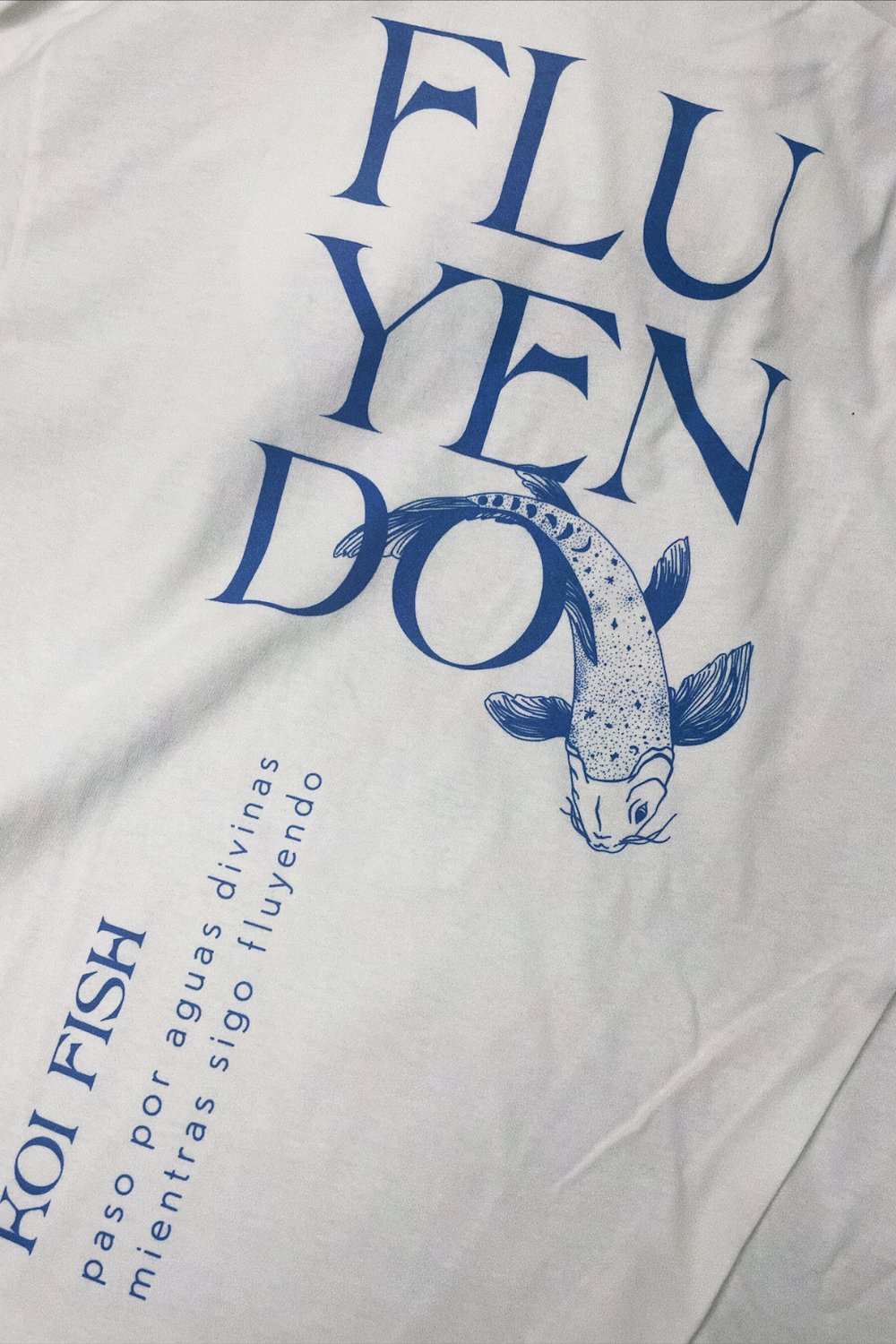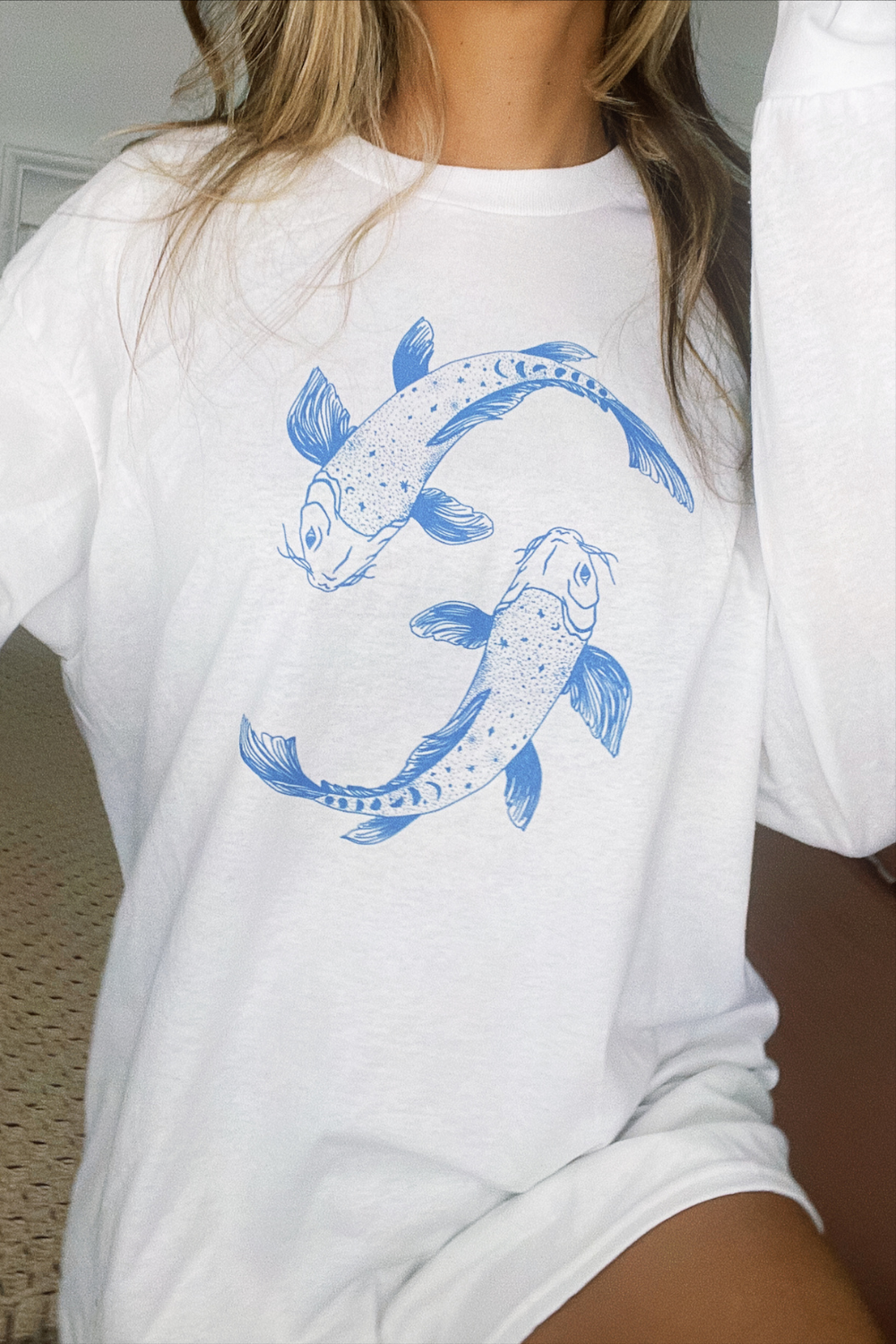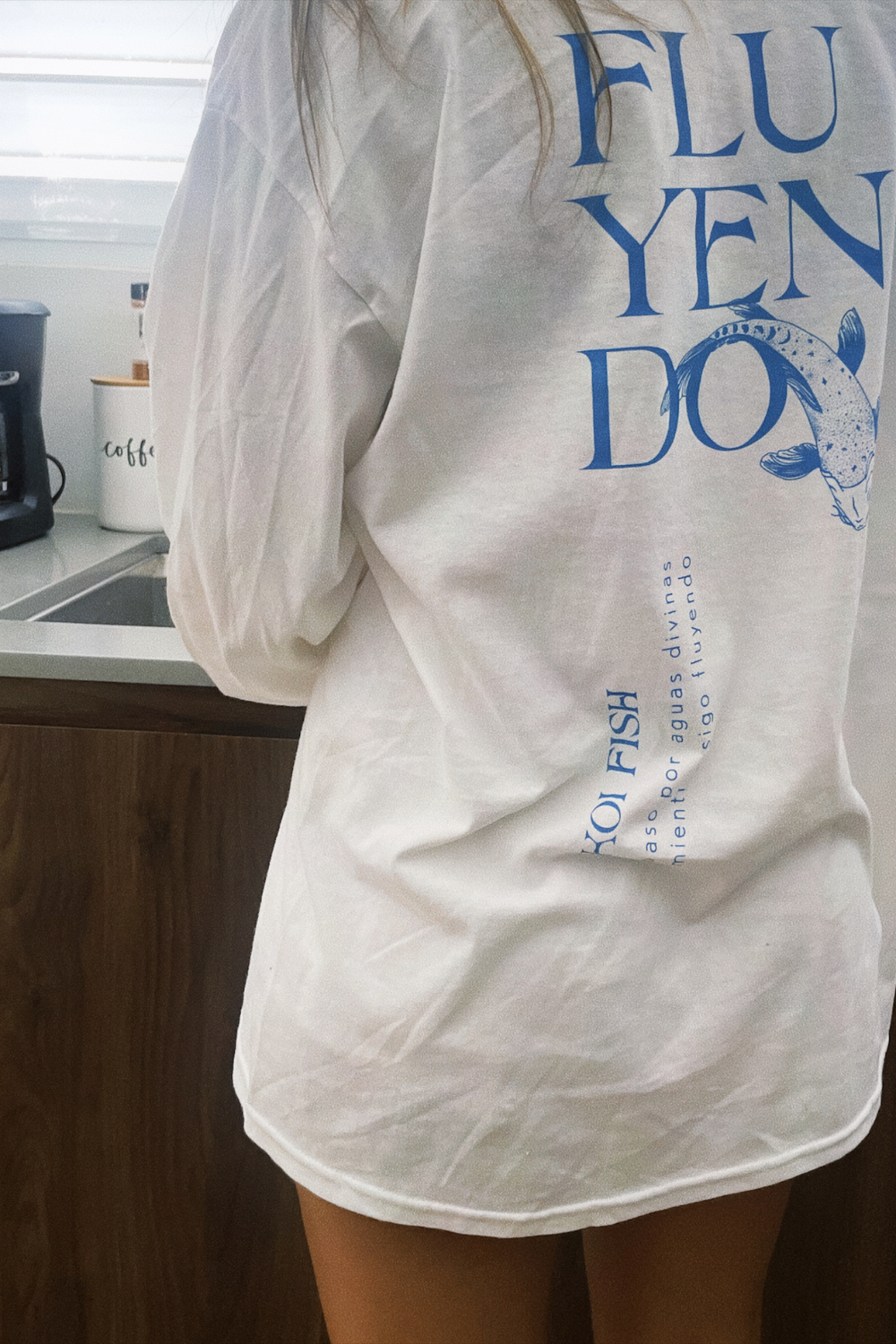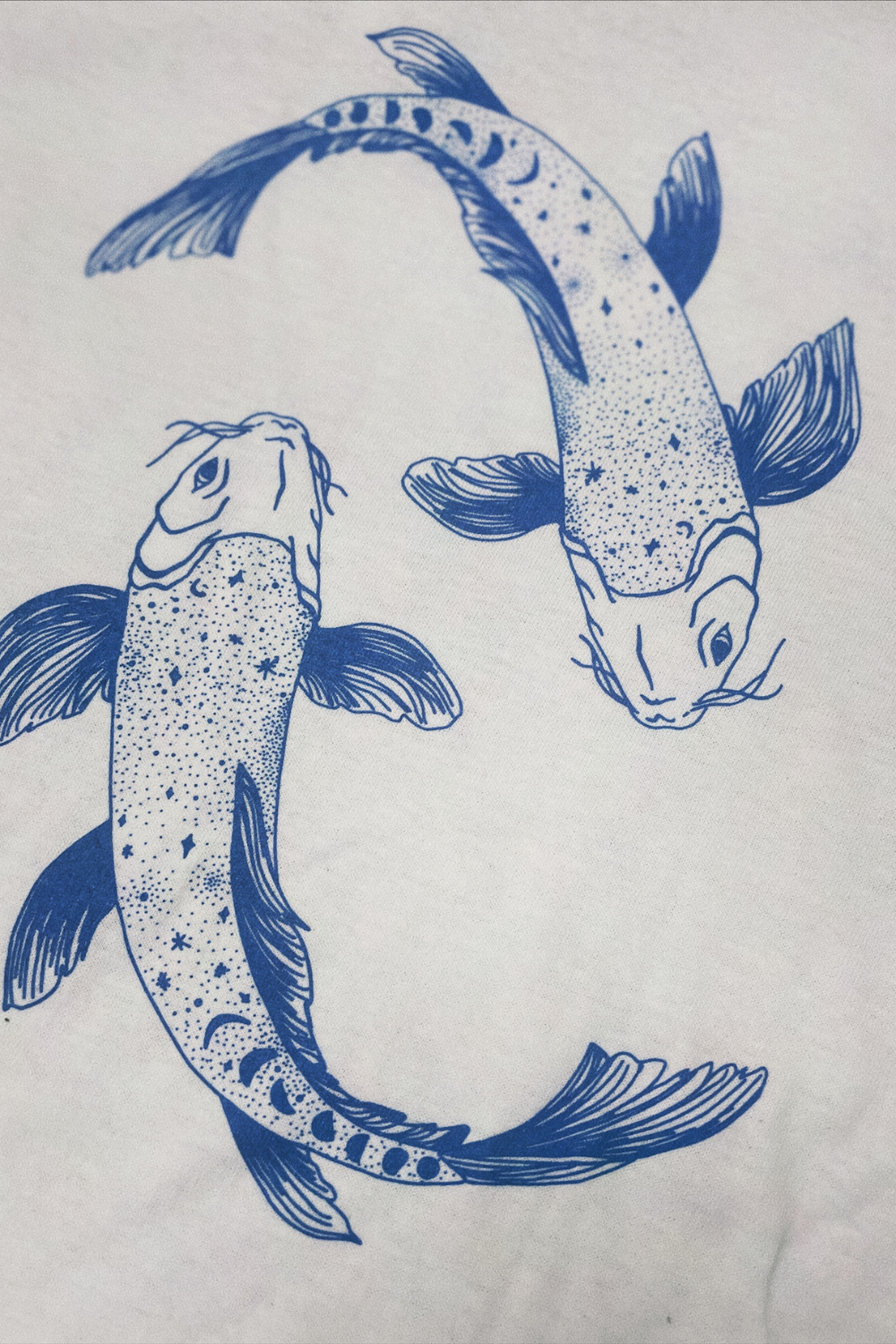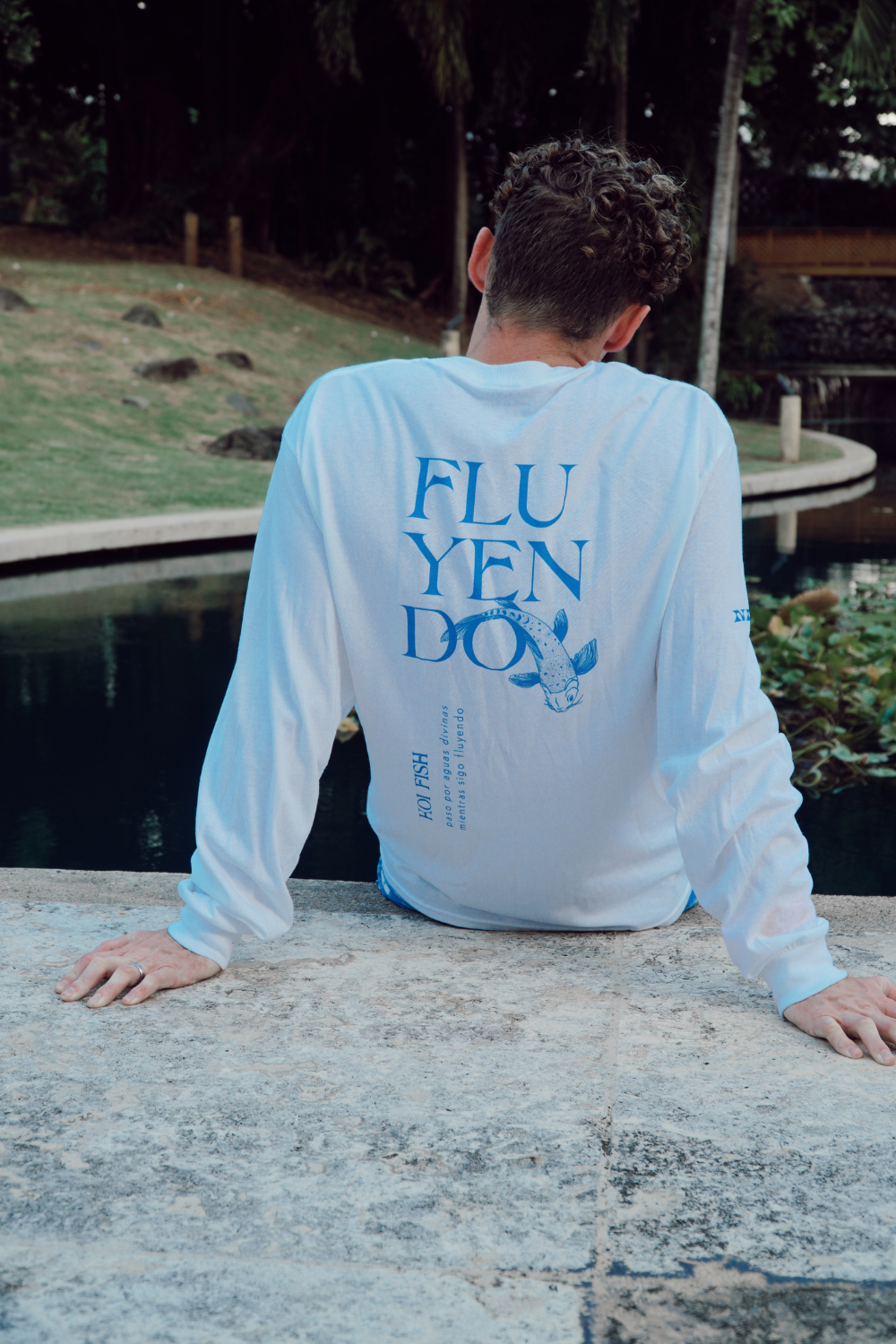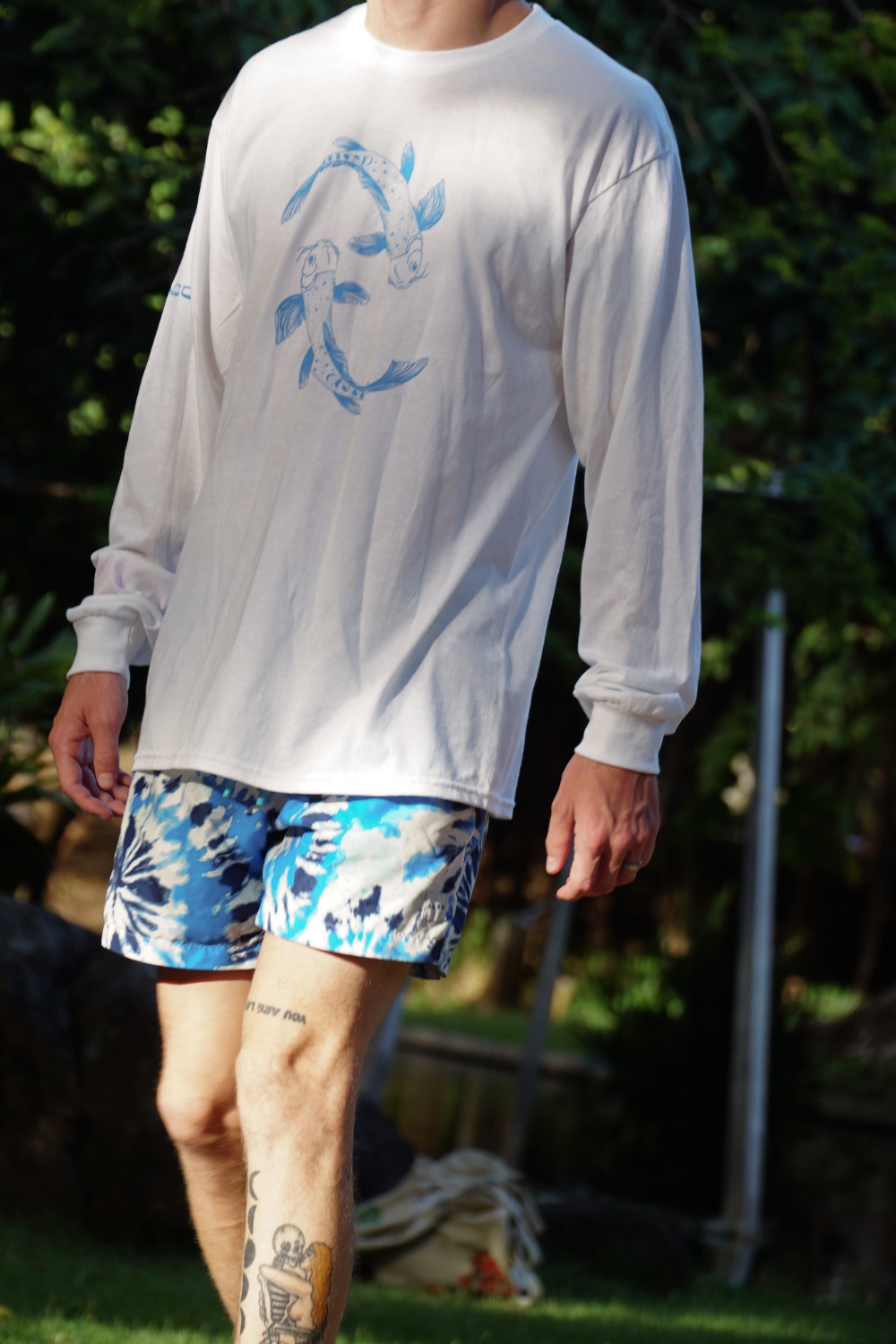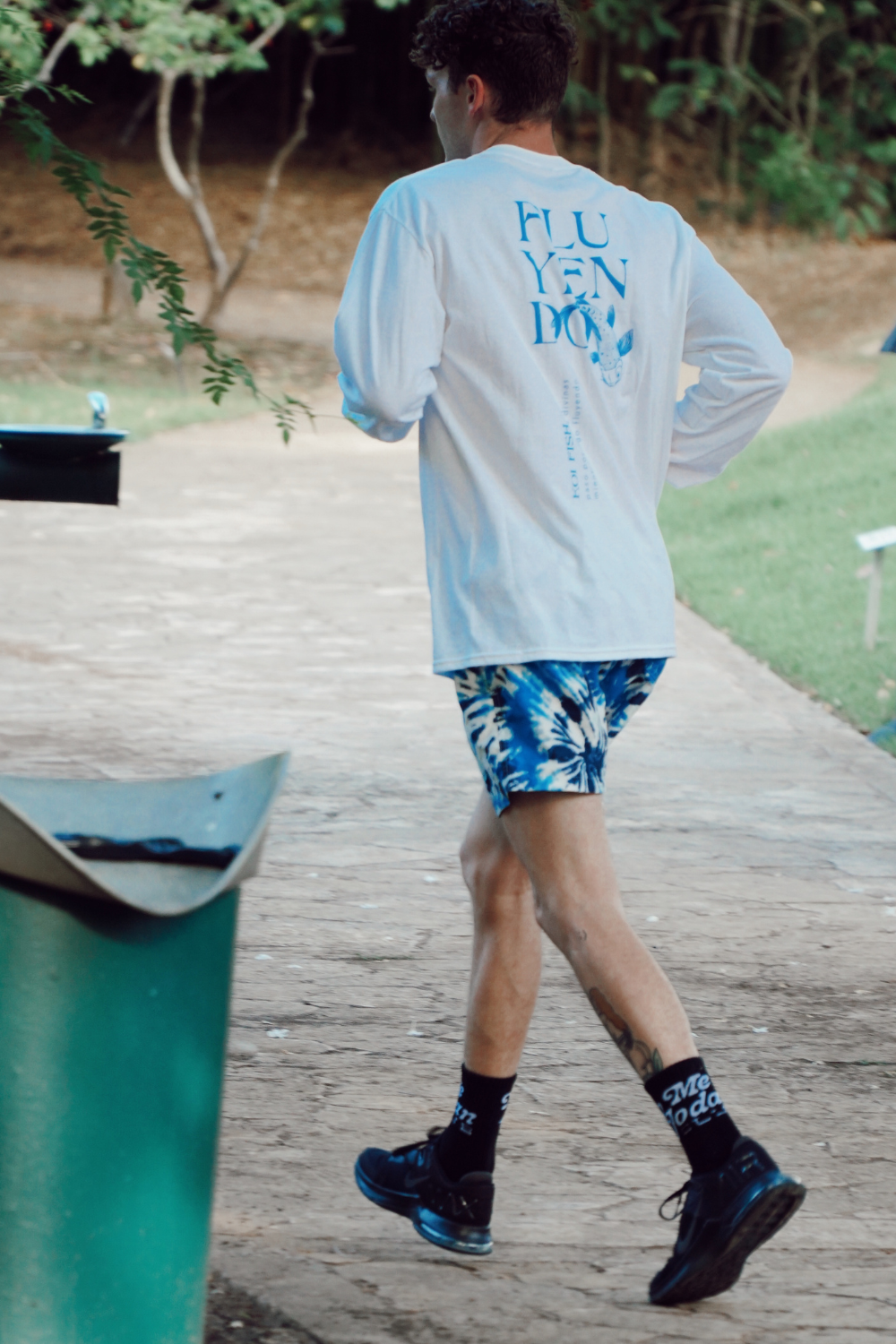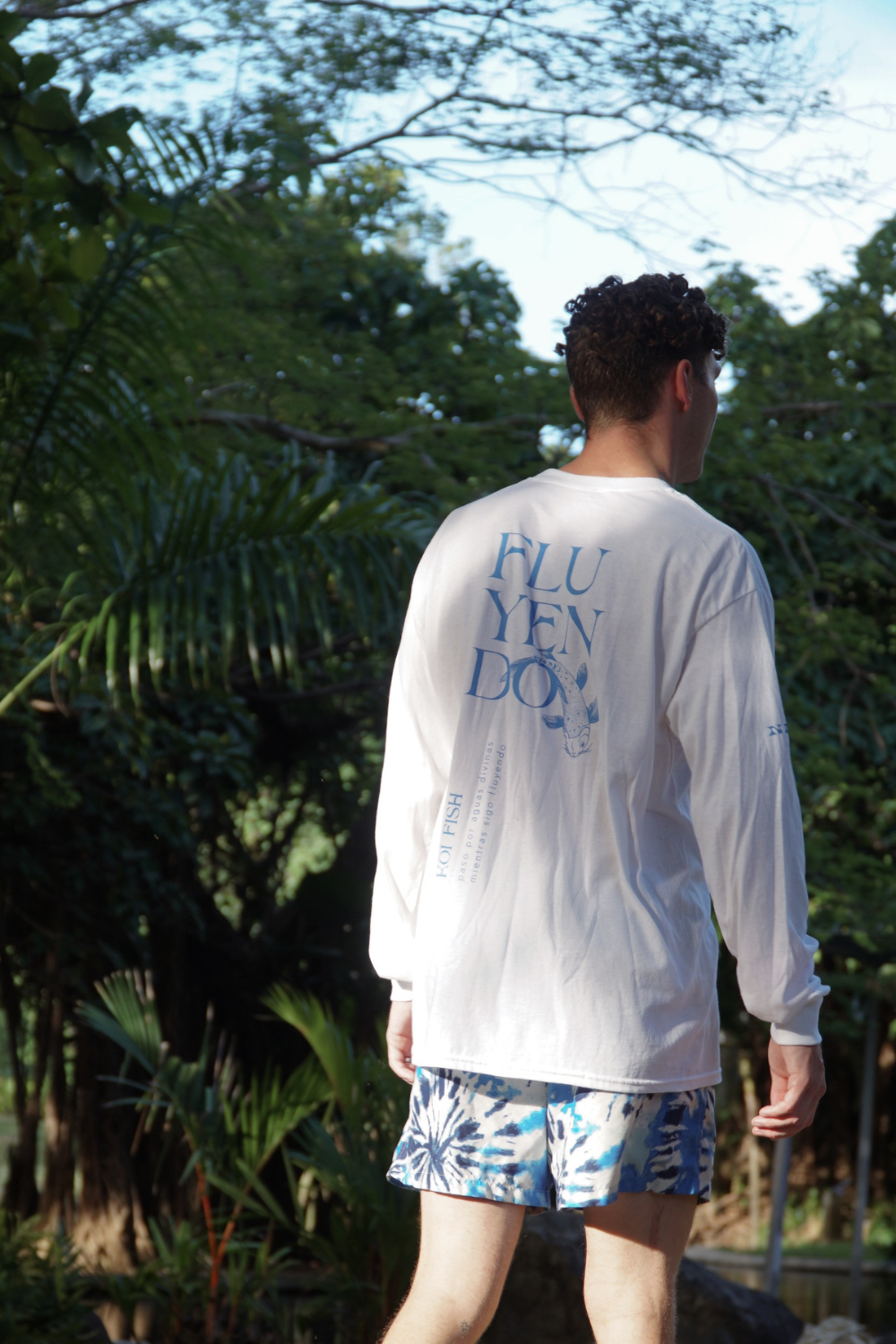 Fluyendo / Long Sleeve / White
$ 45.00 USD
( / )
Unavailable
VP Size Guide
Please select all options.
''Paso por aguas divinas mientras siga FLUYENDO''
El koi fish es conocido por su habilidad para nadar en contra de la corriente del agua. Esto se interpreta como un símbolo de fuerza y perseverancia en tiempos difíciles. Se considera un recordatorio de que, a pesar de los obstáculos, podemos encontrar la fuerza interior para seguir adelante y superar las dificultades.
El agua se asocia con la esencia de la vida, la fluidez emocional y la purificación.
El koi fish fluyendo en el agua nos recuerda la importancia de adaptarnos a los cambios, de fluir con la vida y de mantenernos en equilibrio emocional.
Premium lightweight' 100% cotton crew neck long sleeve.
Cheers to living life on your own terms.  

Trust yourself & go forward!!!!!!!
Unisex. For all occasions, for all moods. Fits true to size. 
Wear with shorts/pants or oversized as a mini dress 🔥
Made in Puerto Rico 🇵🇷
#veronikapagan
#nomejodanclub
make sure to tag us, we LOVE to share!
• 100% Cotton
• cherish 💕
Traffic stopper
Everyone has asked me or stopped to look at my shirt, whenever I'm wearing it out in public. It's beautifully made and the design is well thought of. It's my go to for a casual day out! Definitely buying another one for my bf.