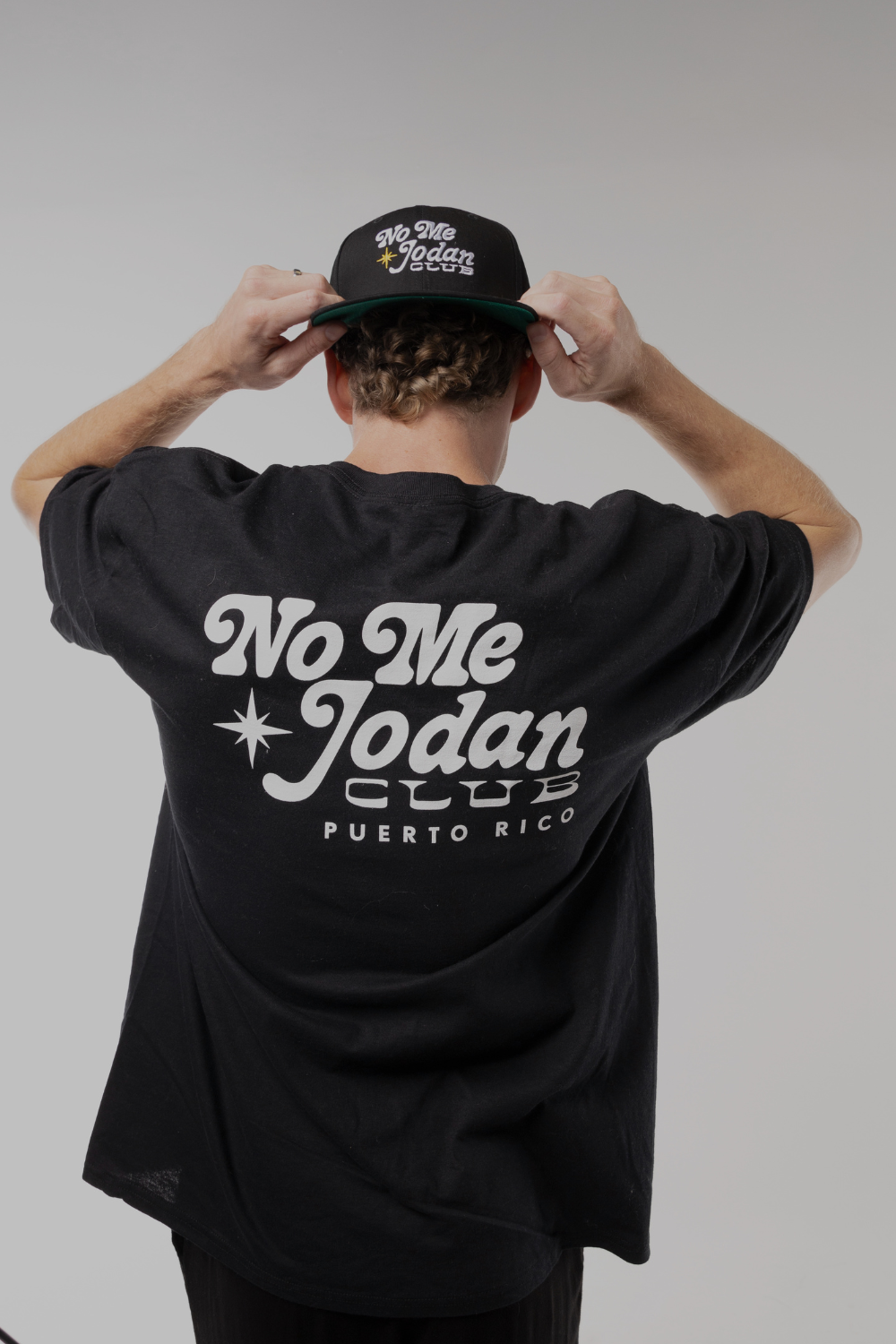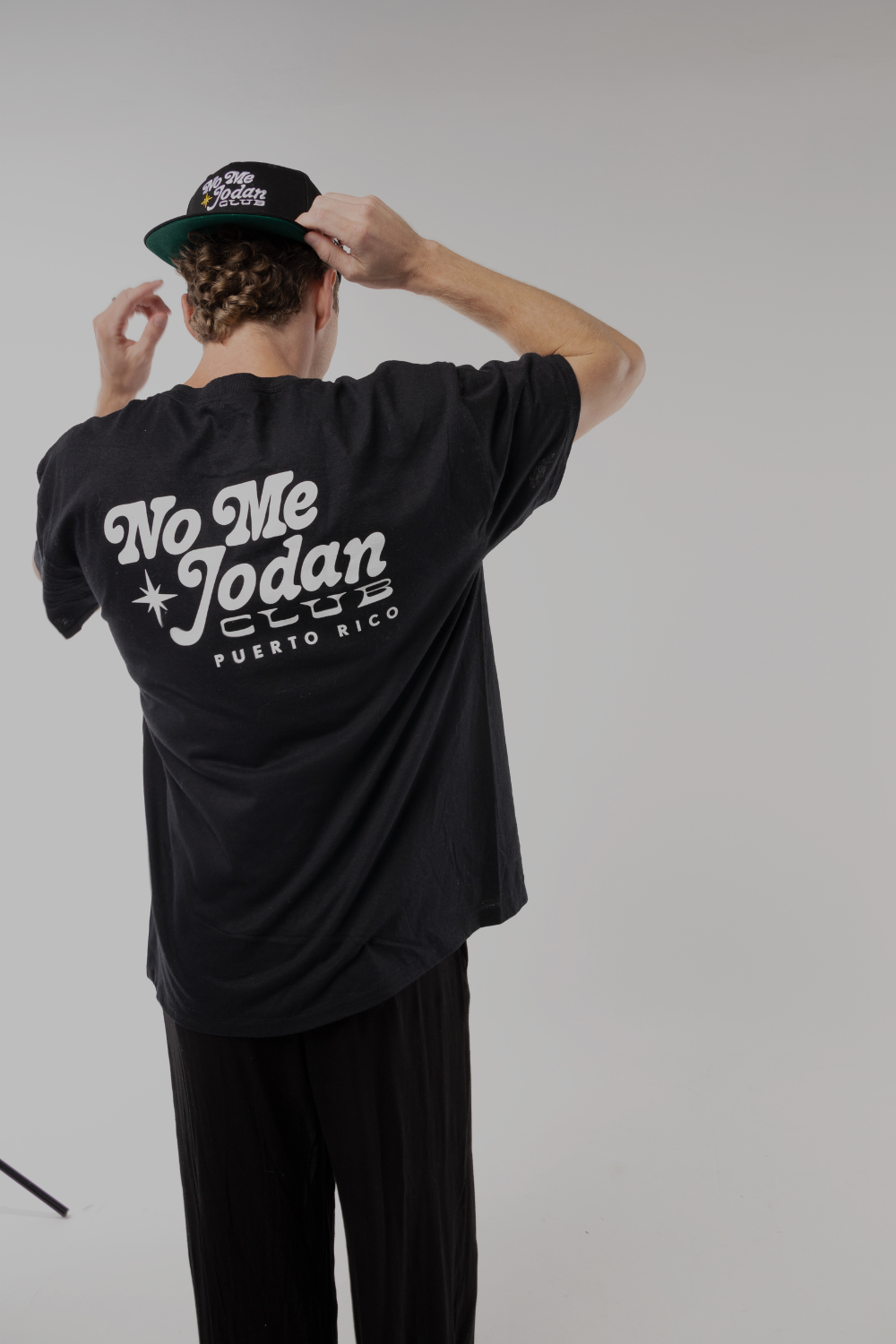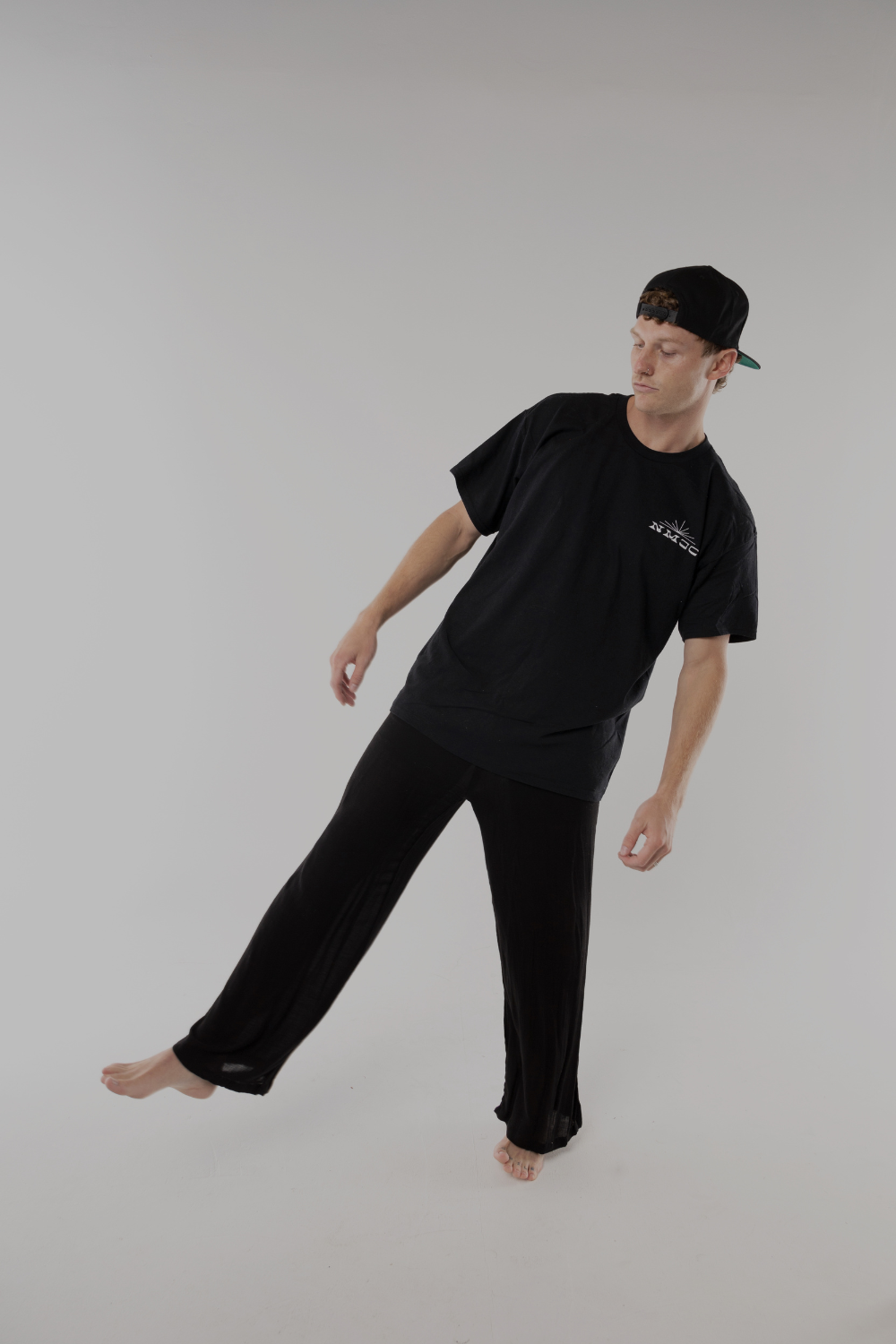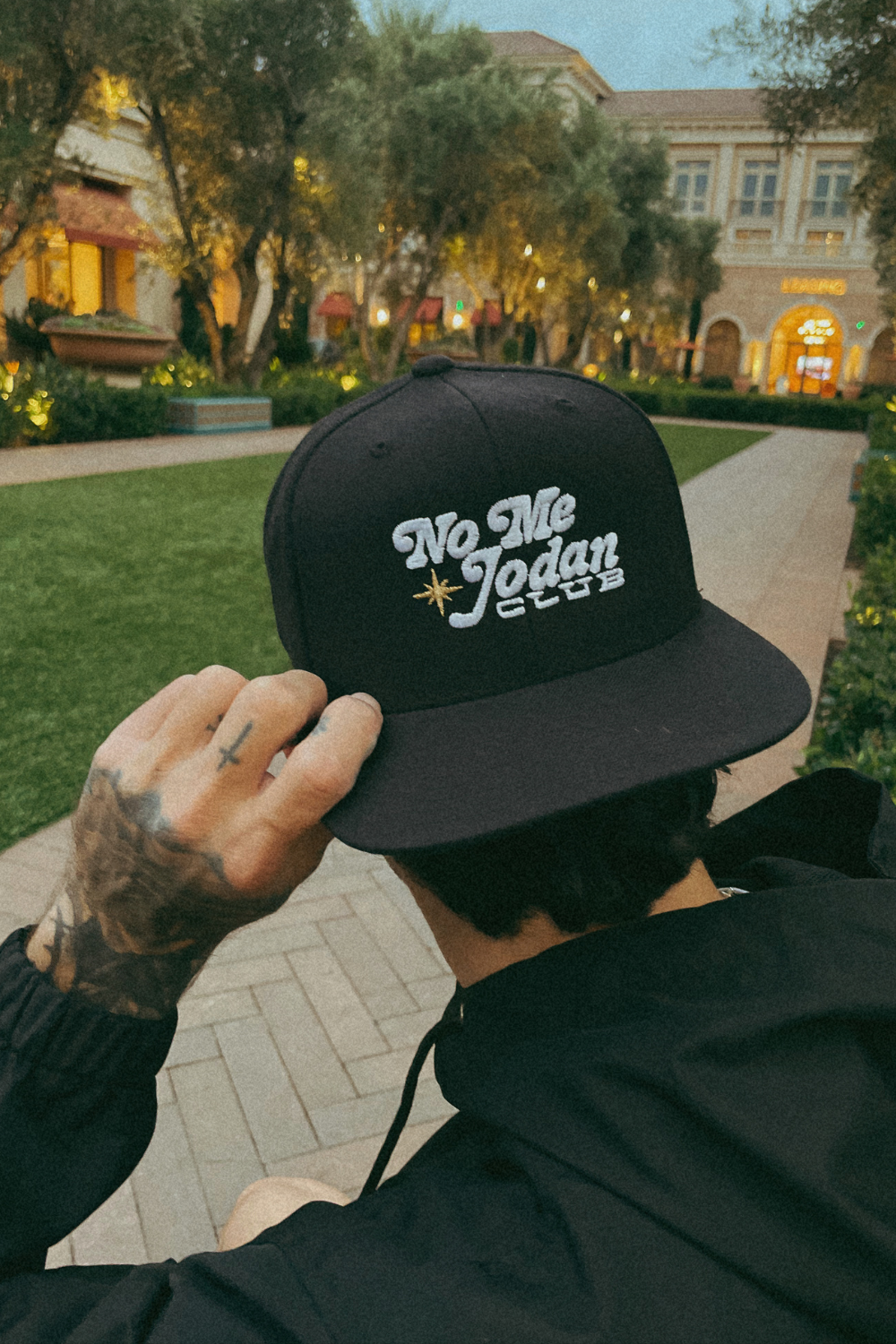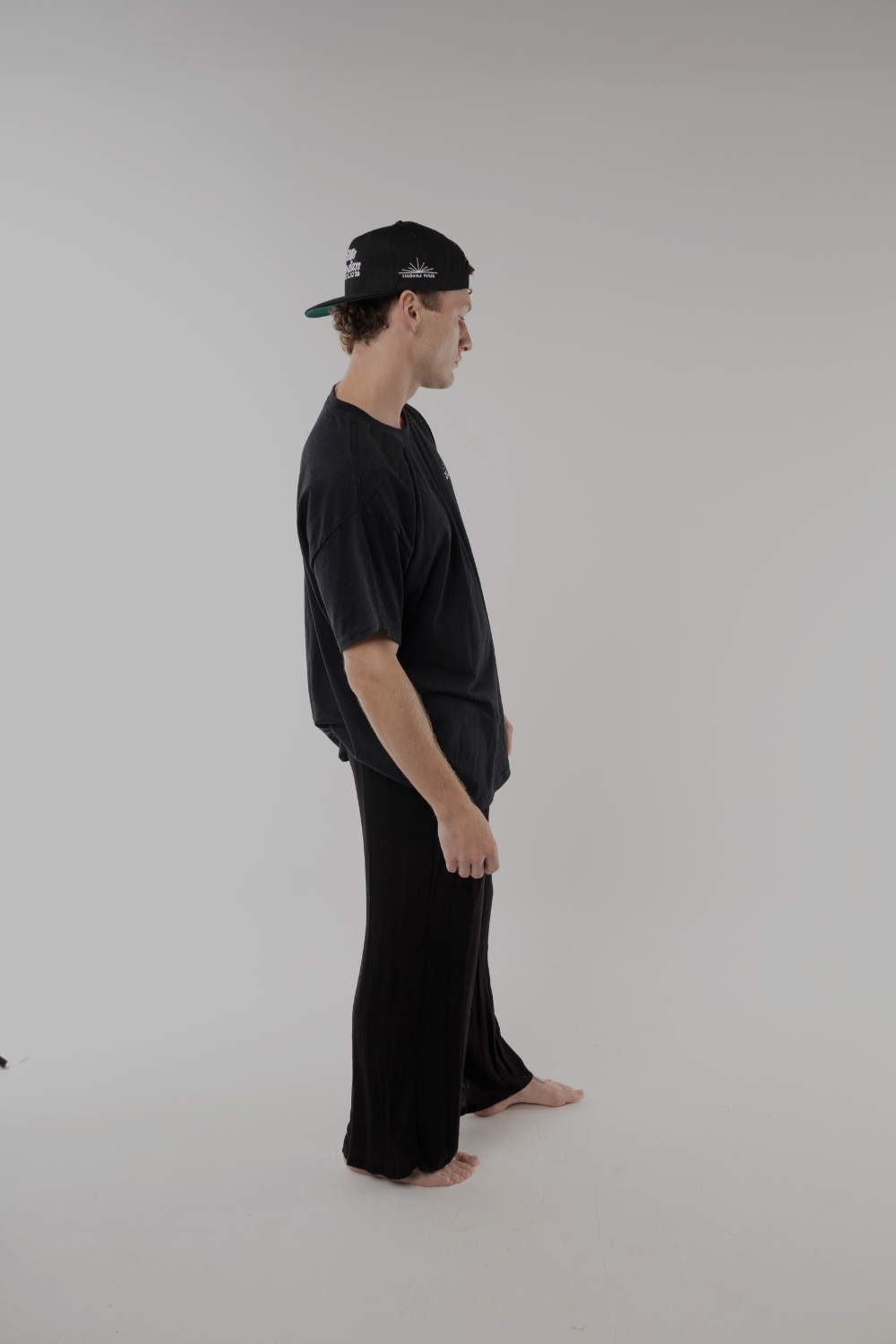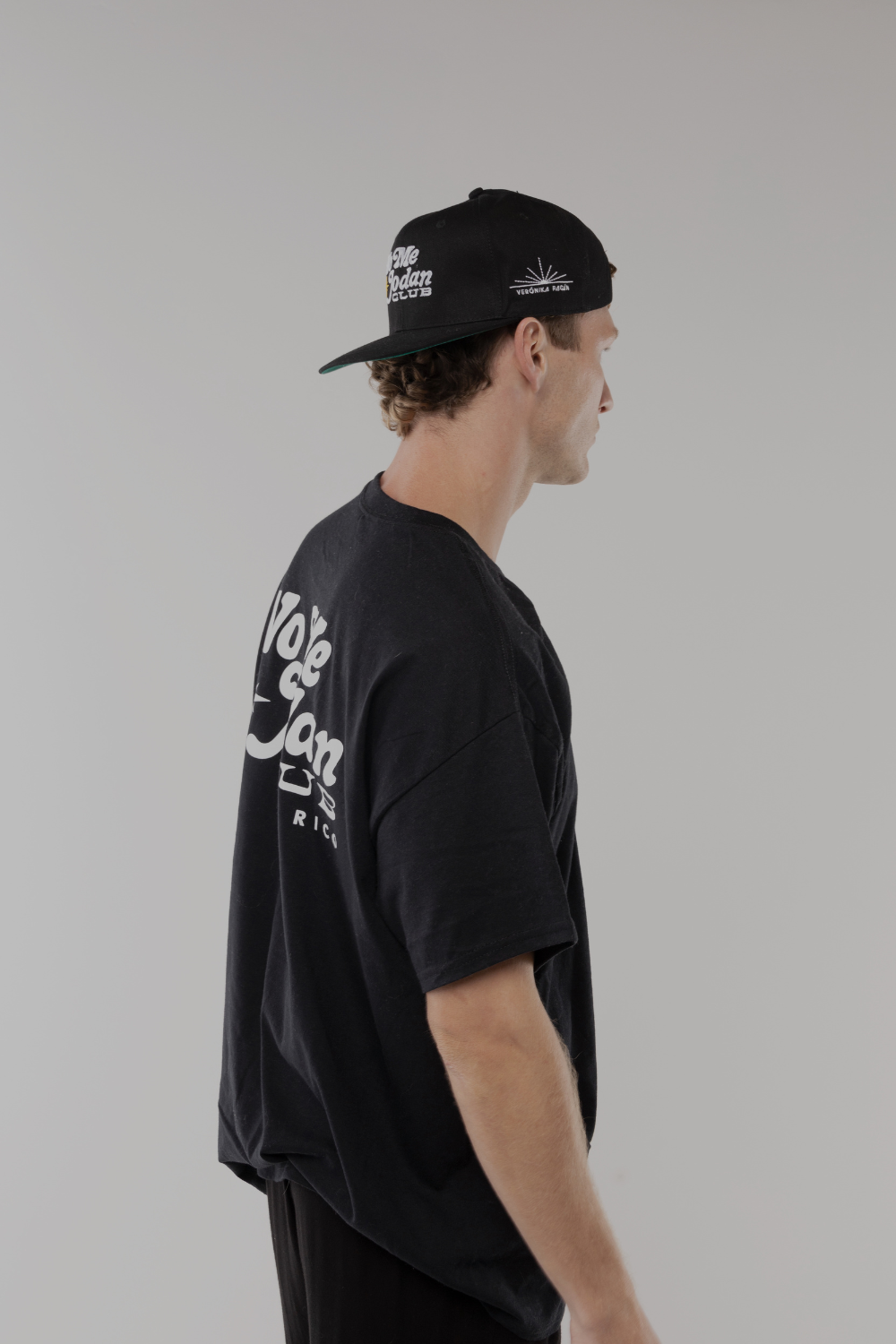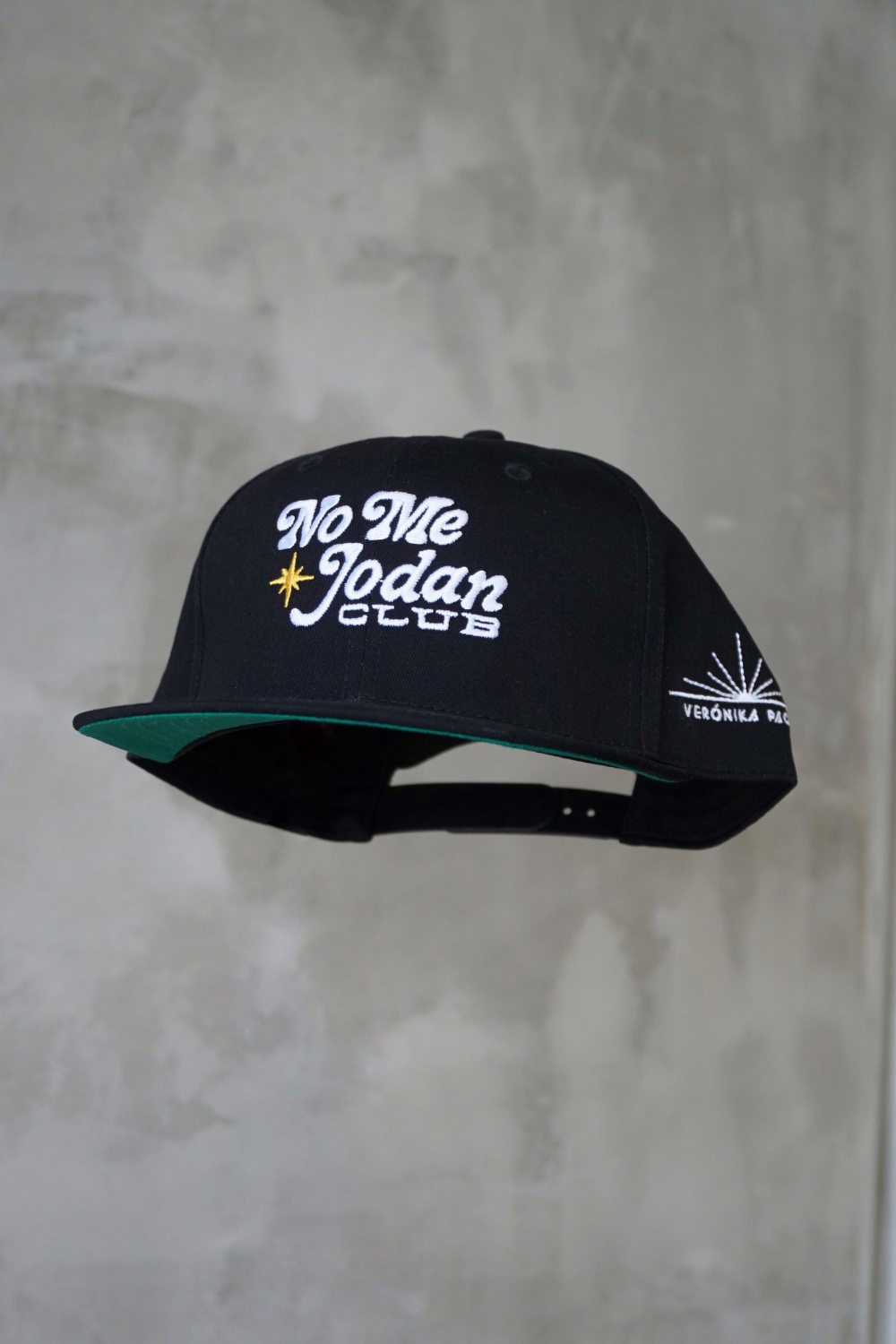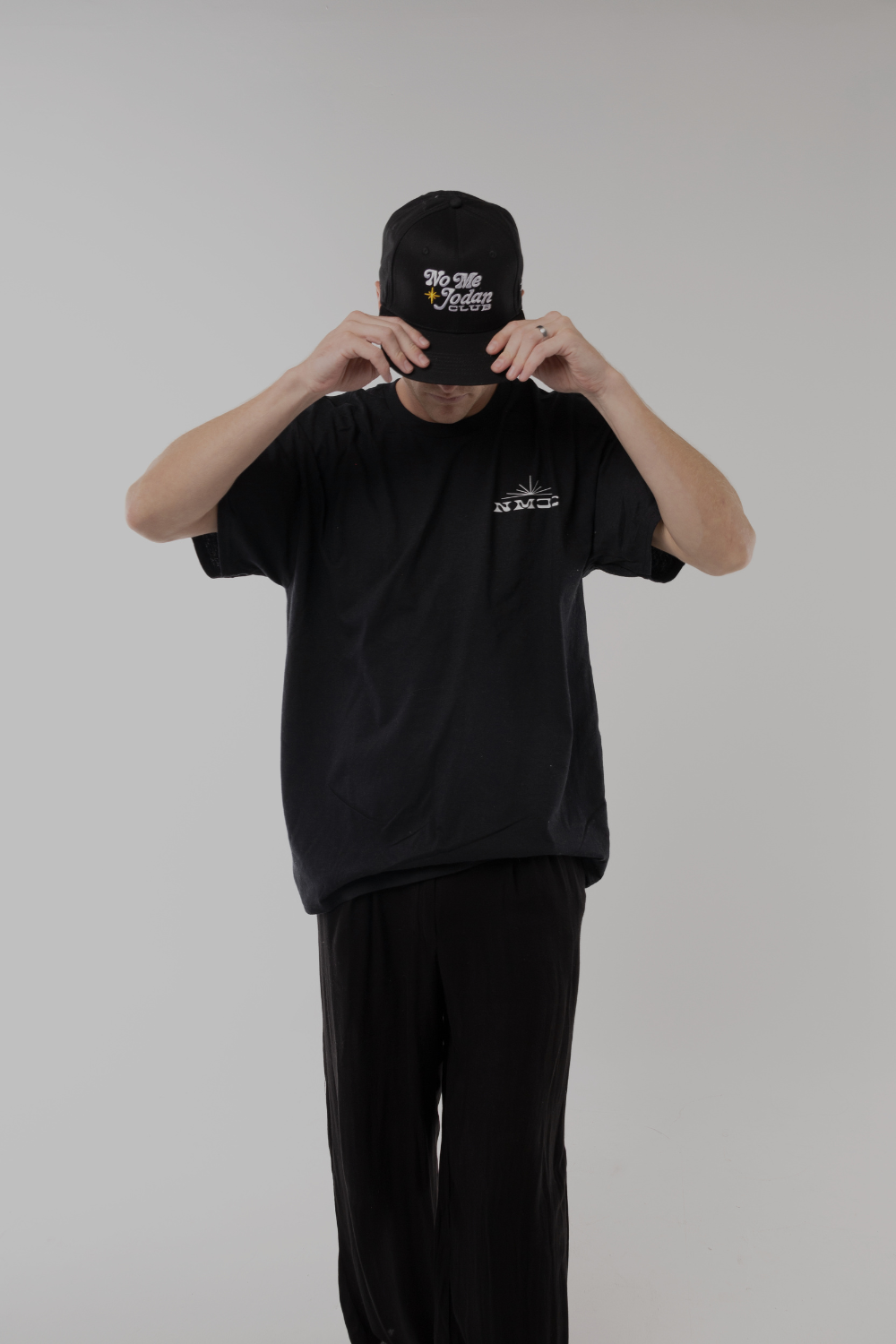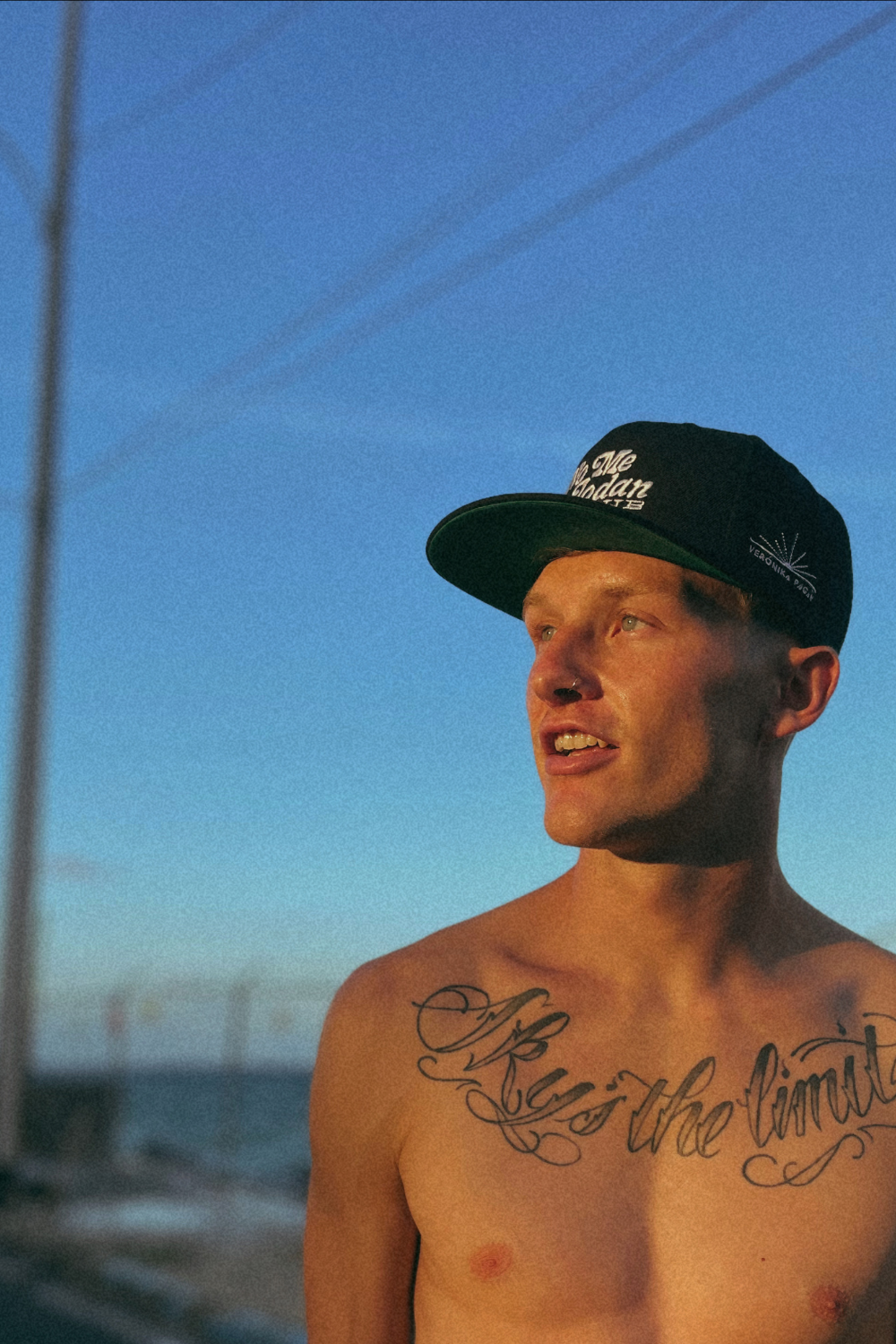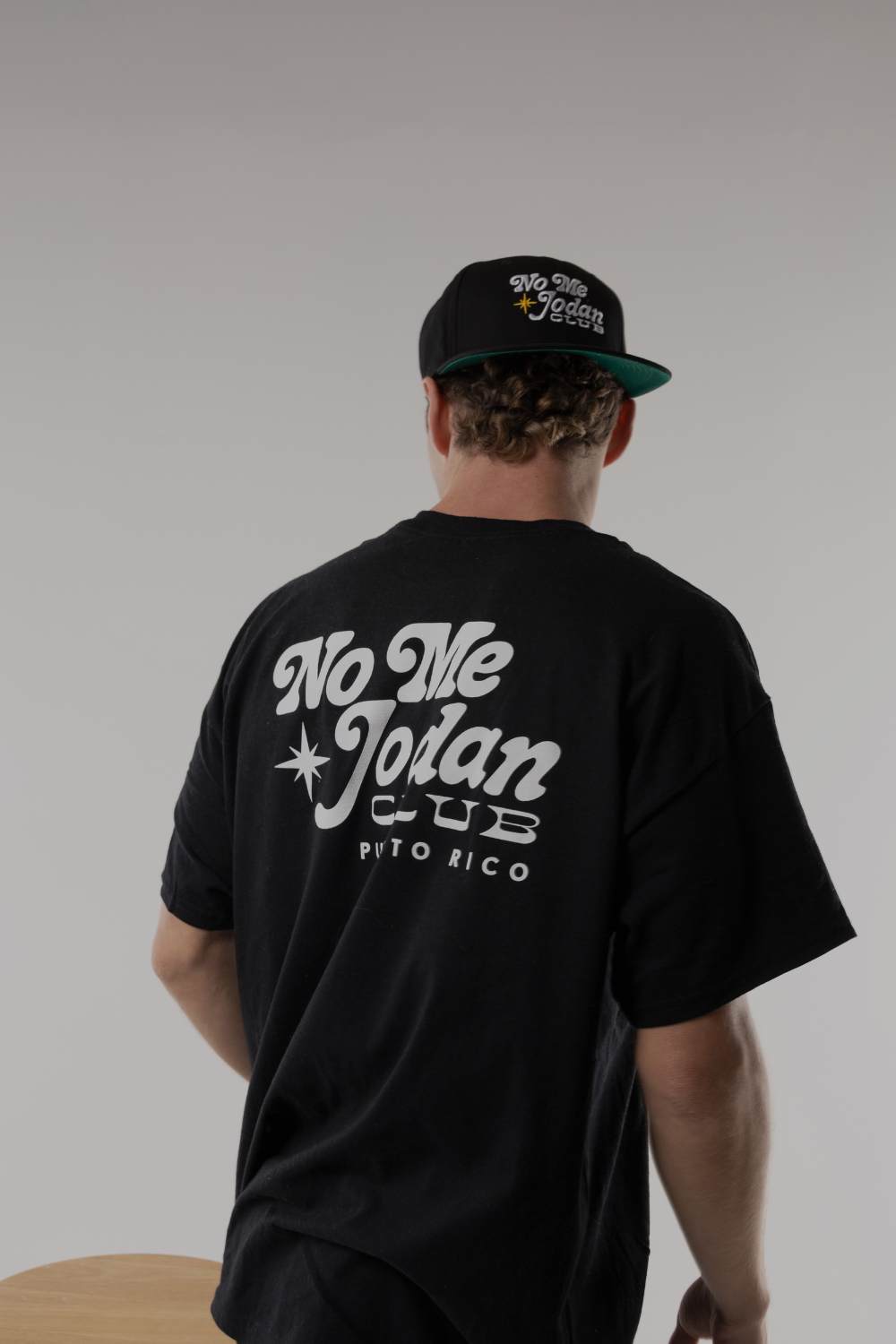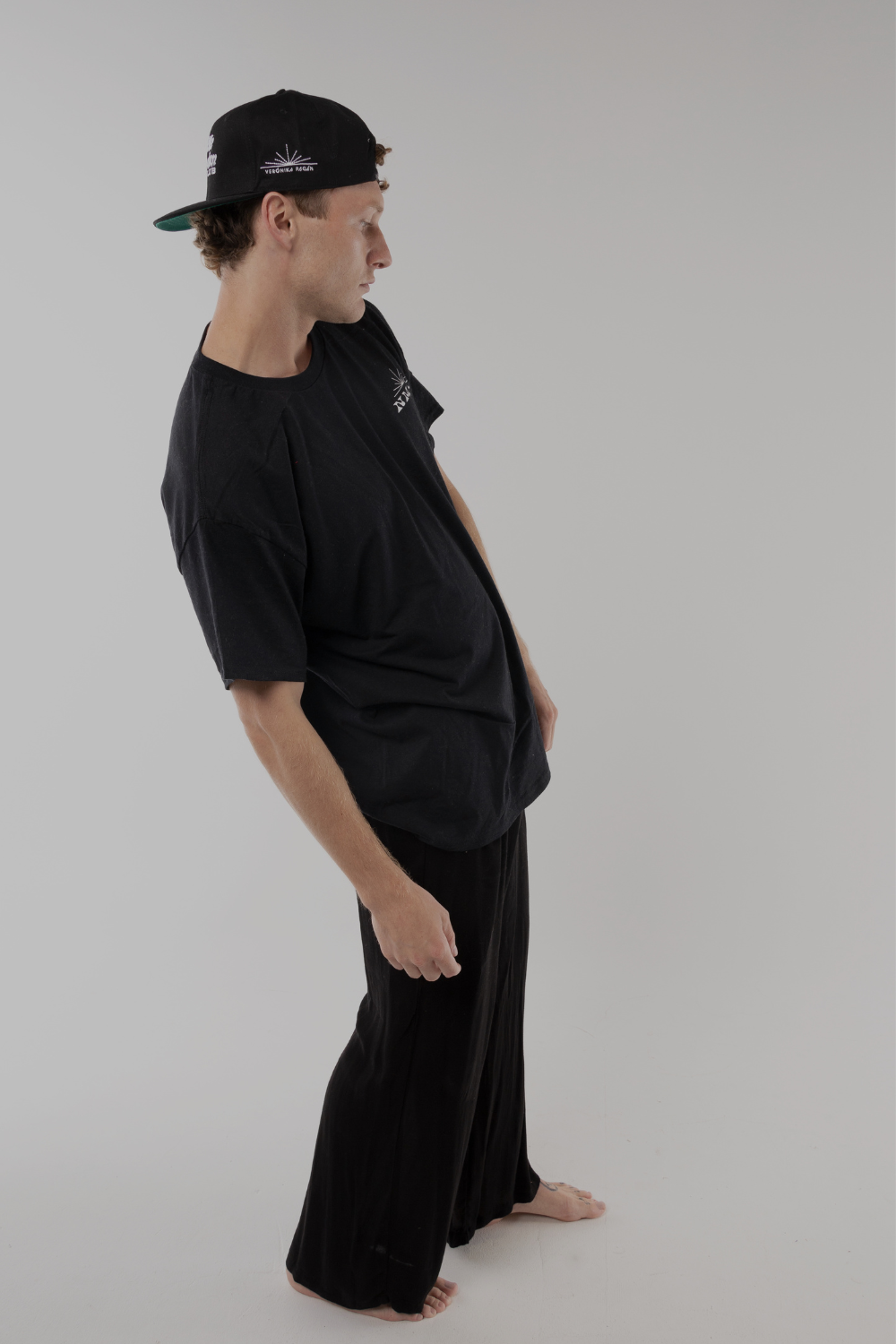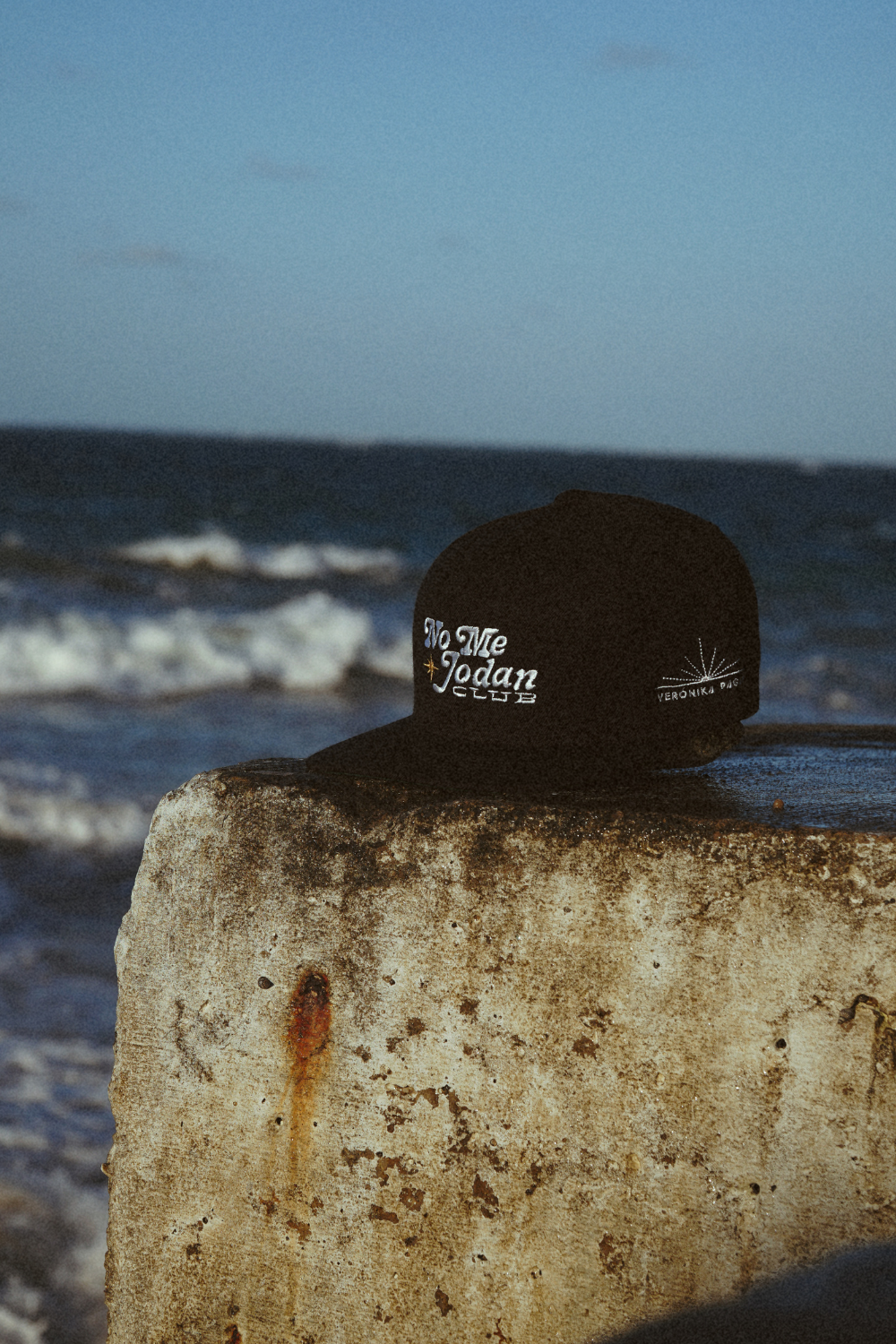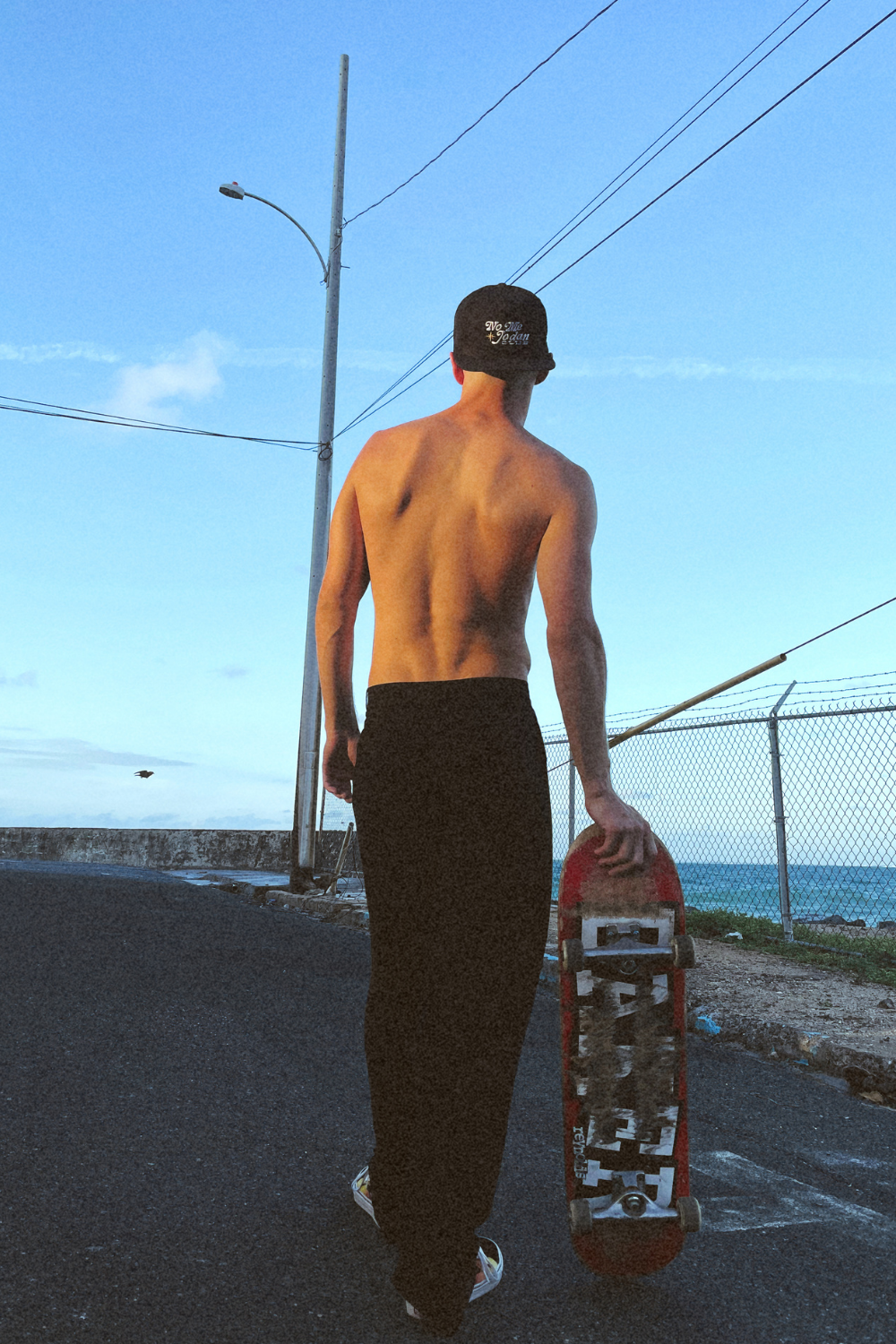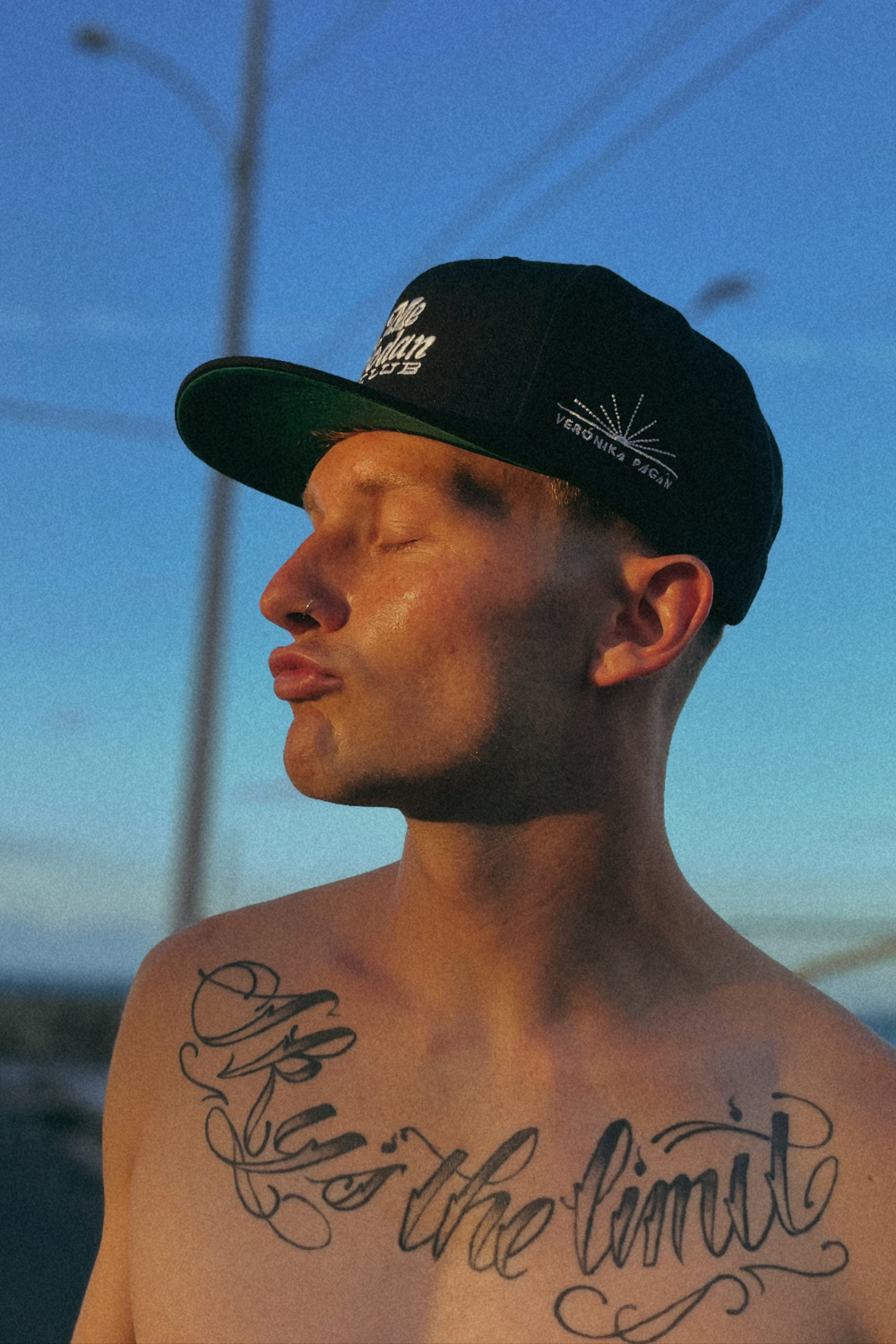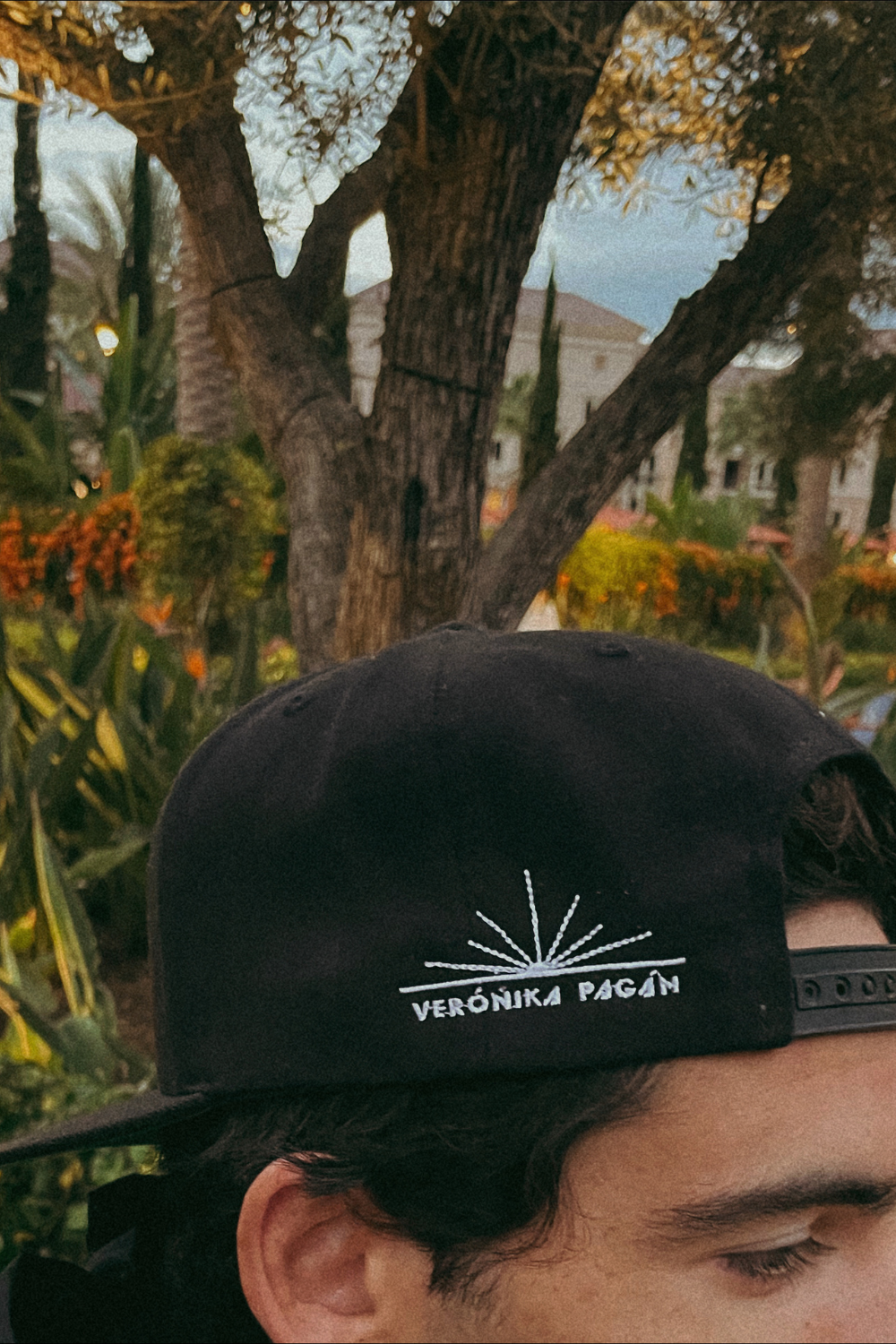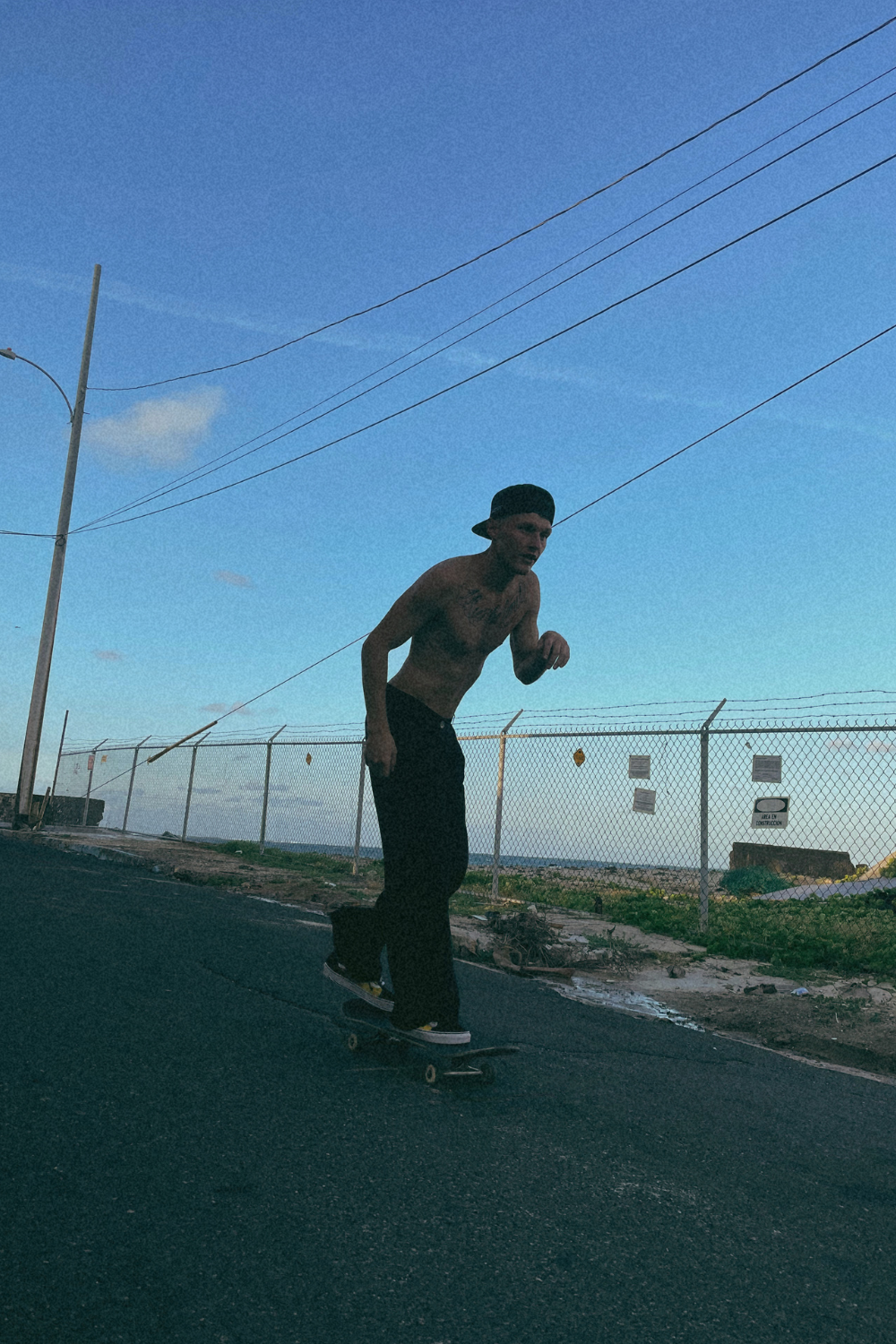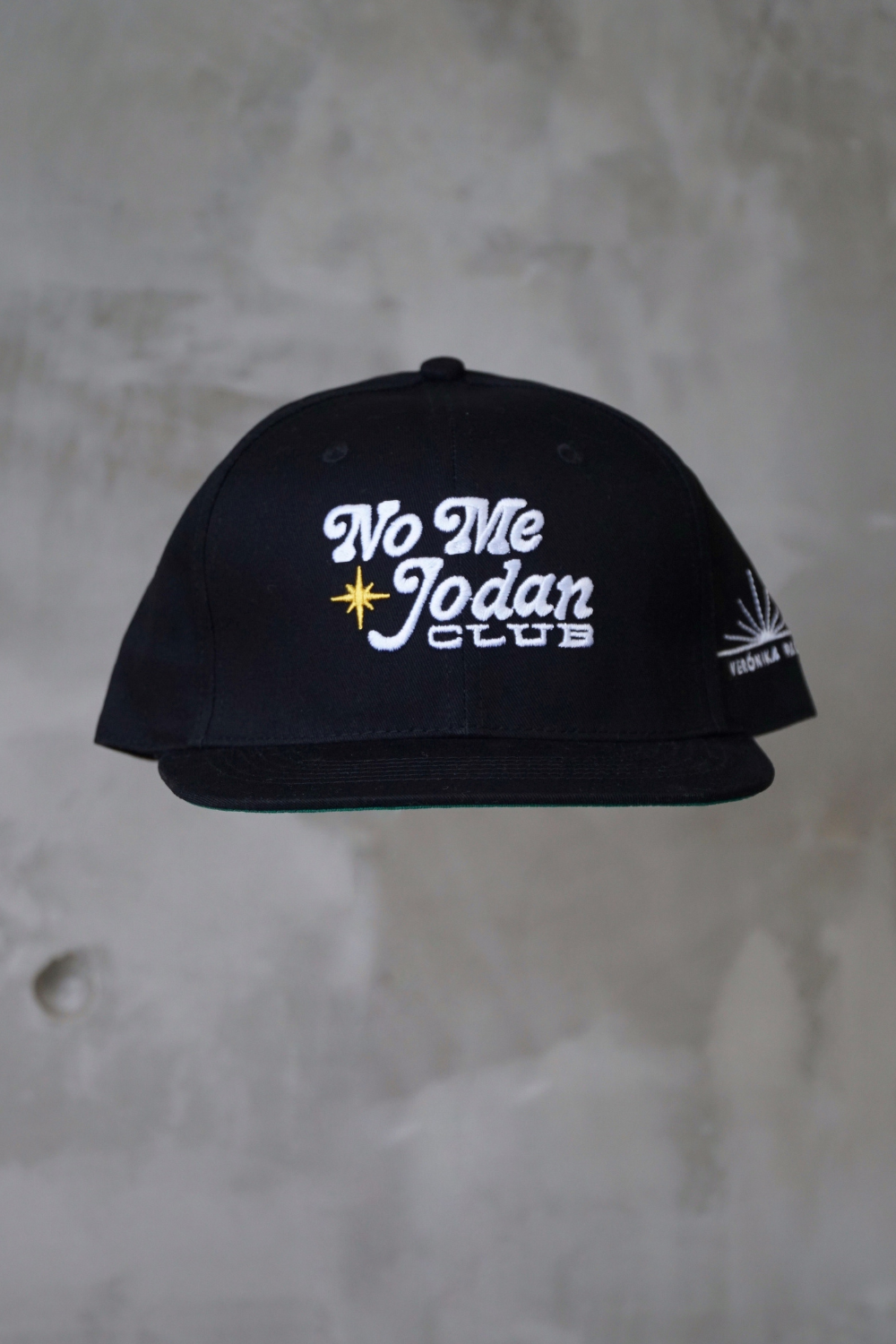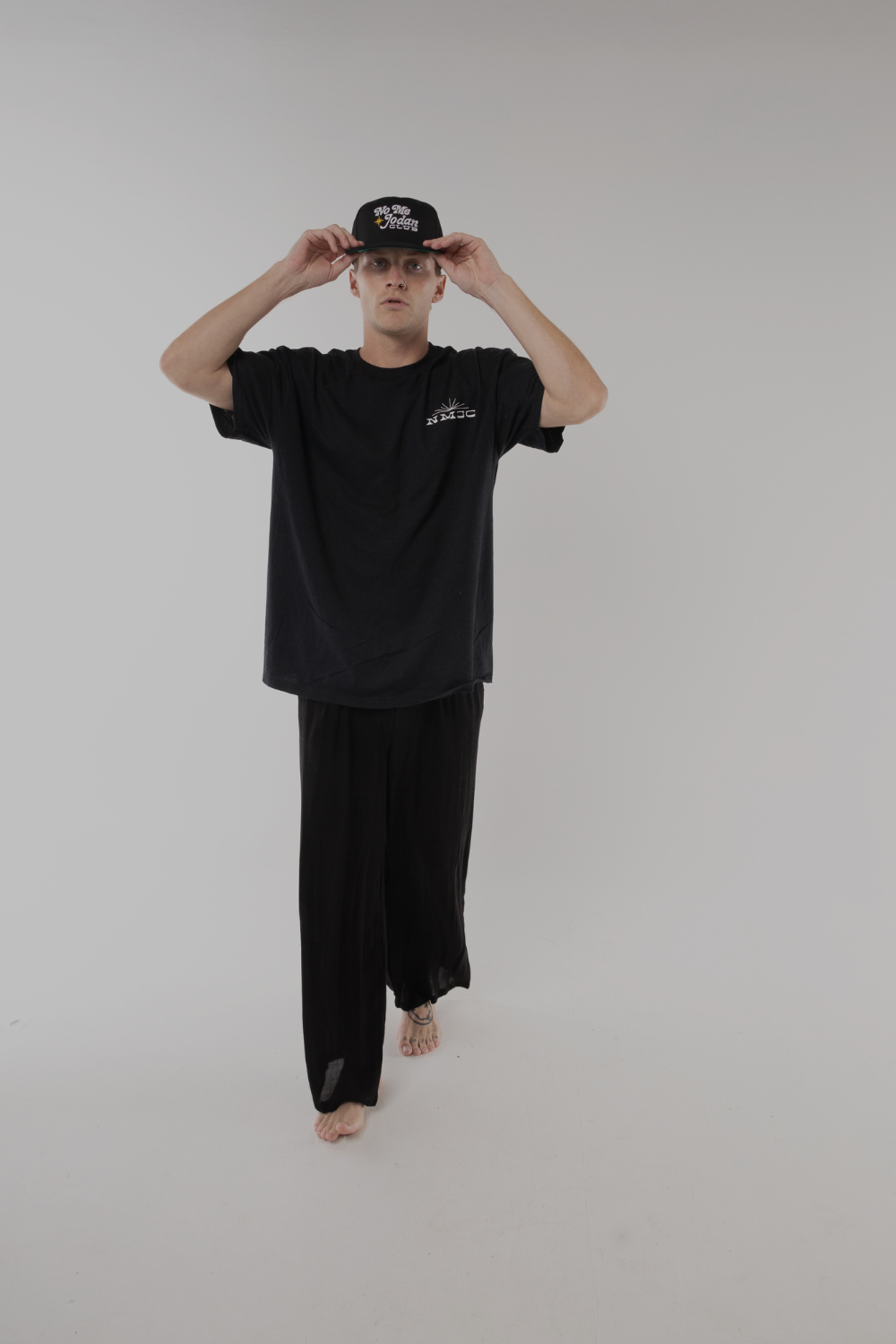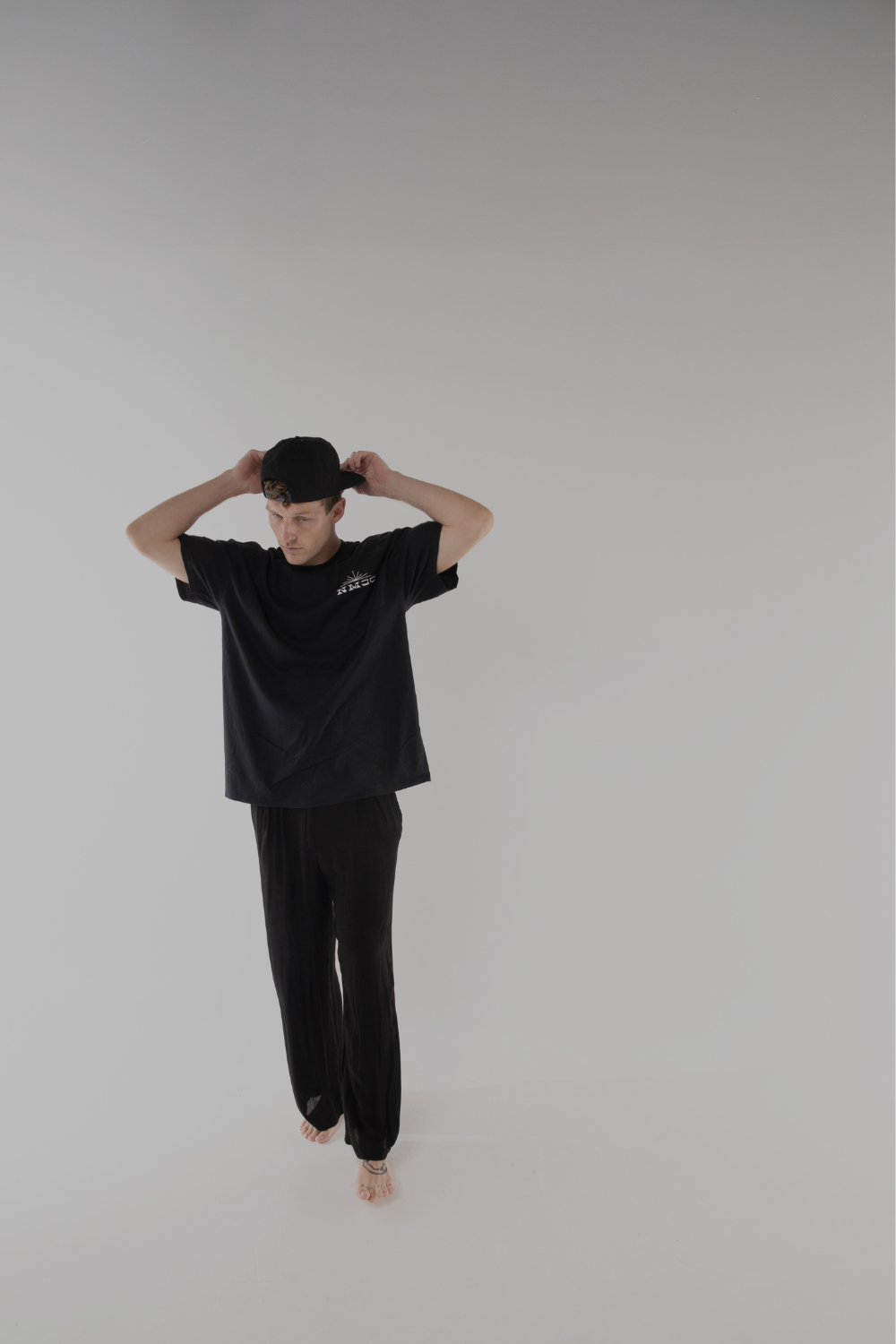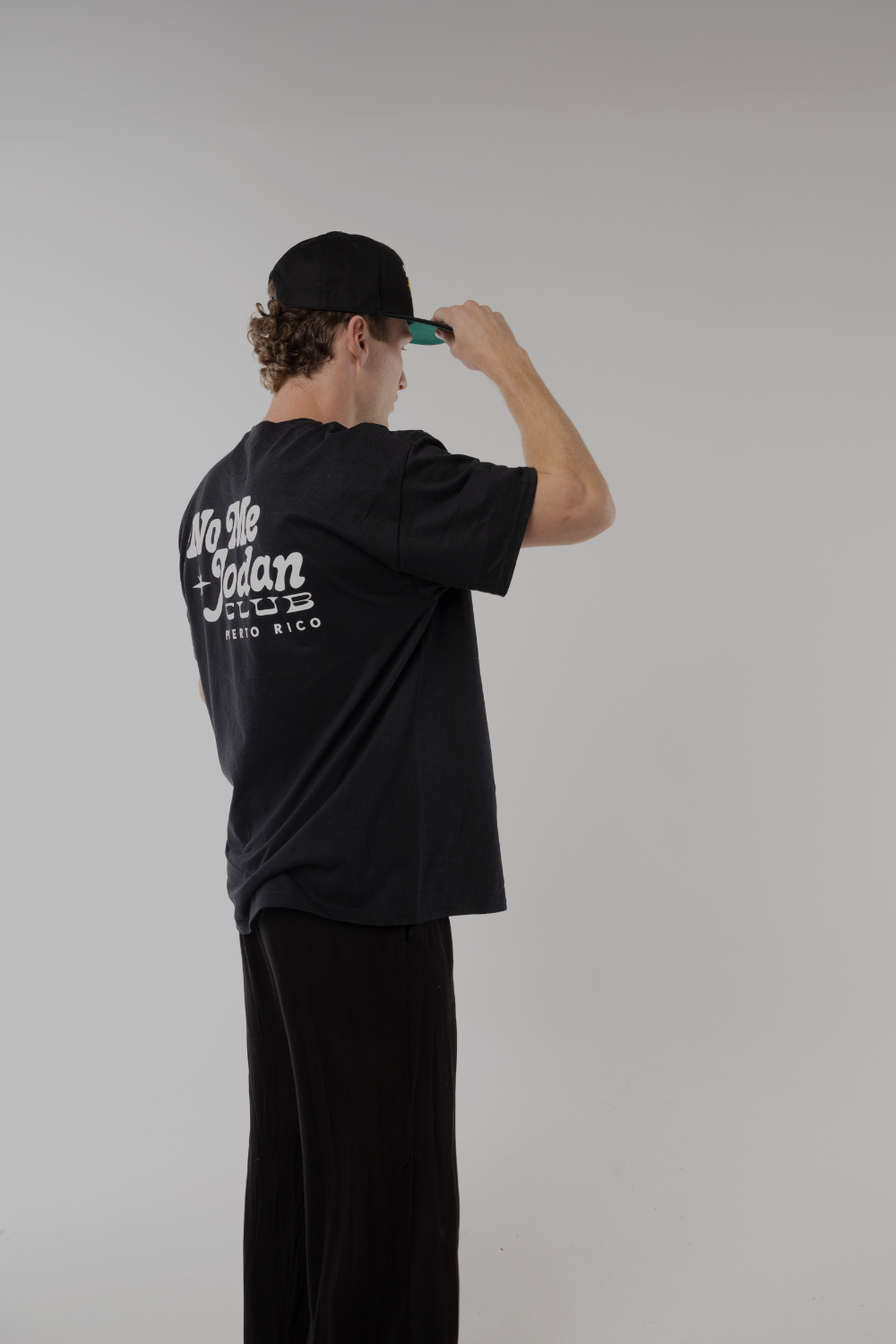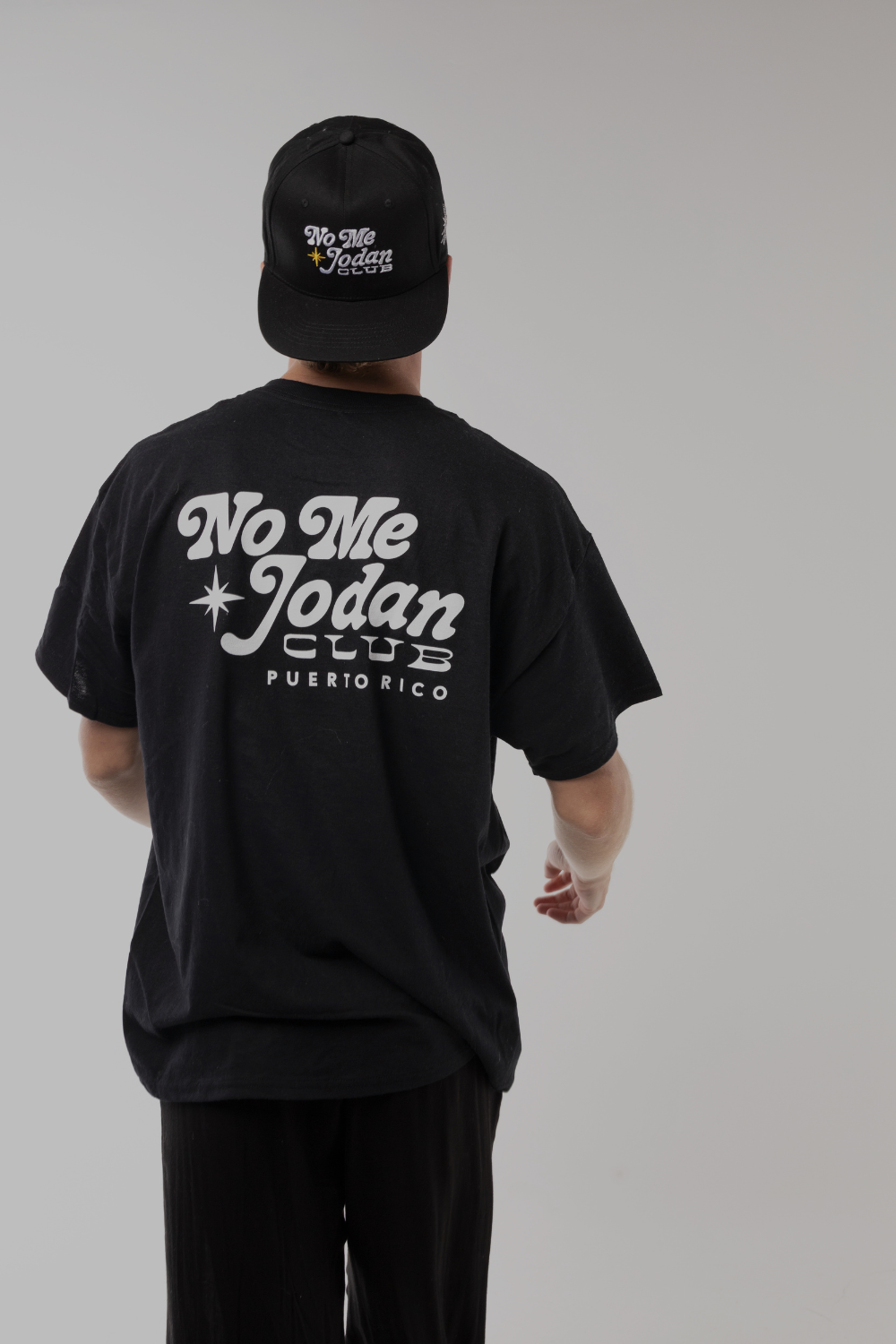 No Me Jodan Club / Snapback / Black
$ 35.00 USD
( / )
Unavailable
VP Size Guide
Please select all options.
Welcome to the Club  🇵🇷

Just Restocked best selling 'No Me Jodan Club' snapback black. 

Never stop dreaming!! Cheers to living life on your own terms. 
Protecting your P E A C E, 
trusting yourself & going forward!!!!!!!
For all occasions, for all moods.

#veronikapagan
#nomejodanclub
make sure to tag us, we LOVE to share!
• 100% Cotton
• cherish 💕
• 100% Cotton
• cherish 💕
Style is in the details
Living the experience, be you!
Absolutely!!, Thank you!!